Most Successful Movie Directors in U.S. Box Office History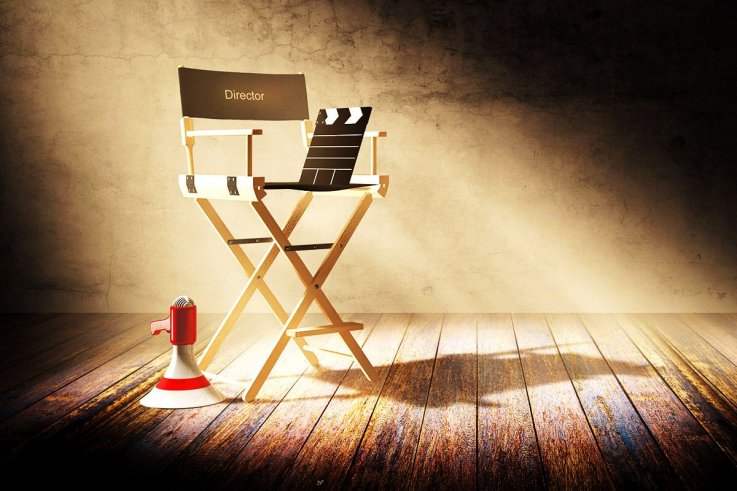 At the Oscars, only one man has been thanked in more acceptance speeches than God. Steven Spielberg, the director of 33 movies and the producer behind countless more, has been thanked 43 times at the Oscars, while God has received 42 mentions since 1966, according to a 2017 report by Quartz. (In third place is disgraced movie producer Harvey Weinstein who, one imagines, won't be adding to his tally.) The quality of Spielberg's creations may divide opinion, but their popularity—and his stature—is beyond debate.
Spielberg is illustrative of the growing power and financial pull directors wield in the modern age of cinema. The giants among them are often paid in percentages of the box-office gross as opposed to, or on top of, an independent salary—a recognition of the fact that their name in the credits can be as alluring as any actor's presence on the screen. For Dunkirk, director Christopher Nolan received a staggering $20 million alongside 20 percent of the gross, which is currently at $527 million worldwide.
This gallery runs through the top 50 highest grossing directors—those that might not always be celebrated for their artistic acumen but who definitely hold the key to blockbuster success. Some directors prove that, occasionally, both can be achieved at once: creativity and commerce aren't always in opposition.
All figures refer to U.S. box-office grosses only. When it comes to total worldwide grosses, Spielberg has broken yet another record; he is the only director ever to have hit 11 figures in total box office gross (his current total stands at $10.4 billion).
It is striking that the list of biggest directors is entirely male. While women account for half of all moviegoers in America, women continue to be under-represented in every aspect of making a movie save acting (where they face different forms of discrimination).
Of the top 100 grossing films of 2017, women account for only 2% of cinematographers, 8% of directors, 10% of writers, 14% of editors, and 24% of producers. This will be both a consequence and a cause of Hollywood's reputation for misogynistic environments on set. It serves as a reminder that, in the age of #Metoo, there is a lot of progress still to be made—and, for Hollywood and audiences alike, a lot of creativity still to be tapped.