The October Netflix TV charts saw five shows reach the number one spot in the U.S.: Ratched, Emily in Paris, The Haunting of Bly Manor, Unsolved Mysteries and The Queen's Gambit. Though those are all Netflix originals, the month saw a number of TV shows that originally aired outside of the streamer also do big numbers, with Schitt's Creek ending its victory lap of a year with huge viewing figures on Netflix.
The 10 most-watched TV shows on Netflix in October
10. Grand Army
Days on chart: 11
Highest position: 3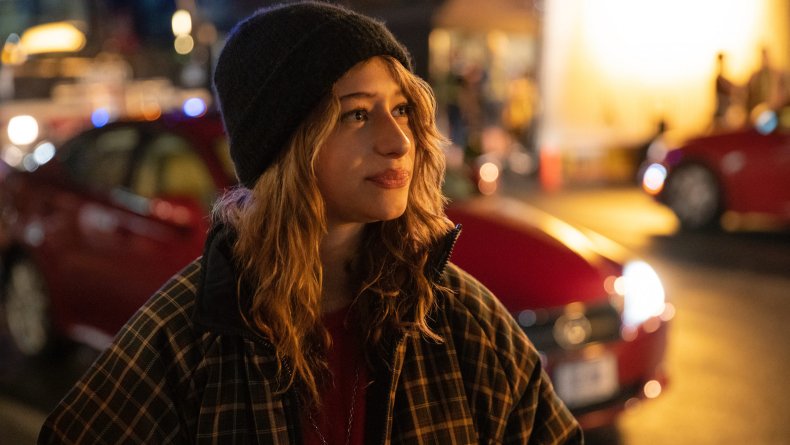 Teen dramas on Netflix are like a hydra—they cancel one only for two to emerge in its place. With 13 Reasons Why coming to an end, the streamer needing another traumatic drama to take its place, and they found one in Grand Army, which many have seen as the streamer's take on Euphoria.
9. The Queen's Gambit
Days on chart: 7
Highest position: 1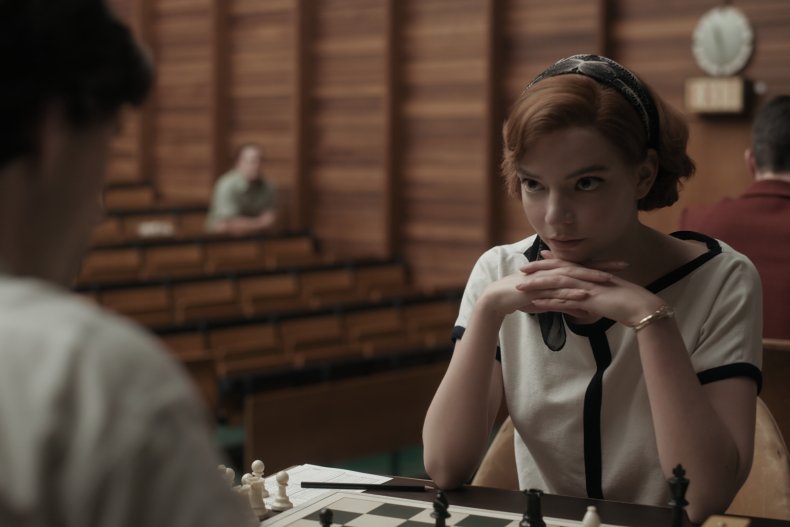 A late arrival on Netflix, the Anya Taylor-Joy-starring series is currently sitting at the top of the Netflix charts. A chess drama for people who don't care about chess, it features just as much drug and drink-related debauchery as it does actual playing.
8. The 100
Days on chart: 15
Highest position: 3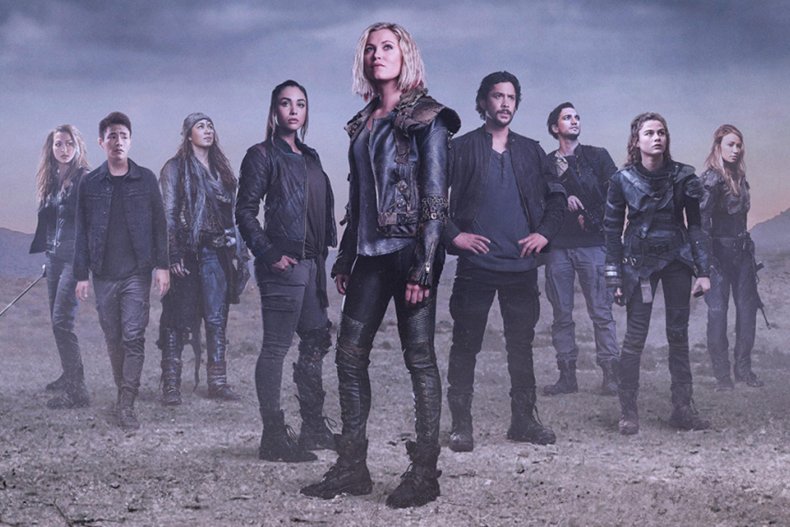 Though it previously aired on The CW earlier in the year, the final season of The 100 was also a hit for Netflix among those who wanted to rewatch the episodes and/or wanted to watch the earlier episodes and pretend that Bellamy never died.
7. Unsolved Mysteries
Days on chart: 11
Highest position: 1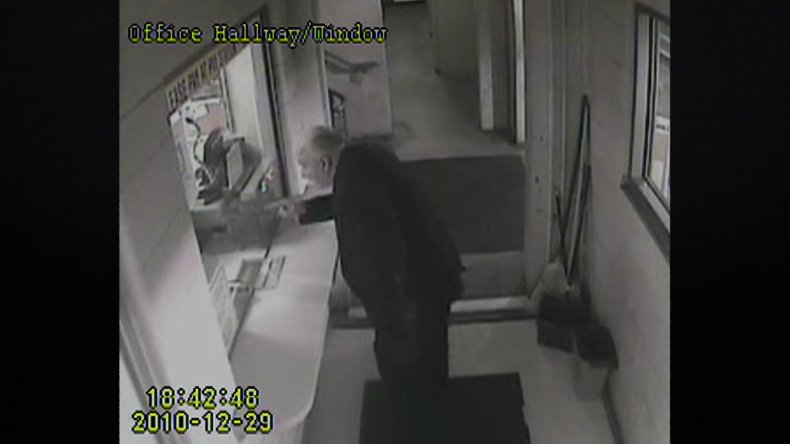 Arriving three months after the first "volume" of the true crime reboot, Unsolved Mysteries Vol. 2 has been a smaller hit than the first set of episodes, but plenty of true crime fans have been poring over the details of the latest set of cases.
6. Ratched
Days on chart: 16
Highest position: 1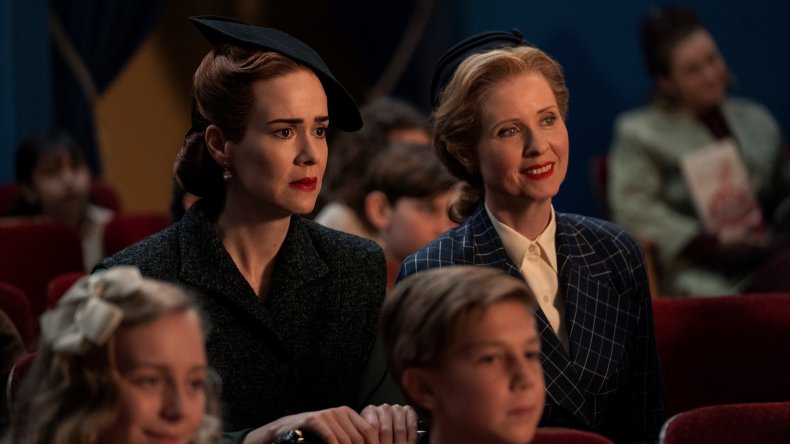 October was Ratched's second month on the charts, proving that for all the many (many, many) flaws of some of Ryan Murphy's shows, they are popular with viewers. And as Ratched Season 2 has already been confirmed, viewers have plenty more of the show to look forward to—and critics have plenty more to stomach.
5. Evil
Days on chart: 24
Highest position: 3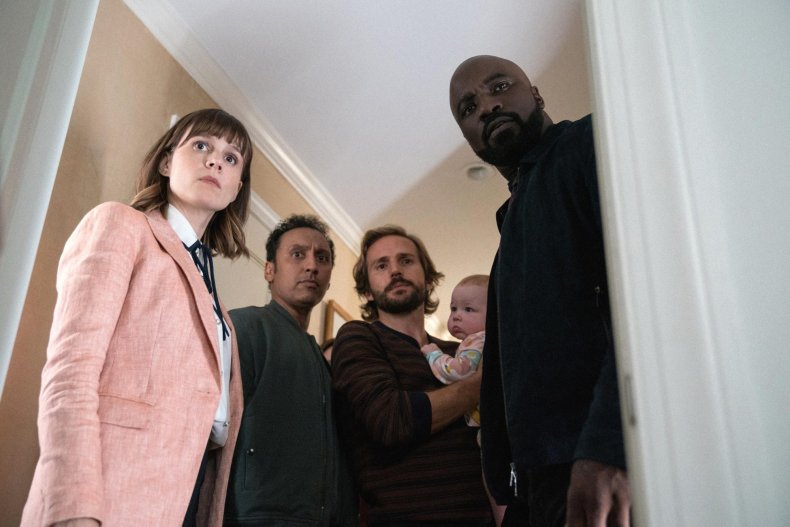 Already a hit for CBS, Evil expanded its audience when it was released on Netflix as the perfect supernatural show for Halloween. Though a psychologist and a priest teaming up to fight crime sounds like the set-up of a joke, in the hands of Good Wife creators Robert and Michelle King it is a gripping drama.
4. Cocomelon
Days on chart: 30
Highest position: 3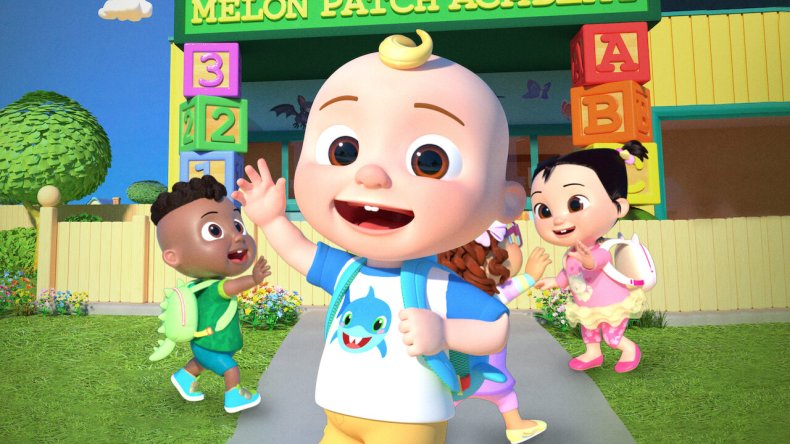 While splashier shows get all the headlines, it is Cocomelon that is quietly dominating Netflix. The nursery rhyme show for kids is entering its third month in the U.S. chart without any sign of leaving, suggesting that there are still plenty of mothers at wit's end with their toddlers right now.
3. Schitt's Creek
Days on chart: 30
Highest position: 2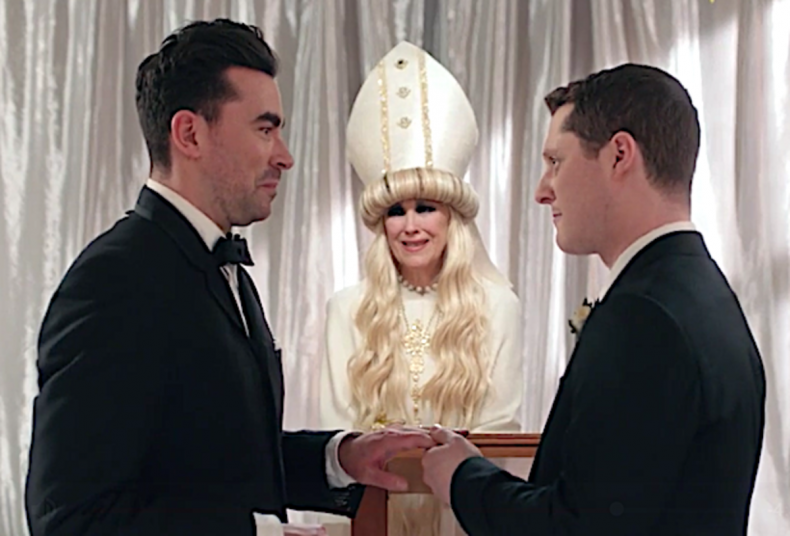 After dominating the Emmys this year, Schitt's Creek has also dominated Netflix this month, becoming the most-watched non-Netflix original of October. Though plenty have surely been watching and weeping over the latest season as David gets ready to get married, it is also the perfect show for some pre-coronavirus era escapism.
2. The Haunting of Bly Manor
Days on chart: 21
Highest position: 1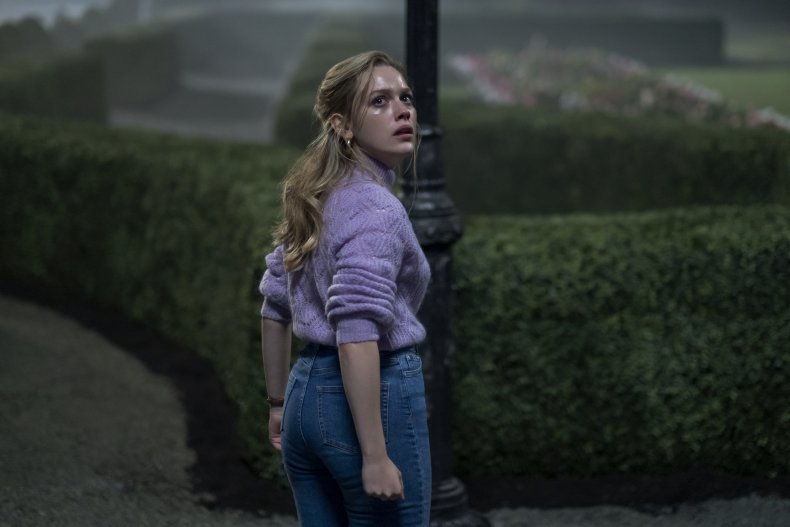 Though this has been a rotten pumpkin of a Halloween for the most part, many have been able to get their spooky fix with the follow-up to The Haunting of Hill House, which may have less purely spooky moments than its predecessor but makes up for it for a proper queer romance.
1. Emily in Paris
Days on chart: 28
Highest position: 1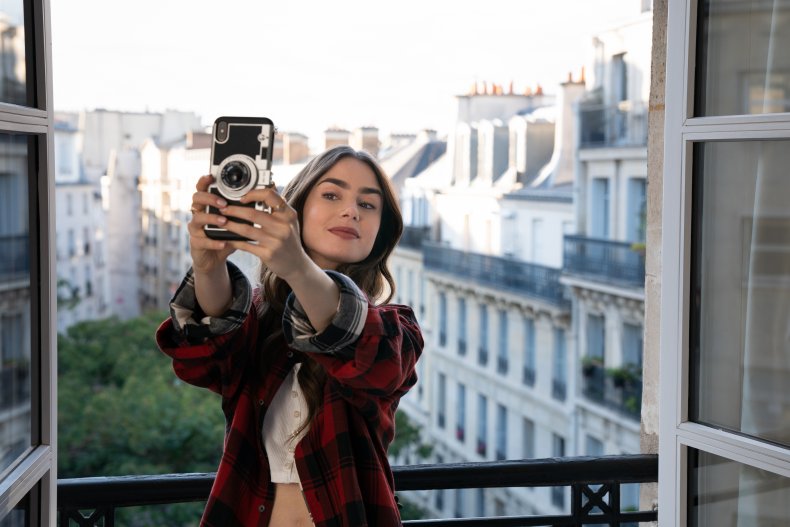 It is hard to know whether people are hate-watching Emily in Paris or watching it because they actually enjoy it, but one thing is for sure: People are watching it. As we cannot go to actual Paris, this is the nearest we can get to it right now, even if it means following Emily as she photographs smoking French women.