Ice Is Now Chasing down Undocumented Immigrants at Motel 6 Properties, Report Claims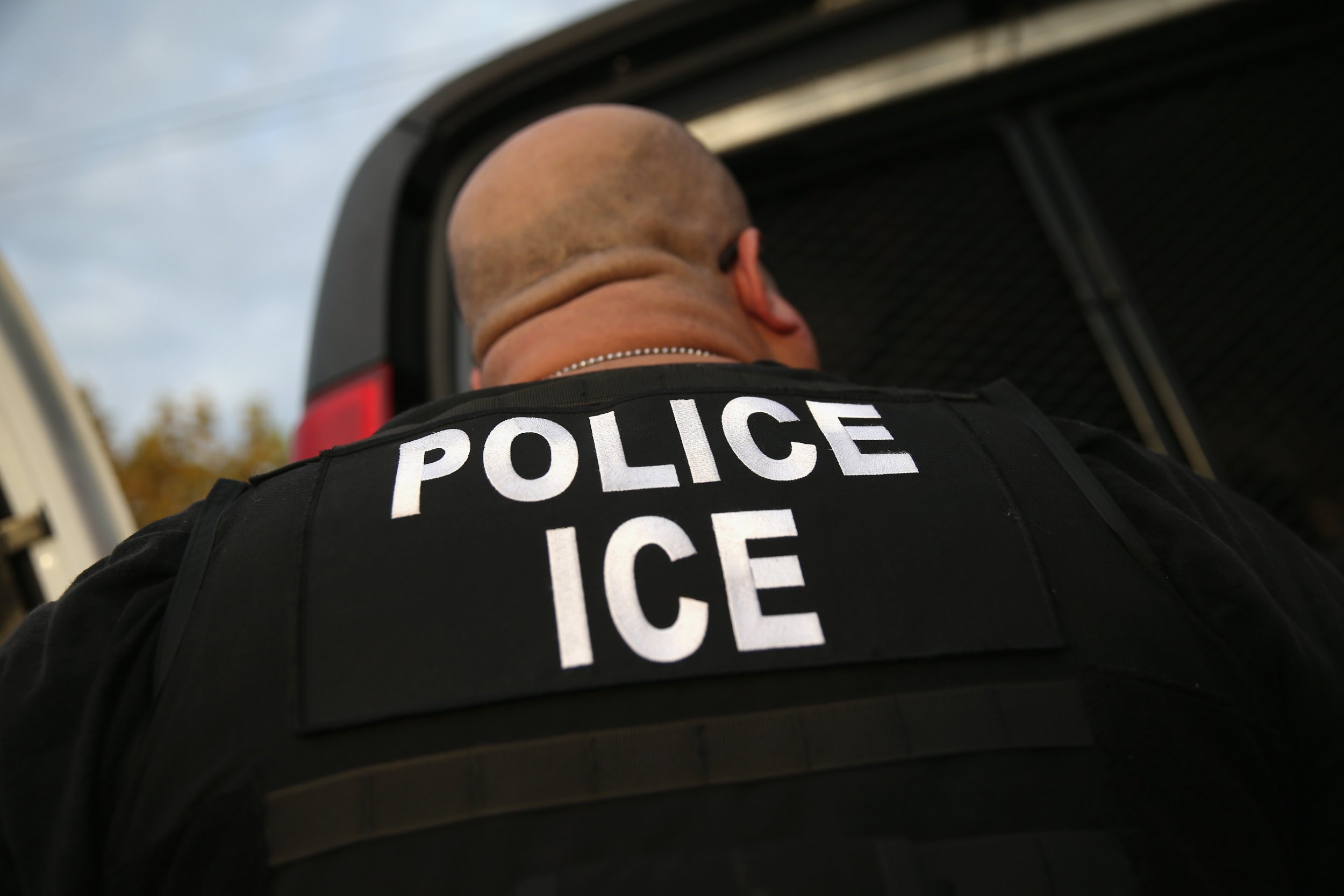 At least 20 undocumented immigrants reportedly have been arrested at two Motel 6 properties in Arizona that provide their guest lists to Immigration and Customs Enforcement officers.
Due to a 2015 Supreme Court decision, law enforcement officials can't force hotels to turn over information about guests. This means these Motel 6 hotels are voluntarily offering the information with the full knowledge guests could possibly end up arrested or deported.
Apparently, this is standard procedure for at least some Motel 6 properties.
"We send a report every morning to ICE—all the names of everybody that comes in. Every morning at about 5 o'clock, we do the audit and we push a button and it sends it to ICE," one front-desk clerk told the Phoenix New Times.
After ICE agents receive the guest lists, they reportedly run them through Department of Homeland Security databases. If the agents discover undocumented immigrants are staying at one of the properties, they allegedly do what is known as a knock and talk. This means the agents show up without a warrant, knock and ask permission to enter. If they're not given permission, they come back with a warrant.
According to what immigration attorney Denise Aguilar told the New Times, the hotels could receive $200 for every undocumented immigrant arrested through the operation.
A spokersperson for ICE refused to confirm to the New Times whether it's employing this tactic. "Those are investigative techniques that we wouldn't be able to talk about," the spokeperson said. "If hypothetically we were somewhere—if we did administratively arrest some folks—that happens all the time. We conduct targeted enforcement operations every day."
Since President Donald Trump entered the White House, ICE has been encouraged to be far more aggressive in terms of arresting undocumented immigrants.
In the first half of 2017, arrests of undocumented immigrants were up by 40 percent compared to the same period in 2016, and arrests of noncriminal immigrants more than doubled, according to CNN.
Between January and June this year, ICE made 75,045 administrative arrests of undocumented immigrants and deported 105,178; nearly 44,000 of those deported were noncriminal. Despite the rise in arrests of undocumented immigrants under Trump, deportations are actually down compared to during the Obama administration.
"These statistics reflect President Trump's commitment to enforce our immigration laws fairly and across the board. ICE agents and officers have been given clear direction to focus on threats to public safety and national security, which has resulted in a substantial increase in the arrest of convicted criminal aliens," said ICE Acting Director Thomas Homan in May. "ICE continues to execute our mission professionally and in accordance with the law, and our communities will be much safer for it."
Ice Is Now Chasing down Undocumented Immigrants at Motel 6 Properties, Report Claims | U.S.