Mother and 9-Year-Old Daughter Found Tied Up and Shot Dead in St. Louis
A 9-year-old girl and her 27-year-old mother were found tied up and shot to death inside of their St. Louis, Missouri home on Wednesday afternoon.
The deceased woman's mother dropped by her daughter's house around 3 p.m. on Wednesday after she was unable to get in contact with her, St. Louis Metropolitan Police Department (SLMPD) Chief John Hayden told reporters. The woman then discovered that her daughter and granddaughter had both been killed.
Police contacted social workers to console the woman who discovered her deceased family members, Hayden said. He described the scene as trauma-inducing.
"It's traumatic for anybody involved, whether it be [emergency medical service workers], whether it be department personnel officers, anybody that's exposed to that scene would be affected by it," Hayden said of the crime scene.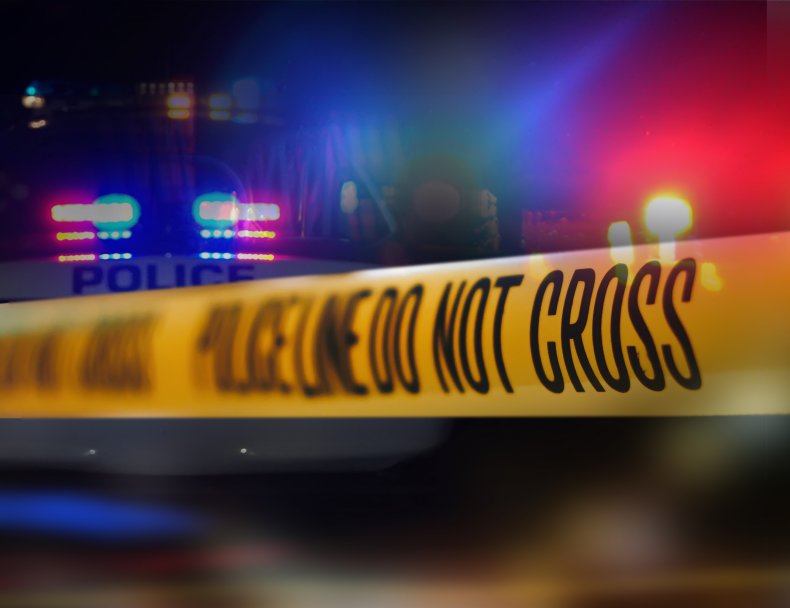 Police have begun questioning neighbors about whether they heard gunshots or saw anything suspicious. They are also investigating whether local surveillance video footage can possibly provide any clues.
Thus far, police haven't named any possible suspects or motives. Hayden said he hopes people will step forward with more information.
"I'm asking the community to assist the police department in this investigation so that we can hold any and everybody accountable in this tragic situation," Hayden told local news station KSDK-TV.
He also said that police will announce if there's any suspected threat to public safety. No such determination has been made at this time.
In 2020, St. Louis experienced its highest homicide rates in 50 years, according to the St. Louis Post-Dispatch. The murders reached a high in July 2020, with 55 murders reported in that month alone. However, homicide rates in 2021 have gone down by 30 percent. In July 2021, for instance, 15 murders occurred, 40 fewer than the previous year.
In St. Louis County, the number of homicides has significantly risen. The county police force has investigated 45 homicides in the region this year so far. That's 10 more than county police investigated by this point in 2020.
Domestic violence incidents and personal feuds have contributed to the increase in murders, St. Louis County Police Lieutenant Craig Longworth told the Post-Dispatch.
But despite the county's increase, homicides in the city of St. Louis have decreased this year. City police have recorded 107 criminal homicides thus far, compared to 156 at the same point last year. About 92 percent of city homicide victims have been Black, police said.
This year, the city reduced its $171 million police budget by $4 million. The $4 million was reallocated towards affordable housing, homeless services, social workers, a crime victim support program and civil rights litigators, the Post-Dispatch reported.
Newsweek contacted the SLMPD for comment but did not hear back in time for publication.