Mother Accused of Faking 5-Year-Old's Illness, Forcing Him to Undergo Unnecessary Medical Treatment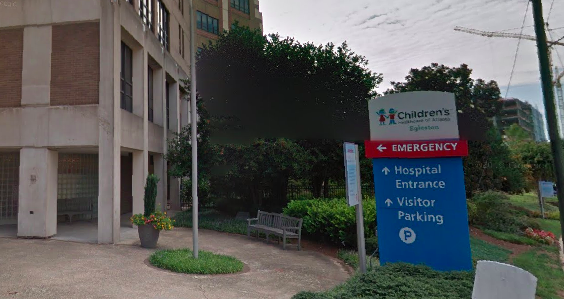 A Georgia mother accused of faking her 5-year-old son's illness and subjecting him to unnecessary treatments and medications was arrested Thursday, police said.
Teresa Lynn Roth, 34, allegedly forced her son to take 28 medications and undergo medical treatments he did not need for more than two years. She was arrested following an investigation prompted by concerns raised by Children's Healthcare of Atlanta employees in the fall, Hall County Sheriff's Office spokesman Lt. Scott Ware told the Atlanta Journal-Constitution.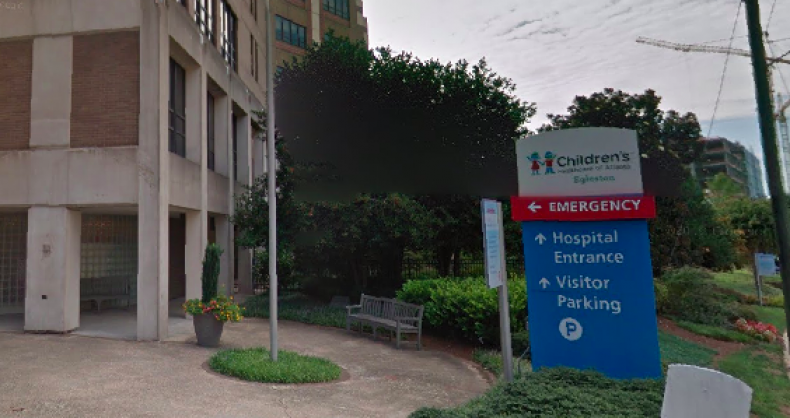 "Between January 2016 and October 2018 Mrs. Roth did cause her son unnecessary physical and mental pain by subjecting him to undergo unnecessary medical treatments and medications, jeopardizing his well-being," Ware told the newspaper.
Ware said the boy was placed under several medications, kept in a wheelchair and had a feeding tube and oxygen tank. Doctors began treating the boy when he was 3-years-old, but health care officials became suspicious of the mother, WSB-TV reported.
Health officials raised an alarm with the Division of Family and Children Services, which led to an investigation. The 5-year-old boy was taken into DFCS custody in October and is no longer on medical interventions, police said.
"It's messed up, you know? It's not normal," Ware told WSB-TV.
The sheriff's office spokesman also told the Atlanta Journal-Constitution that Roth and her husband may have faked their child's condition in order to collect his monthly disability check. Ware said the couple was not receiving disability checks since the boy was removed from their custody.
Charges against Roth's husband are still possible, according to police.
Roth was charged with first-degree child cruelty and booked into the Hall County Jail. She was no longer listed as an inmate on Sunday evening, according to jail records. If convicted of first-degree child cruelty, Roth faces between five and 20 years in prison.
Investigators reportedly discussed whether Roth suffered from Munchausen syndrome by proxy, a mental disorder in which a caregiver makes up or causes an illness in the person they are taking care of. Munchausen syndrome by proxy, which is now called factitious disorder imposed on another, gained widespread attention following the case of Gypsy Rose Blanchard, a victim of child abuse who killed her mother.
Mother Accused of Faking 5-Year-Old's Illness, Forcing Him to Undergo Unnecessary Medical Treatment | U.S.