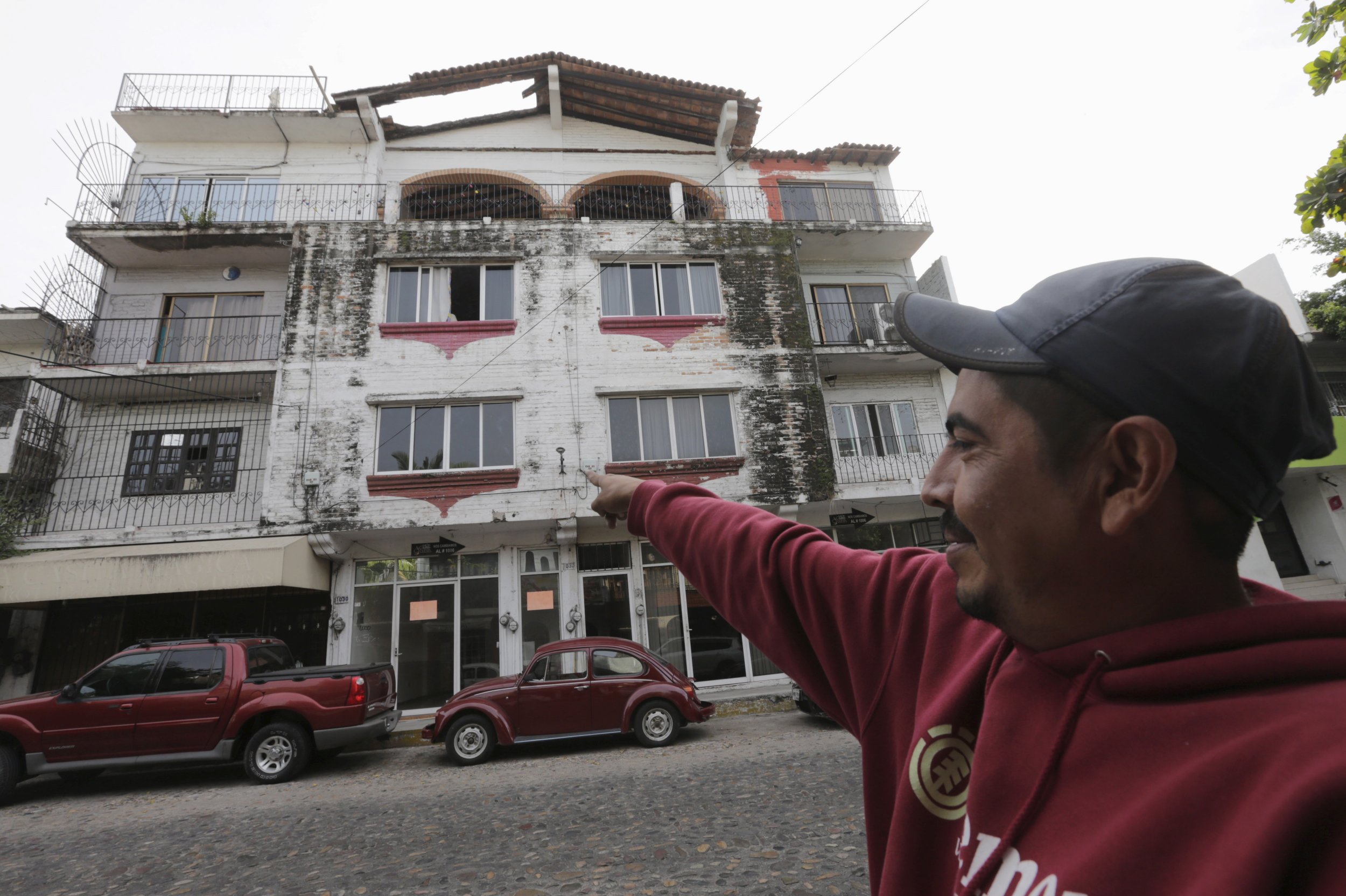 The so-called affluenza teenager's mother, who fled the country with her wanted son and was captured in Mexico on Monday night, was arrested on a felony charge after she was returned to the United States earlier Thursday.
Tonya Couch, 48, was put on a commercial flight to Los Angeles from Guadalajara, the capital of the Mexican state of Jalisco. Upon arrival early Thursday morning, she was handcuffed by agents with the U.S. Marshals Service.
It was not immediately clear why she was brought to Los Angeles. She is in the custody of the Los Angeles Police Department and is being held at the Metropolitan Detention Center in downtown Los Angeles.
Bail is set at $1 million but it can only be posted in Fort Worth, the Star-Telegram reported. She is charged with a third-degree felony. If convicted, she will face between two and 10 years in jail.
Tarrant County District Attorney Sharen Wilson said authorities have to wait to see if Couch will waive extradition from California or fight a return to Fort Worth.
Her 18-year-old son, Ethan Couch, was expected to be returned to the U.S. Wednesday. But hours before he was to board a plane, his lawyer filed a legal writ that won the Texas teen a temporary stay against his deportation.
Overnight Wednesday, he was transferred from Guadalajara to an immigration holding facility in Mexico City. Couch is expected to remain there while lawyers file paperwork seeking legal protection for him.
Couch was sentenced to 10 years of probation after killing four pedestrians in a drunken-driving crash in 2013, when he was 16. A defense expert had argued that the teenager's privilege had made him irresponsible—using the now-familiar term "affluenza."
He fled with his mother across the border after not showing up for a regularly scheduled meeting with his probation officer earlier this month. The two were on the run for nearly three weeks before authorities found them Monday in the Pacific beachside resort town of Puerto Vallarta.
The teenager is supposed to appear in a Texas courtroom on January 19, when authorities hope to move his case from the juvenile system to the adult system, where he could face a harsher punishment. It's uncertain whether the hearing will take place, as it depends on his return to the U.S.
This is a developing story and will be updated as more information becomes available.