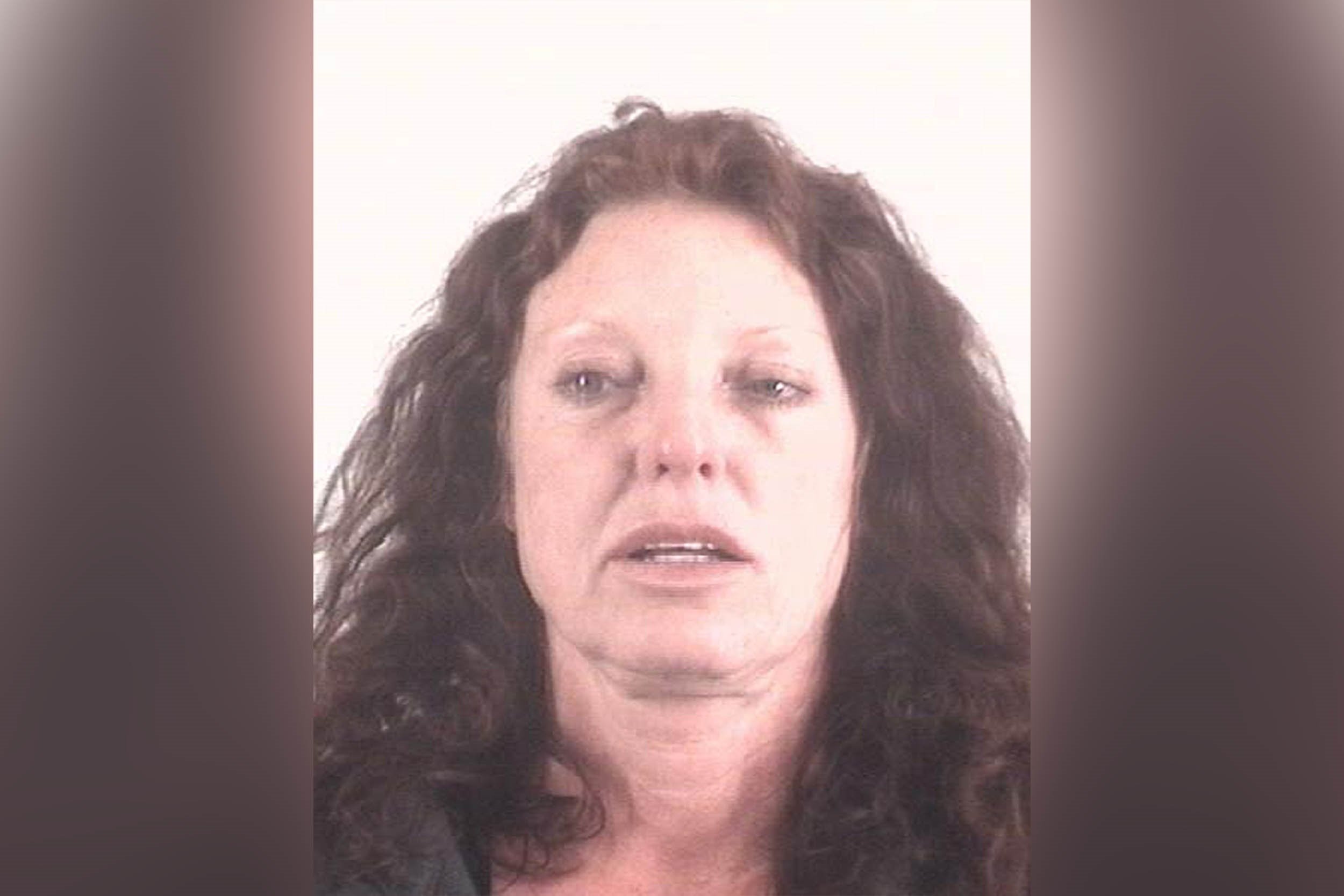 The U.S. Marshals Service and local Texas authorities are searching for the mother of Ethan Couch, a missing teenager who gained fame in 2013 when he told a court he suffered from "affluenza."
Tonya Couch has been listed as a missing person on all relevant national databases and has become part of an investigation into her son's disappearance, according to the Tarrant County Sheriff's Office. Officials believe she might be with 18-year-old Ethan Couch, who is wanted for not reporting to a meeting with his probation officer.
Ethan was 16 in June 2013 when he lost control of his pickup truck and killed four pedestrians in a drunk-driving crash. Officials said his blood-alcohol level was three times the legal limit. He later was sentenced to 10 years of probation, and is required to check in regularly with an officer. It is unclear exactly when he went missing this month.
Officials last week issued a warrant for the missing teenager; no warrant has been issued for his mother. Couch was the subject of widespread criticism after he told a Texas court he suffered from affluenza and his defense team said he was a rich teenager whose parents didn't set limits for him.
Authorities are searching for a vehicle belonging to Tonya Couch, a black 2011 Ford F-150 pickup truck with a Texas license plate and Harley Davidson special edition badging.
Texas officials said they have followed hundreds of leads in the search for Couch, but they haven't gained any solid information on his location. The U.S. Marshals Service has issued a reward of as much as $5,000 for information that leads to the discovery and arrest of the teenager.