Mother Arrested For Murder After Dead Baby Found With Wet Wipe Jammed In Throat
Detectives have arrested a mother on suspicion of murdering her two-month-old son after a baby wipe was found jammed in his throat.
Paramedics scrambled to the infant's home in Mulberry, Arkansas, where they found that the baby was not breathing.
Despite checking the little boy's mouth for objects and conducting CPR, the little boy remained unresponsive.
Suspecting something could be lodged further down his airway stopping him from breathing, medics then discovered a wet wipe wedged in his throat and pulled it out.
Paramedics battled in vain to revive the baby but all attempts failed and he was pronounced dead at the scene.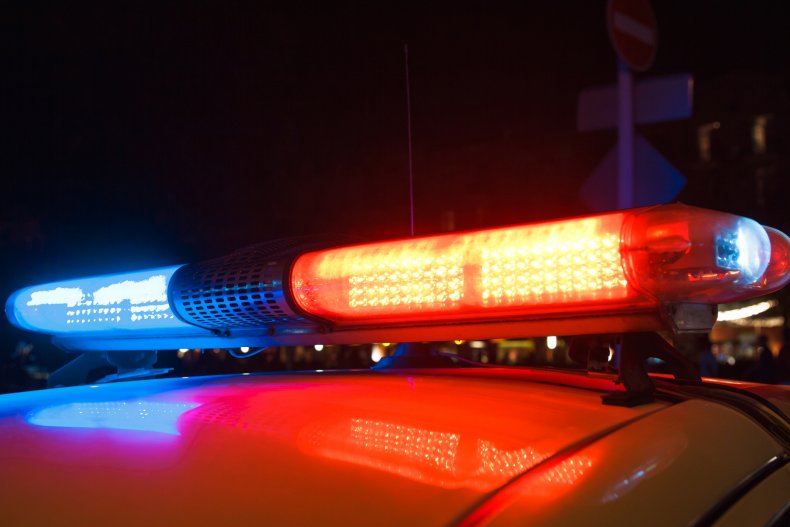 Mulberry Police arrested the child's mother, Nancy Williams, and she is now facing a First Degree murder charge following the incident on Thursday, September 3.
She is currently being held at the Crawford County Detention Center on a $1 million dollar bond. According to local media, Williams allegedly told detectives that the baby had been crying and as she didn't want to wake her sleeping husband, she attempted to feed him.
However, she said that the bottle had cut the baby's gums causing them to bleed. Williams is then said to have revealed that in an attempt to stop the bleeding, she put a wet wipe into the infant's mouth.
Police later searching Williams' home found one baby wipe with blood on it and a second one which had been lodged in the child's throat.
Media reports say court records state that Williams confessed to detectives that she shoved the wipe down her son's throat in an attempt to stop him crying.
Williams is understood to have explained during the interview that her baby was screaming, would not stop crying and cutting his gums with the bottle had made him scream more.
Williams allegedly told police she "wanted him to stop" and that she had pushed hard with the baby wipe to stem the bleeding and prevent him from crying.
She is said to have told police that she panicked when she could no longer see the baby wipe and when her attempts to remove it failed, she woke her husband saying the baby had stopped breathing.
Court records are also alleged to show that when asked why she didn't tell anyone that the wipe was stuck in the baby's throat, she replied that she had "other things" on her mind.
The child has not been named and the investigation into his death is continuing.