Mother Arrested for Voter Fraud After Casting 2020 Ballot for Son Against His Will
A Florida woman was arrested on Tuesday after authorities found that she had voted in the 2020 presidential election under her son's name.
Sheryle Jack, 56, from Melbourne, Florida was being investigated on suspicion of a potential voting violation and was officially arrested earlier this week. She is accused of allegedly requesting a Florida ballot on behalf of her son John Jack, and mailing it in. However, authorities were suspicious of the ballot, given how her son had legally sent in his own mail-in ballot in Washington.
"Although it is not illegal to register in more than one state," said the voter fraud complaint by Officer Daniel Genova, "it is illegal to vote more than once, or in multiple states."
"I would like to say I'm so sorry for mailing my son's ballot and filling it out," Jack allegedly wrote in an apology letter that was included in the criminal complaint. "I believed that I was being helpful to him because he had not been able to make it home to fill out and mail his ballot because he was delayed in the U.K."
Jack's son had traveled to the U.K. shortly before the coronavirus pandemic spread worldwide and he was not able to return home due to COVID restrictions. He had allegedly told his mother not to request a mail-in ballot for him while he was still in the country. Jack had originally told investigators that she planned to send a ballot to him in a care package she was planning on sending, but according to local news station WFTV 9, she later admitted to using her son's Florida ballot as her own.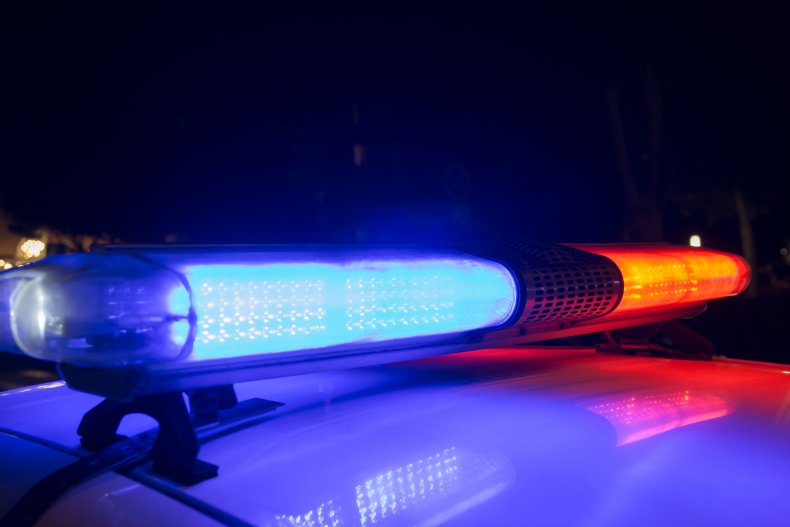 "I realize it was wrong for me to have done this, and I sincerely regret this decision," her apology to investigators continued.
Despite not wanting his mother to use his ballot, her son reportedly told authorities that he didn't believe she intended to commit voter fraud. Jack supposedly had a discrepancy with her address that prevented her from voting on her own. This discrepancy was noted in the complaint.
"I asked Sheryle what she thought should happen with what occurred," wrote Genova. "Sheryle stated she didn't act out of malice, and she was confident she voted the way John would have. I asked Sheryle if she believed it was important for voter fraud to be investigated, and she agreed."
Jack's case was one of 15 that the Brevard County Sheriff's Office was investigating that were sent by the State Attorney's Office.