Mother of Baby Found Dead in Trash Can 23 Years Ago Identified, Arrested
A Washington state woman has been arrested more than 23 years after a baby boy was found dead in a Lake City gas station trash can.
Seattle police arrested the 50-year-old woman on Thursday, March 11, as they carried out an investigation into the homicide, according to records posted on the city's blotter.
The statement, released on March 11, read: "DNA evidence has helped SPD detectives identify and arrest a Seattle woman for the death of her newborn son, who was in the trash can of a Lake City gas station restroom in 1997.
"On November 20, 1997, police were called to a gas station in the 8700 block of Lake City Way Northeast after staff found the deceased newborn inside the restroom. The King County Medical Examiner determined the child was born alive, and SPD detectives began investigating the case as homicide."
The baby was later buried in January 1998. Genealogy, used to identify the woman's connection to the baby, was previously used to identify suspects in decades-old homicide and rape cases, but, it is now being used in abandoned baby cases.
Seattle police homicide detective Rolf Norton said they were able to build a DNA profile by using a placental blood clot found where the baby was abandoned.
He told the Seattle Times: "I first picked this case up in 2018 and the work by the initial case detectives was very thorough and set us up to be successful in using techniques not available in 1997 or 1998.
"What's fascinating is going way back into unsolved homicides is that there were a lot of these (abandoned baby) cases in the 1940s and '50s. It really floored me."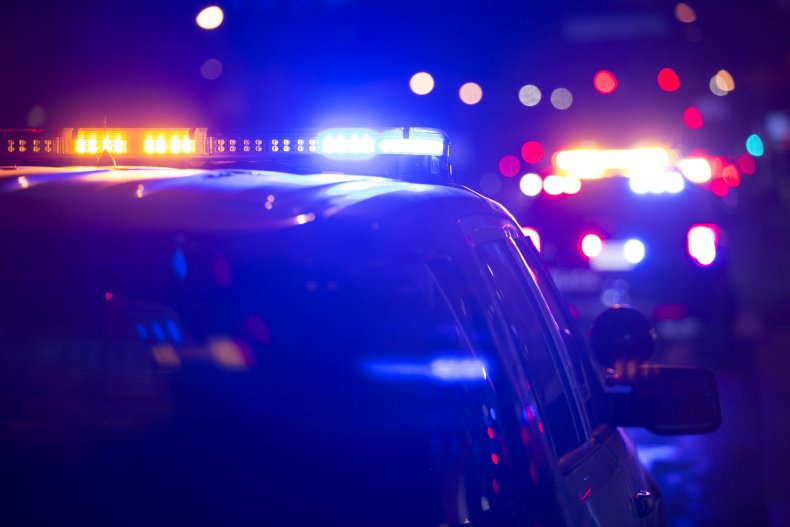 Washington state went on to introduce its Safe Haven Law in 2002, which gives legal amnesty to parents who hand over infants no older than 72 hours to staff at hospitals, fire stations and rural health clinics.
A document explaining the law on the Washington State Legislature website said: "The legislature recognizes that prenatal and postdelivery health care for newborns and their mothers is especially critical to their survival and well-being.
"The legislature does not intend to encourage the abandonment of newborn children...but rather to assure that abandonment does not occur and that all newborns have an opportunity for adequate health care and a stable home life."
The suspect will appear in court later today and a decision about possible charges is expected to be made by Tuesday, a spokesman for King County Prosecutor Dan Satterberg told The Seattle Times.
Newsweek has contacted the Seattle Police Department for comment.