Mother Arrested After Her Three-Year-Old Child Was Found Covered in Feces in Motel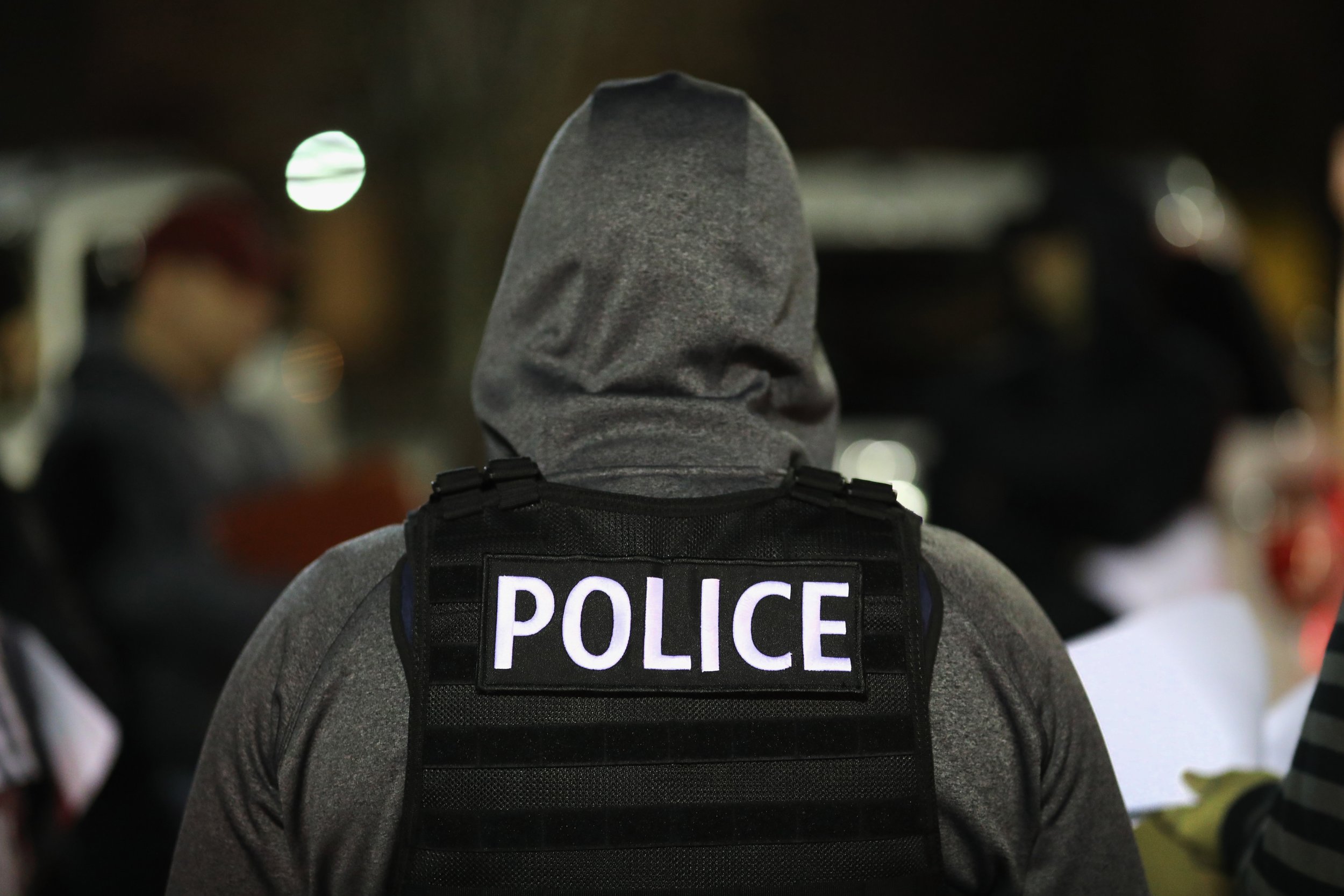 An Ohio mother was arrested Tuesday after she was found living in a Howard Johnson motel room with her three-year-old child who was covered in dog feces, along with three malnourished Great Danes, WEWS reported Wednesday.
"I've never seen anything like it," Perkins Township Assistant Chief Vince Donald said.
When a Perkins Township police officer and an Erie County Dog Warden entered the scene, they were confronted with a strong odor.
"Basically they had to back out and gather themselves because of the smell," Donald recalls from what the first officer on the scene told him. "Once they went back into the room, they observed feces on the carpet, on the bed."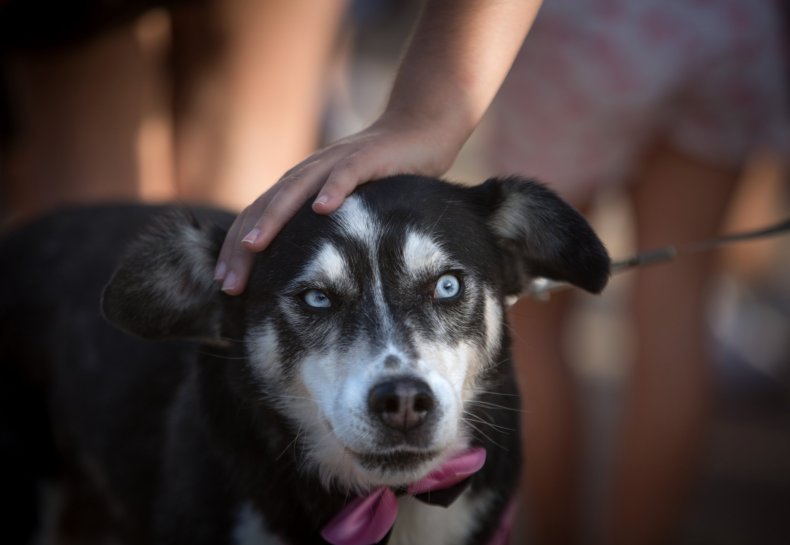 After being questioned about the dogs' location, 21-year-old mother Dezeray Powell told authorities the dogs were in the bathroom but they did not belong to her. Three dogs, which were "not taken care of," were found in the motel bathroom with urine and feces on the walls, the bathtub, floor and the sink, Donald says.
The room was in such terrible condition it had to be sanitized by a crew wearing protective clothing, WKRC reported Thursday
Police said Powell had been living in these conditions with her son for a month, WEWS reported.
The Erie County Children's Services were called and the child was taken to Firelands Regional Medical Center, Donald recalls. After being checked out, the child was given to a family member. Powell was taken to the Erie County jail.
Donald said that Powell was charged with a misdemeanor as well as child endangerment and three felonies for the mistreatment of the dogs. A court case is scheduled for April 10.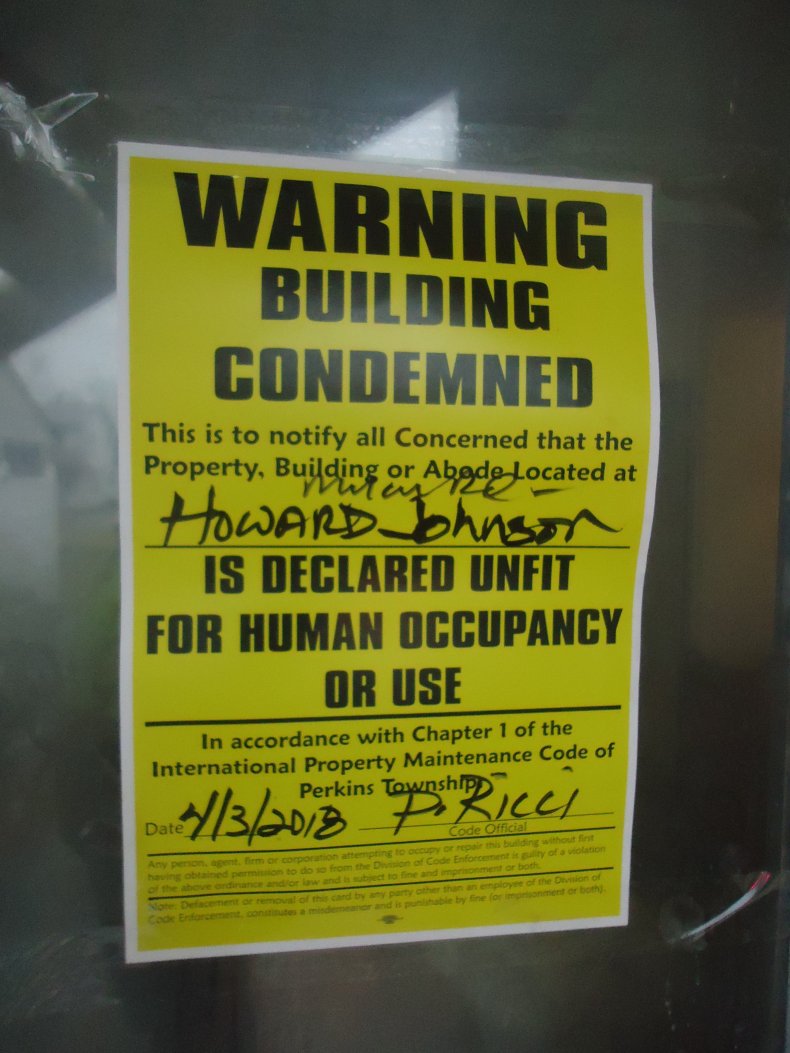 The investigation began after complaints about Powell and her sister Lindsey Powell surfaced when they lived at a different residence in the city of Sandusky, Ohio, Donald said. Authorities and the Dog Warden hadn't been able to locate the dogs until this incident.
The police department spoke to Lindsey Powell on the phone. She told authorities she had moved out of the motel about two to three weeks ago, and that she had left her dogs with Dezeray Powell, Donald said.
When Donald spoke to the motel's owner, the owner told Donald he "wasn't aware of what the condition of the room was" because the two sisters had rented the motel room about a month prior and would not let him into the room to clean it during that time.
Barb Knapp, the Erie County Dog Warden, told WEWS that the dogs will be rehabilitated, and are currently being given food and water.