Mother Claims Hot Cheetos and Takis Led to Teenage Daughter's Gallbladder Surgery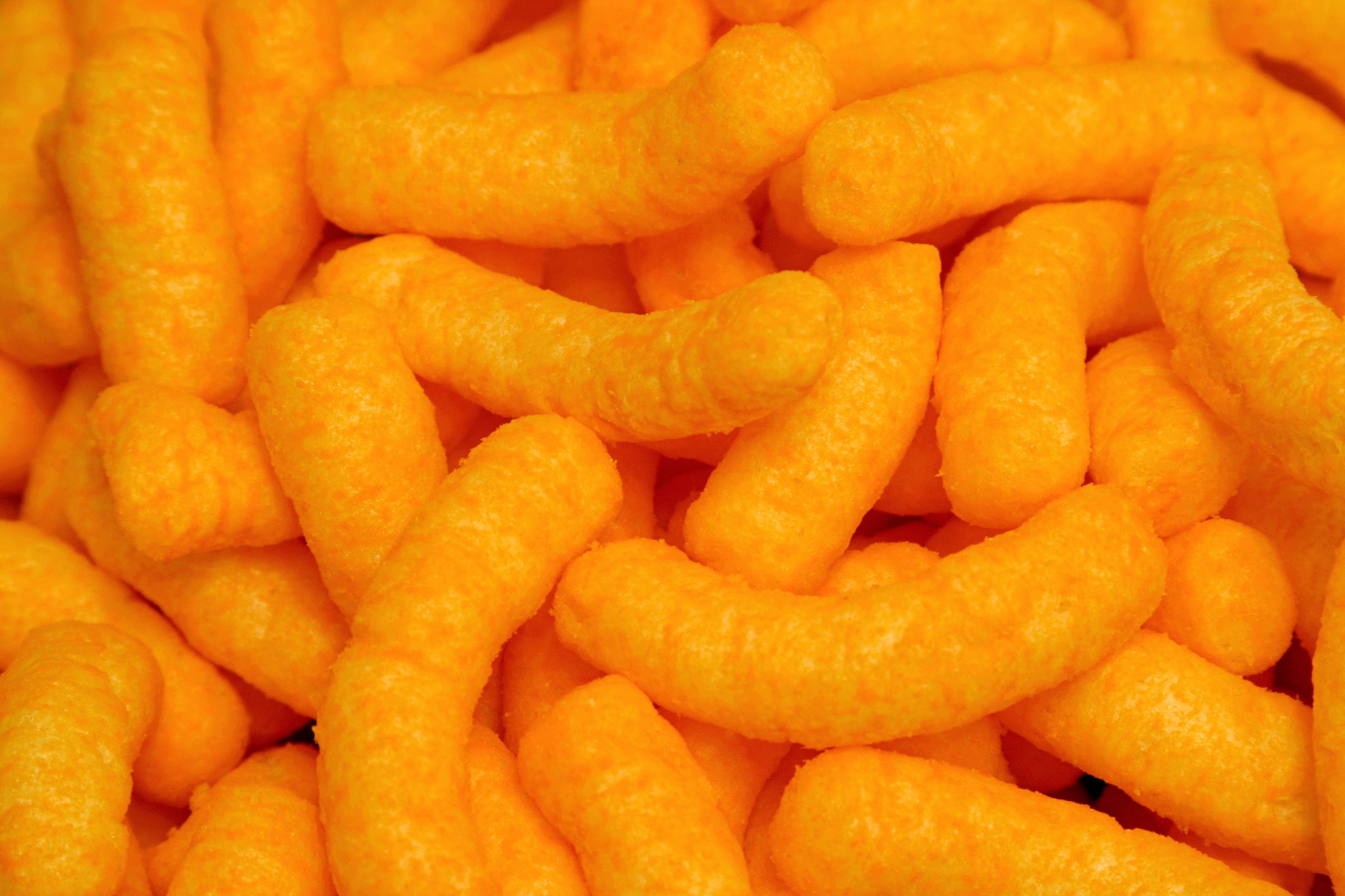 Spicy potato chip adverts often play on the notion that the snacks pack a punch that is too hot to handle. Now a Memphis mother is warning that such snacks could pose a serious risk after her teenage daughter had her gallbladder removed.
Every time Rene Craighead headed to the store, her daughter asked her to grab a bag of Hot Cheetos or Takis, she told CBS affiliate WREG-TV.
Her daughter was eating big bags of the chips, she said, and taking them to high school with her. She consumed up to four bags of spicy snacks a week, said the teenager who wasn't named.
But Craighead became worried when her daughter started complaining of feeling sick to her stomach. Doctors found the source of the problem was her gallbladder, which they were forced to remove.
Situated in the upper right region of the belly, the organ stores bile which the liver uses to digest fatty food. The pouch-like gallbladder isn't a critical organ, and surgery to remove it if painful gallstones form is common, according to the NHS.
Dr. Cary Cavender, a gastroenterologist at Le Bonheur Children's Hospital, told WREG-TV that staff at the facility see around 100 children a month suffering from stomach complaints caused by chips.
And while a number of factors lead to a patient having their gallbladder removed, he suspects the chips played a part.
This is the latest case of hot chips and stomach problems hitting headlines. In 2013, then-12-year-old Andrew Medina complained he had a burning feeling on his left side, ABC7 reported. The child was eating around 20 to 30 bags of spicy chips and snacks a month.
At the time, Dr. Martha Rivera of White Memorial Center in Los Angeles, said she saw up to six cases a day of children hit with gastritis after eating spicy foods. The condition occurs when the lining of the stomach becomes inflamed or irritated, and can cause abdominal pain and a gnawing sensation in the stomach, according to WebMD.
Read more: Weightlifter develops heart disease after using testosterone steroid
Barcel USA, the maker of Takis, and Frito-Lay, which manufactures Cheetos, did not immediately respond to a request for comment.
Buchanan Public Relations, which represents Takis, told Newsweek: "We assure you that Takis are safe to eat, but should be enjoyed in moderation as part of a well-balanced diet.
"Takis ingredients fully comply with U.S. Food and Drug Administration regulations and all of the ingredients in each flavor are listed in detail on the label. Always check the serving size before snacking."
Frito-Lay told WREG-TV that food safety is the firm's number one priority, and all snacks meet food regulation standards. Some consumers may be more sensitive to spicy snacks, and may choose to avoid them due to personal preference.
This article has been updated with comment from Buchanan Public Relations.