Mother of Eight Doesn't Know She's Pregnant and Gives Birth to Surprise Twins
A family of ten has two new surprise members, bumping the count up the count to an impressive twelve.
Annie Tupou of Victoria, Australia received a huge shock when she learned she was six months pregnant, says 9News Australia. But the surprises didn't end there. Less than two weeks later, Tupou went into labor and learned that her baby had an unexpected womb-mate.
Describing her pregnancy, Tupou said that she "never got dizzy or anything else." She added, "I sometimes got tired like really drained out sort of thing but belly wise I wasn't showing that much." Her husband, however, had a suspicion that she might be pregnant, and a doctor's appointment soon confirmed the news. At that point, she was six months along.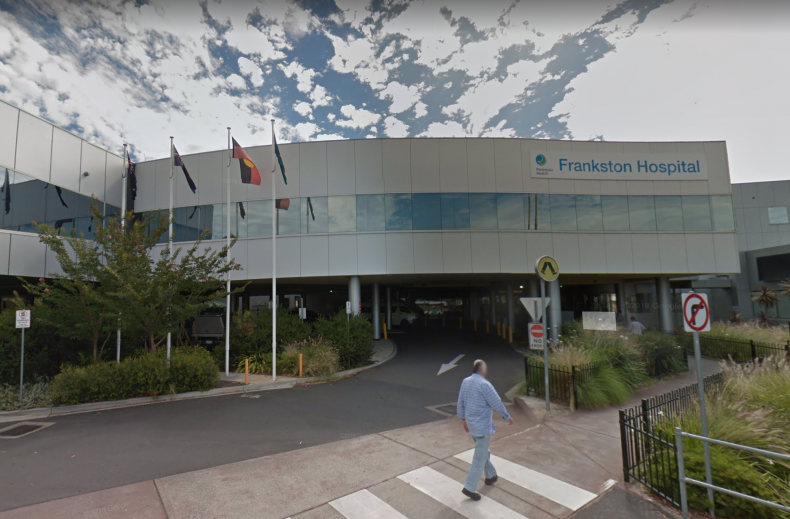 Tupou reportedly shared details of her unbelievable experience in a Facebook group for moms.
"I had recently posted last week about tying my tubes after baby number nine as I literally found out a week and a half ago I was pregnant, and I was finding out this Thursday what I was having at my ultrasound," she wrote. "Well I never made it to my ultrasound did I."
On Sunday, Tupou started experiencing pain, which she believed to be Braxton Hicks, or 'false,' contractions. But they ended up being very much real. After going to the bathroom around 3:00 am, she found that her baby's "head was half out."
"I got into midwife mode as my hubby was in Sydney for work," she wrote. Apparently, the baby was delivered easily, and an ambulance soon came to transport the pair to a hospital, according to 9News.
At the hospital, Tupou continued to experience pain, but she assumed it was caused by the placenta. However, when a nurse soon started yelling "code blue," Tupou was alerted that she was actually about to have another baby.
"Twin B was born at 5:45 a.m. so my twin girls were born two hours apart," Tupou wrote. The babies, reportedly named Tilila and Leylani, have been transferred to a children's hospital and are said to be "doing well." They will, however, likely have to stay in the hospital for "several months" says 9News.
"It will be a long road to recovery but they're here and now I have 10 kids under 10, five boys and five girls—my family is complete," Tupou said.