Mother Filmed Herself Sexually Abusing Own Young Children to Please Men She Met Online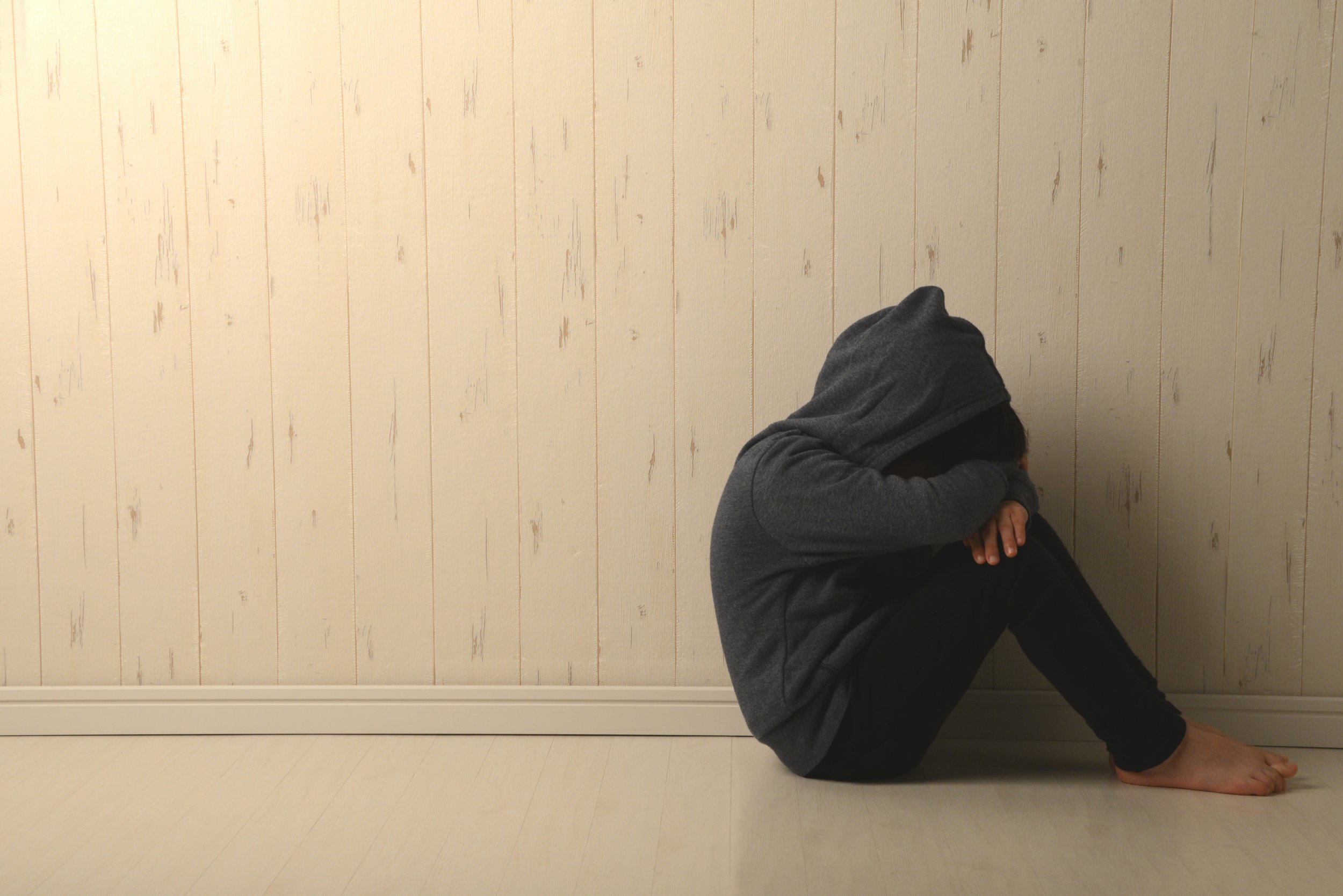 An Australian mother was sentenced to at least 17 years in prison after she was found guilty of performing sex acts with her three young children, and filming it.
The 31-year-old woman, whose name could not be revealed for legal reasons, had been charged with sexually abusing her son and two daughters so that she could impress men she met online. The woman, who faces a maximum of 25 years in prison, was reportedly fueled by the adoration of her online audience.
According to the Sydney Morning Herald, the woman was found guilty of producing and sharing child pornography over a two-year period. District Court judge Phillip Mahony said the videos were used to show men she wanted a relationship.
"She said she committed the offenses out of thinking that men may feel something for her if she satisfied them. She had used her children as a means of getting attention from men," Mahony said. "The offender received no money for doing so, just psychological benefits that flowed from the men's affection and attention."
Mahony said the mother had sexual fetishes of submission and degradation. In 2014, she invited one of the men over to her house. The man proceeded to sexually abuse one of her daughters.
The woman had been internet dating since 2013. She pleaded guilty on July 20 to eight charges, including sexual intercourse with a person younger than 10 and possessing child abuse material.
The New South Wales woman was caught when three of her videos were sent to the International Child Sexual Exploitation Database, which is managed by the National Center for Missing and Exploited Children in the U.S.
Speaking to forensic psychologist Christopher Lennings, the woman reportedly said she was ashamed of what she had done and that she was relieved when she was arrested. "I hate myself for what I did," she said. "In all reality I don't understand why I did it… I thought they [the men] had feelings for me."
In August, another New South Wales mother was accused of teaching her 14-year-old daughter sex moves and sending pornographic images to men. According to the Daily Telegraph, the 49-year-old woman was trying to live vicariously through her daughter. The mother pressured her daughter into meeting the men for sex and even bought her contraceptives. She was charged with five counts of procuring a child for unlawful sexual activity.