Mother of H&M Model in 'Racist' Monkey Hoodie Tells People to 'Get Over It'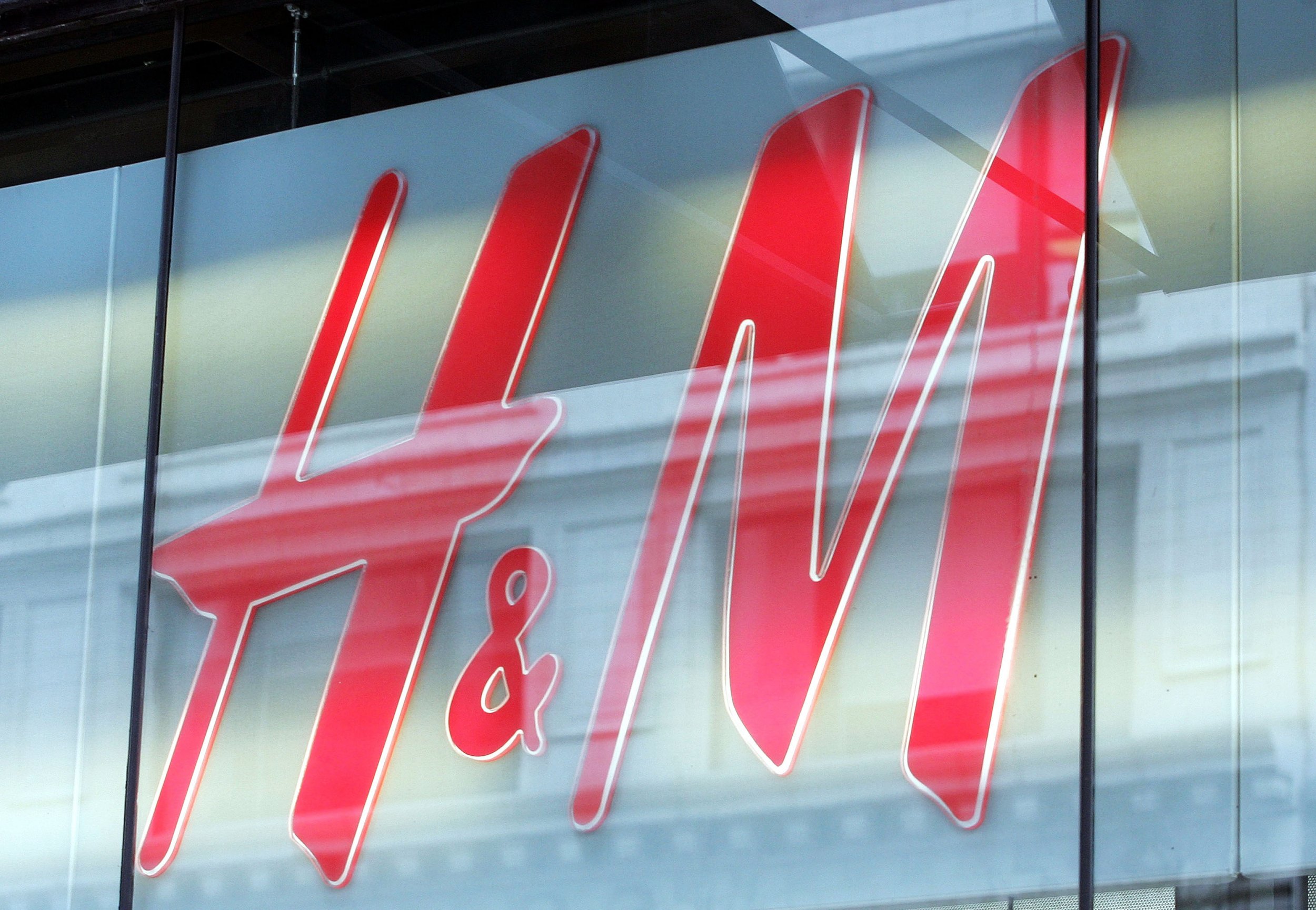 H&M released an ad featuring a black American boy wearing a sweatshirt that says, "Coolest Monkey in the Jungle," which garnered backlash from Twitter users and celebrities—but the boy's mom doesn't seem to care.
H&M issued an official apology on Instagram, and took the photo down.
"We understand that many people are upset about the image of the children's hoodie," H&M wrote. "We, who work at H&M, can only agree. We're deeply sorry that the picture was taken, and we also regret the actual print. Therefore, we've not only removed the image from our channels, but also the garment from our product offering. It's obvious that our routines haven't been followed properly. This is without any doubt. We'll thoroughly investigate why this happened to prevent this type of mistake from happening again."
His mom, Terry Mango, said on social media that there wasn't anything wrong with the ad.
"That's my son... I've been to all photo shoots and this was no an exception, everyone is entitled to their opinion about this," she said, according to a screenshot reported by BET. "This is one of hundreds of outfits my son has modeled... stop crying Wolf all the time, unnecessary issue."
LeBron James edited a photo of the picture to call the boy the king of the world, and wrote on Instagram, "@hm u got us all wrong! And we ain't going for it! Straight up! Enough about y'all and more of what I see when I look at this photo. I see a Young King!! The ruler of the world, an untouchable Force that can never be denied! We as African Americans will always have to break barriers, prove people wrong and work even harder to prove we belong but guess what, that's what we love because the benefits at the end of the road are so beautiful!!"
Diddy also got involved by Instagramming a painting of the boy with "coolest king in the world" written on the hoodie instead.
"Put some respect on it!!" Diddy wrote on his Instagram post. "When you look at us make sure you see royalty and super natural God sent glory!! Anything else is disrespectful."
Stephanie Yeboah, a writer and style blogger, tweeted the hoodie and said, "Whose idea was it at @hm to have this little sweet black boy wear a jumper that says 'coolest monkey in the jungle'? I mean. What."
In a following tweet, she wrote, "As somebody who has been called a monkey many times by white people (both to my face and online), this is absolutely unacceptable."
"Furthermore, if you're white, you have absolutely no room, right or scope to tell black people what we should and should not find racist," Yeboah wrote. "Just because YOU don't experience racism, it doesn't mean it doesn't exist."