Mother Issues: All That Family Drama Really is Making You Depressed, New Study Finds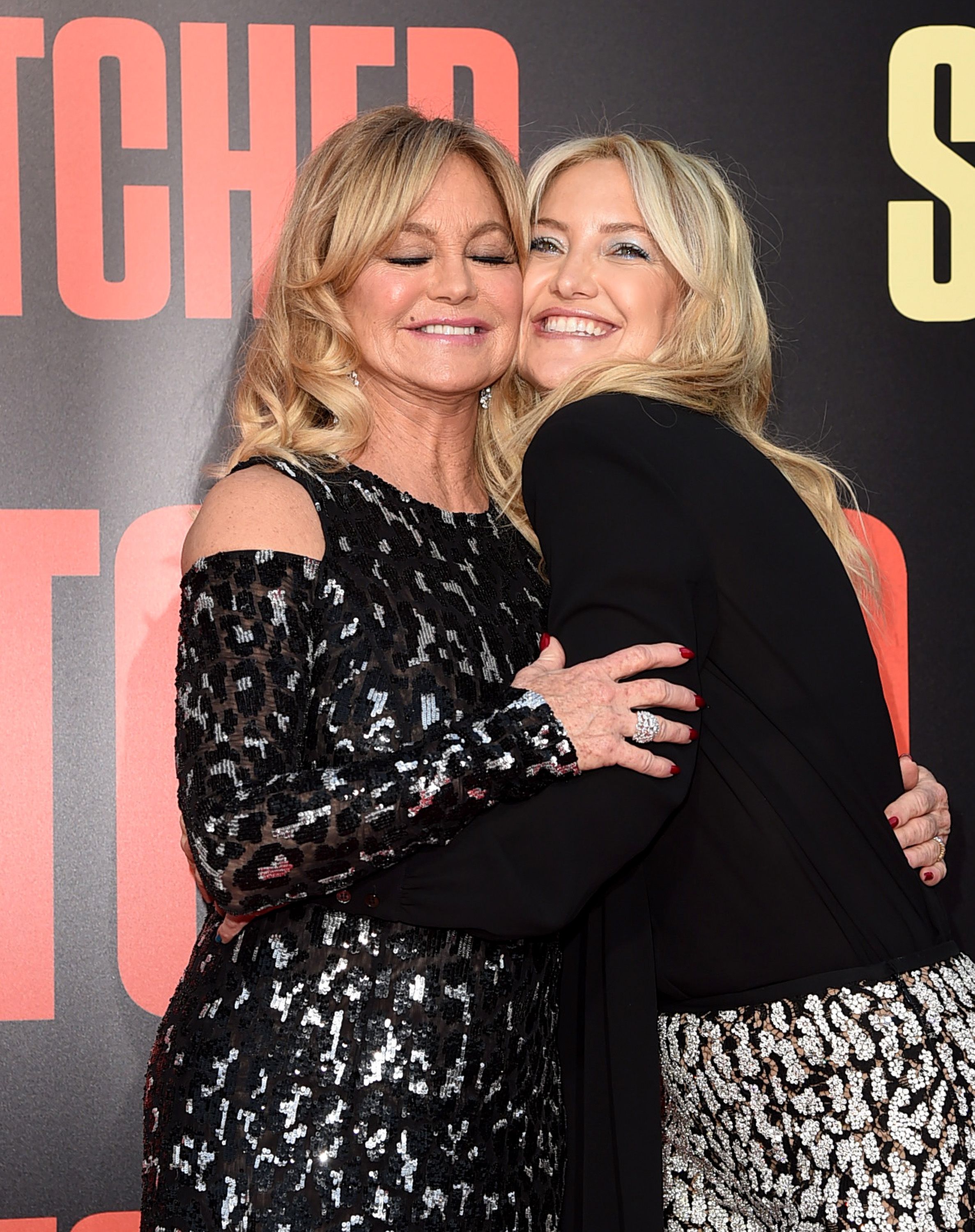 Mother-daughter relationships are notably challenging, particularly during the teenage years. While mom might be a source of comfort and advice, she can also be a source of criticism or unrealistic expectations (at least through a daughter's eyes). You may think that all of this conflict melts away in adulthood, but a new study indicates middle aged women are still stressed out by their mothers, and it could be the source of their depression.
Research from Iowa State University looked at how conflict with spouses, siblings and mothers is linked to depressive symptoms. As scientist Megan Gilligan explains, many assume that marital conflict would be a stronger indicator of depression—but it isn't.
"Family scholars have focused a lot on the relationship we have with our spouse," said Gilligan, in a statement on the university's website. "There is this assumption that as you go through your life course, you leave these other relationships with your parents and siblings behind, but you don't. You carry those with you."
Using data from a separate long-term study, the Within-Family Differences, Gilligan's team looked at depressive symptoms for 495 adult children in 254 families using a seven-item evaluation. The survey analyzed how often participants reported trouble sleeping, feelings of loneliness or sadness and motivation to accomplish tasks.
Then, researchers looked at reported conflicts between participants and their spouses, mothers and siblings. Gilligan expected those three close relationships would signify depressive symptoms, however, she was surprised to find that spousal conflict (as this is thought to be the closest, most important relationship in mid-life), did not have more of an impact on depressive symptoms than the other relationships. Even more surprising is that daughters suffered more depressive symptoms linked to conflict with their moms than sons, indicating that men don't internalize issues in the same way.
Another reason? Moms just treat sons differently.
"There are expectations for that mother-daughter relationship that are not there for the son," Gilligan tells Newsweek. She also explains that women tend to have stronger ties to their mothers, compared to men, and that this relationship remains important throughout their lifetimes.
Plus, females tend to take on the responsibility of caring for elderly parents.
As Ruth Drew, director of family and information services at the Alzheimer's Association, explained to the New York Times, "Women are at the epicenter of caregiving as a whole, and Alzheimer's caregiving in particular." She estimates that two-thirds of caregivers are women, and that many wives are caring not only for their parents, but their husbands' parents, too.
A study from 2014 revealed that many midlife women are suffering from compassion fatigue, typically associated with professional caregivers. Women who shoulder these extra responsibilities may feel helpless, hopeless and isolated.
Gilligan says it's important to remember that family dynamics aren't perfect for anyone. "A lot of times we have this idea of what families should look like, and maybe we think other people's families are really harmonious so we internalize it," she said.