Mother Claims Police Officer Allegedly Called 13-Year-Old Daughter a Racial Slur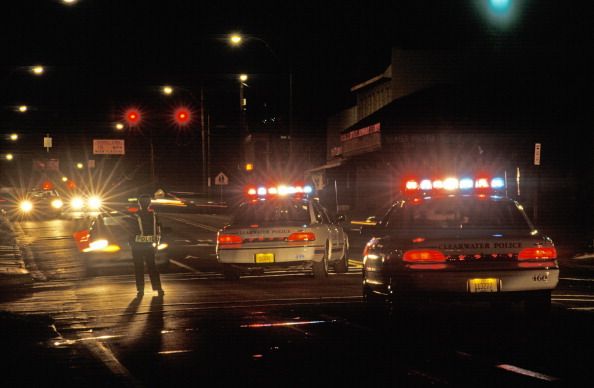 A mother said her teenage daughter told her that a police officer allegedly called her a racial slur and the police department failed to investigate the matter.
Amy Brown said during a community group meeting in Millersville, Maryland, on Monday that multiple police officers allegedly detained her 13-year-old daughter, Jayda, and her friend for riding their bikes in the street near her home, the Capital Gazette reported.
Jayda and her friend were allegedly stopped by police and forced to sign a citation for biking in the street, according to the Capital Gazette. One of the officers, who was not wearing a uniform, allegedly called the 13-year-old a racial slur, the publication wrote. Brown, who is white, said during the meeting that her daughter is mixed race.
"I'm afraid to let my son walk to the local store," Brown said during the community meeting. "I'm afraid. Because he is black. He is not like Jayda, he is black. My daughter has not ridden a bike since the July 6 incident. She has not been outside in my neighborhood to play."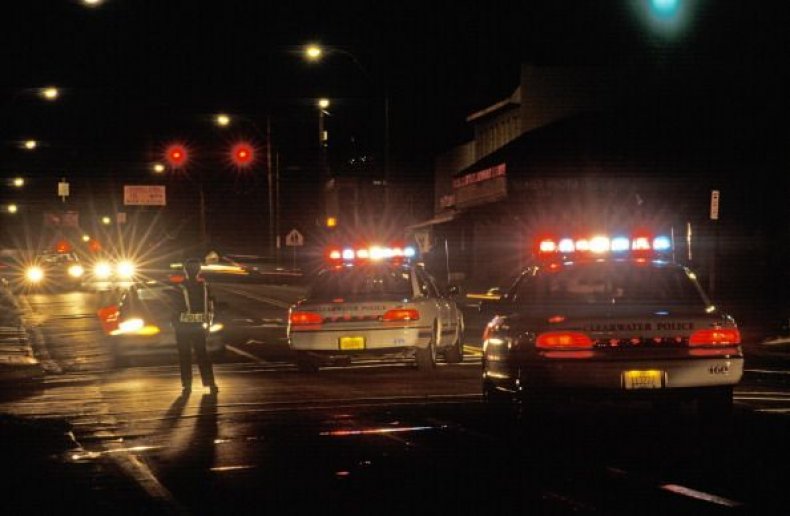 The Capital Gazette reported that Brown had complained to the Anne Arundel County Police Department about the incident, but has not received a letter about the incident. She said she feels lied to.
"I feel like I have been lied to because I gave all my trust to the officers," Brown said, according to the publication. "That they were going to do the right thing."
Anne Arundel County Police Chief Timothy Altomare told the Capital Gazette Brown's incident was currently being investigated by a black police officer. A police report about the incident was not released because it involved a minor, according to the publication.
"We have zero tolerance for racist behavior in this police department," Altomare told The Capital Gazette. "If someone is wearing a uniform and spouts racist ideology. … It ain't happening on my watch."
Newsweek has reached out to the Anne Arundel County PIO office for comment on the incident but did not hear back in time for publication.
A similar incident occurred in August when a police officer in Cincinnati used racially charged statements toward an 11-year-old girl after she was Tasered and accused of shoplifting from a grocery store. Police said on August 6, officer Kevin Brown confronted the 11-year-old girl and her two friends for allegedly stole more than $50 in items from the store. Brown reportedly deployed his Taser after the girl resisted arrest and tried to run away.
In the body camera footage, Brown told the girl, "You know, sweetheart, this is why there's no grocery stores in the black community, because of all this going on."