Man Captured at IHOP After Mom Helped Him Escape Jail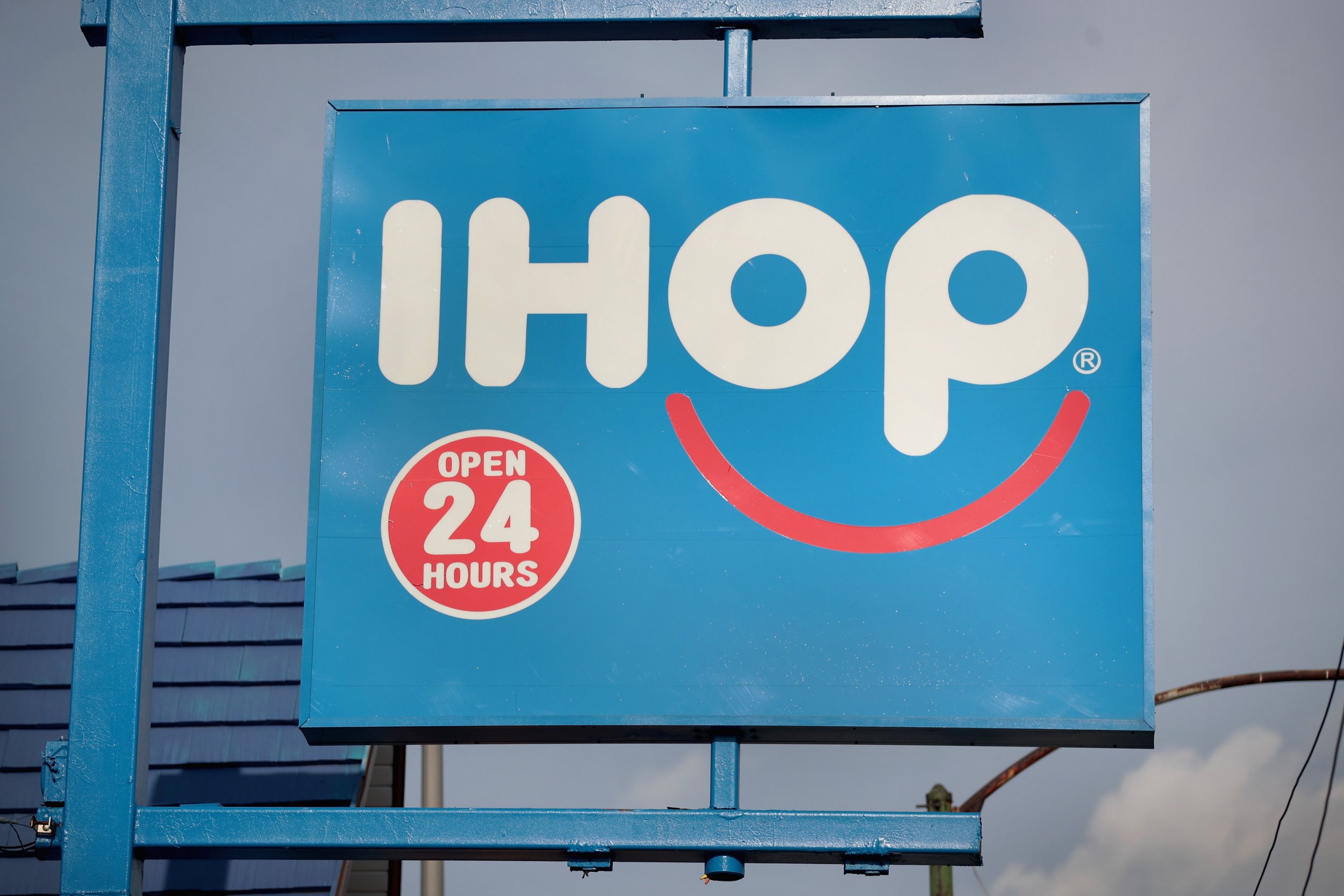 A mom in Georgia helped her son escape jail this week. And then apparently took him to celebrate the feat with pancakes.
But her son wasn't out of jail for long. Soon enough the mother and son duo were captured at, of all places, the popular pancake palace known as the International House Of Pancakes (IHOP).
The Heard County Sheriff's Office told local TV station WSBTV that 27-year-old Joshua Gullat slipped out of the jail while mopping floors and cleaning bathrooms on Monday night at around 11:30 p.m. Gullat's mother, 54-year-old Kathy Pence, was reportedly waiting in a Black Cadillac Escalade to whisk him away from the jail.
Investigators reportedly tracked Pence's cellphone—she had apparently earlier received directions from her son, via a phone call, about where to scoop him up at the jail—which led them to an IHOP in Coweta County, Georgia.
"He said they were sitting at the table eating. He was sitting with two of his kids at the table. His mom, him and two of his children," Heard County Sgt. Dan Boswell told WSBTV.
All in all, it took just about two hours to recapture Gullat.
"With the good work between our dispatchers and the Coweta County Sheriff's Office, this escape was resolved in a timely fashion," Boswell said, according to the Newman Times-Herald. "We appreciate all their help."
Police said Gullat apologized for the escape but wouldn't give up how he got to the restaurant alongside his mother.
WGCL reported that Gullat had been serving a 24 to 36 month sentence on two charges of burglary and that he would now face felony charges for the escape. Pence faces a felony charge as well for helping the escape.