Mother of Ted Bundy Victim Fears Copycats After Murderer's Charm Resurges Once More in Upcoming Netflix Movie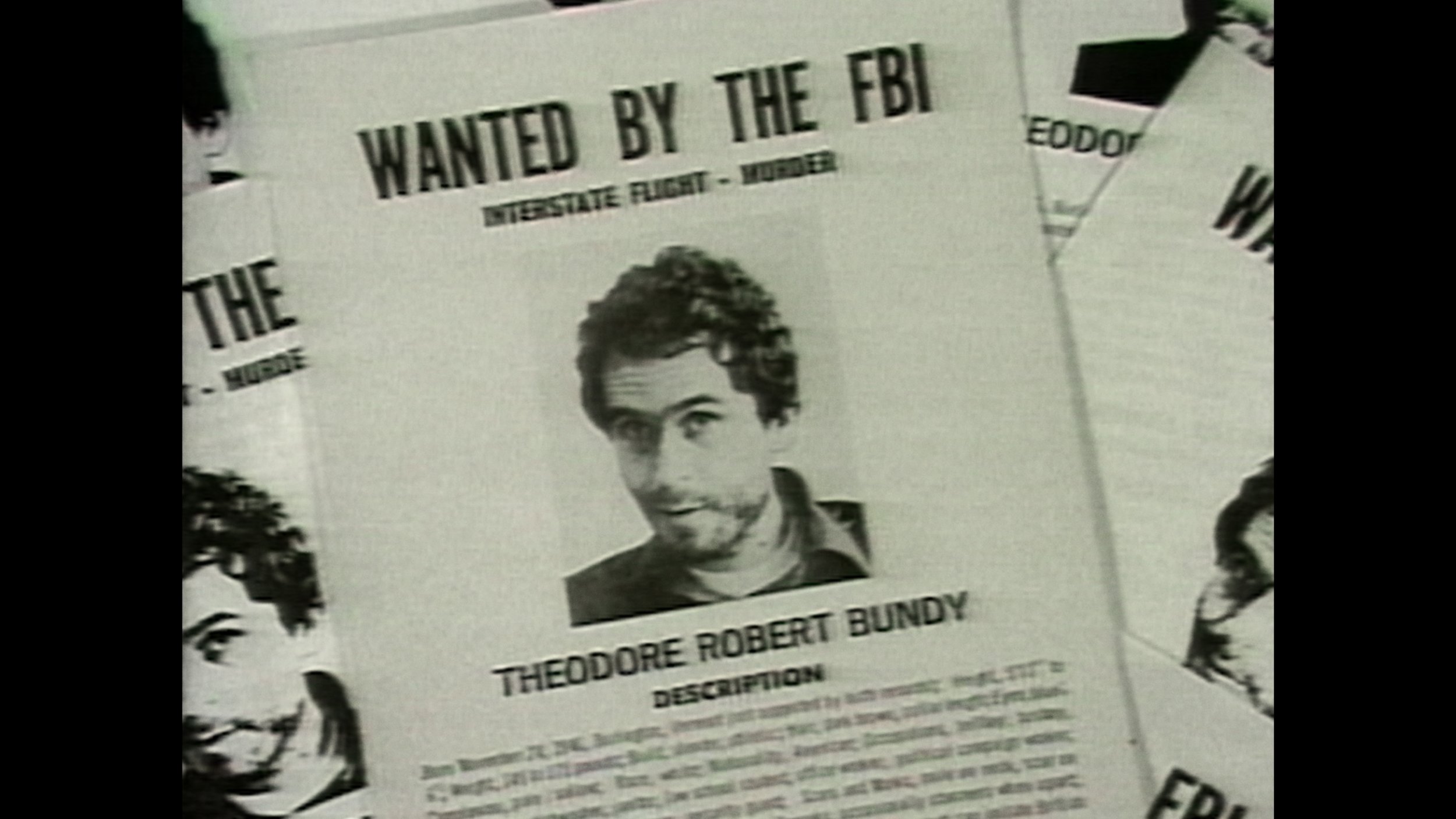 Ted Bundy was executed over 30 years ago, but he's left an eerie legacy surrounding his charming personal and brutal murders. On the 30th anniversary of his death, his crimes have been resurrected in both documentary-type films. The way his life has been reenacted makes one of his victim's mother nervous for the safety of girls everywhere.
Vivian Winters, mother of Bundy victim Susan Rancourt, worries the upcoming film, Extremely Wicked, Shockingly Evil and Vile, could inspire copycat killers. The film stars Zac Efron as Bundy and examines his behavior through the eyes of then-girlfriend Elizabeth Kloepfer. It aims to show the charming, family side of Bundy that Kloepfer saw before she knew of his dark, criminal activities, according to director Joe Berlinger.
Winters is afraid the alluring part of Bundy's persona will inspire others to seek fame and power the way he found it. "My fear is that there have been and maybe will be copycat personalities," Winters told Radar Online in an interview Tuesday. "I have heard little snippets that the movie is glorifying him and I hope that isn't so. I don't think that was the intent and I have not seen the movie. It's the girls, the victims, who I want to glorify."
Rancourt was murdered by Bundy on her Central Washington State College campus in 1974. At the time, she was reported missing after she was supposed to meet a friend at the movies. Later, news of someone named "Ted," who had a sling on his arm and allegedly tried to bait women into his car surfaced, according to the Daily Records News in 2004.
Winters pointed out many of the women who became Bundy's victims tried to aid him, as he was known to ask for help with face braces or casts. "They did not invite him into their lives," she explained. "The worst thing most of them did was to try and do a good thing. They offered him help. And it turned out to be the worst mistake they made in their lives."
Rancourt's skull was found and identified in 1975. Bundy had tried to lure other women on the campus, the way he did Rancourt, but failed, which is how he was identified as her possible killer.
Extremely Wicked, Shockingly Evil and Vile will premiere on Netflix. A release date has yet to be set.