Mother Teresa to Become Saint in 2016: Report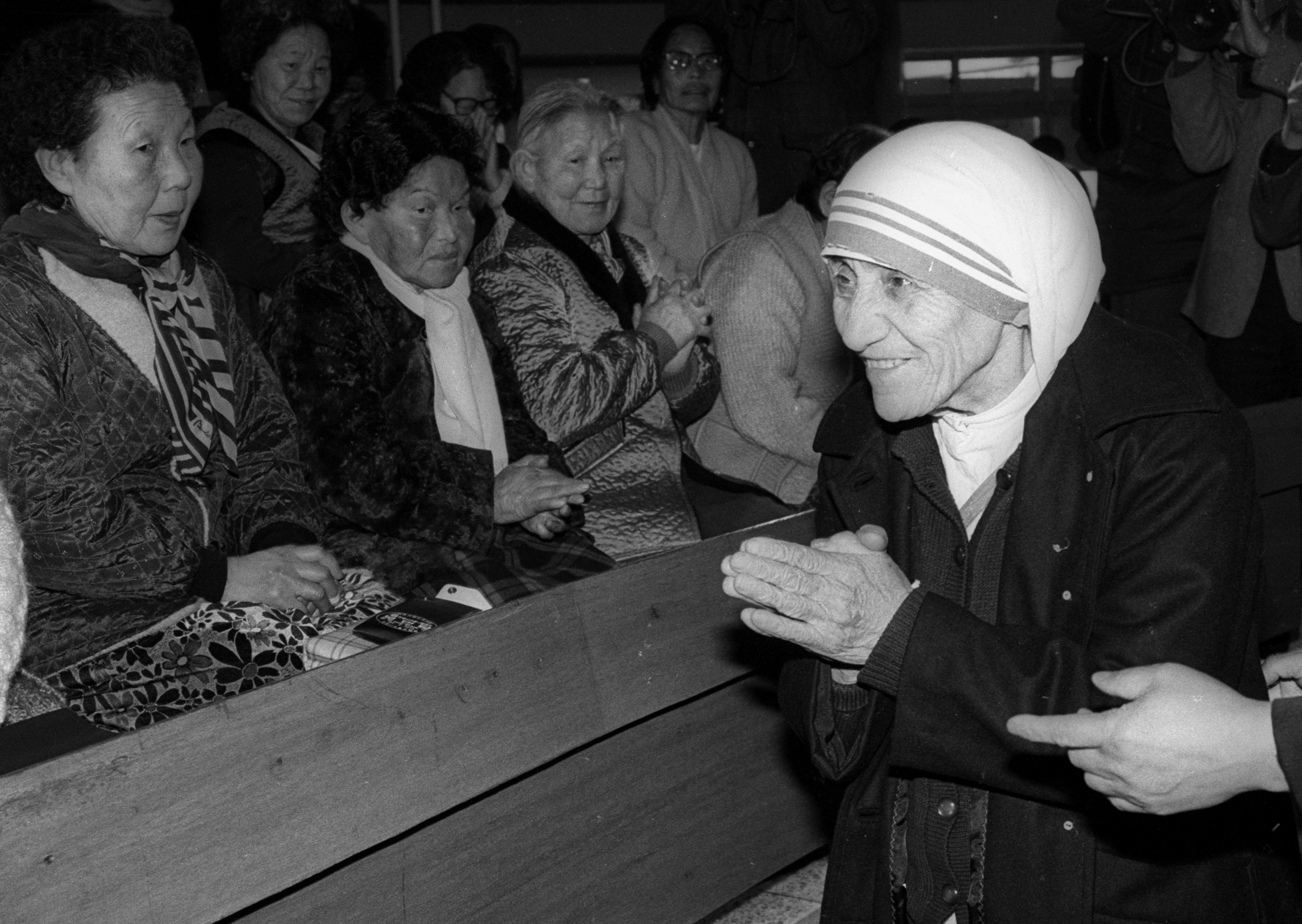 Mother Teresa will be declared a saint of the Catholic Church in late 2016, according to an Italian news report. AGI, an Italian news agency, reported Wednesday that Pope Francis will canonize the nun on September 4 or 5 of next year.
Teresa, who was born Agnes Gonxha Bojaxhiu, died on September 5, 1997. In 2002, Pope John Paul II waived the normal five-year waiting period for her canonization. She was beatified, or recognized to have gone to heaven, on October 19, 2003, a key step on the path to sainthood, after the church attributed a miracle to her: the healing of Monica Besra, in Indian woman, who said a beam of light from a picture of Mother Teresa in her home cured her of cancer. A doctor who claimed to have treated Besra said his ministrations, not Teresa's intervention, were responsible for Besra's recovery, The New York Times reported at the time.
The well-known journalist and ardent atheist Christopher Hitchens argued before the Vatican against Teresa's canonization. Hitchens died of cancer in 2011.
Prior to Pope Francis's papacy, in order to achieve sainthood, two miracles (beyond that required for beatification) were required to be recognized by the Vatican's Congregation for the Causes of Saints. However, that particular stricture seems to be a thing of the past, as Francis has canonized at least six saints for which there were fewer than two attributable miracles.
The Vatican has not officially attributed a further miracle, beyond that which was required for her beatification, to Teresa, but its medical board has said it believes Teresa is responsible for the inexplicable cure of a Brazilian man with multiple brain tumors.
The Vatican will not confirm that it plans to canonize Teresa, according to a spokesman.