A Republican congressional election candidate has been told to cease using the likeness of Mother Teresa in his ad campaigns by a lawyer who served as legal counsel for the late missionary.
Chuck Dietzen, who is running for election to the U.S. House to represent Indiana's 5th Congressional District, used footage of Mother Teresa in one of his election videos.
Dietzen, the former Chief of Pediatric Rehabilitation Medicine at Riley Hospital for Children at IU Health, met Mother Teresa once during a trip to India in the late 1990s. He helped with surgeries on children with polio and cerebral palsy.
On April 2, he posted an advert to YouTube which included a picture he had taken with her on his camera. "When I worked in Mother Teresa's orphanage, she told us, 'never abandon your patients.' I've lived by those words ever since," he said.
Florida attorney Jim Towey sent a cease and desist request to Dietzen, saying Mother Teresa's image should not be linked to a political cause, the Indy Star reported. The video has not yet been removed, as of April 27.
"During her lifetime, Mother Teresa strictly prohibited any political use of her name, image or likeness, or any other representations that sought to associate her with any political cause or campaign," his letter read.
"Your YouTube campaign ad, which begins with footage of Mother Teresa is in direct violation of her wishes, as well as the wishes of the Missionaries of Charity who exclusively control the commercial use of her name, image and likeness."
Sister Immaccula, M.C. is one of the four regional superiors in the U.S. for the Missionaries of Charity, the U.S. branch of the religious congregation established in 1950 by Mother Teresa.
"Mother didn't want anyone to use her name or picture—anything—for any kind of political campaigns," Sister Immaccula told IndyStar.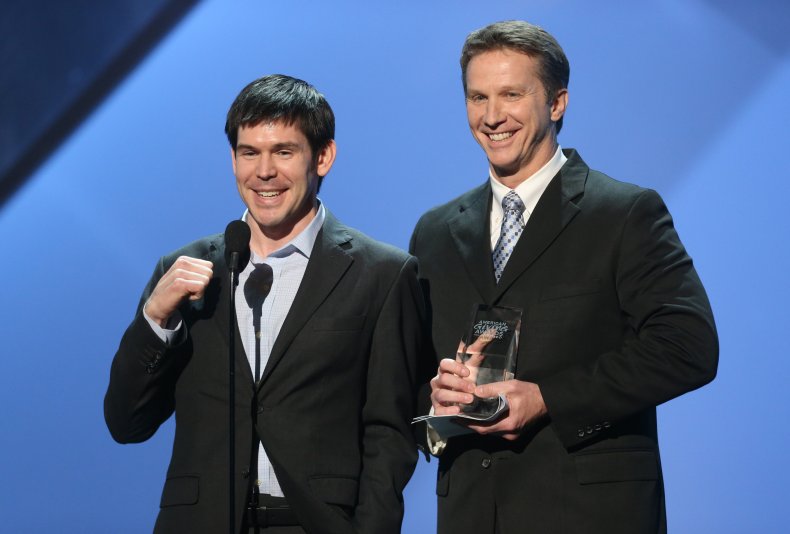 Dietzen, the founder of Timmy Global Health, a nonprofit that works to expand health care access in developing countries, announced his candidacy last year in a Twitter video.
"Some important and far-reaching issues will be decided in Washington in the near future," Dietzen, of Zionsville, said in a statement.
"I want to make sure we make healthcare work for patients, and socialized medicine does not work. I want to ensure our families and communities thrive—to do that we must protect our constitutional freedoms."
Newsweek has contacted Dietzen for comment.