Mother Who Hid Baby From Family For Two Years Kept Child In Filthy Car Trunk, Court Hears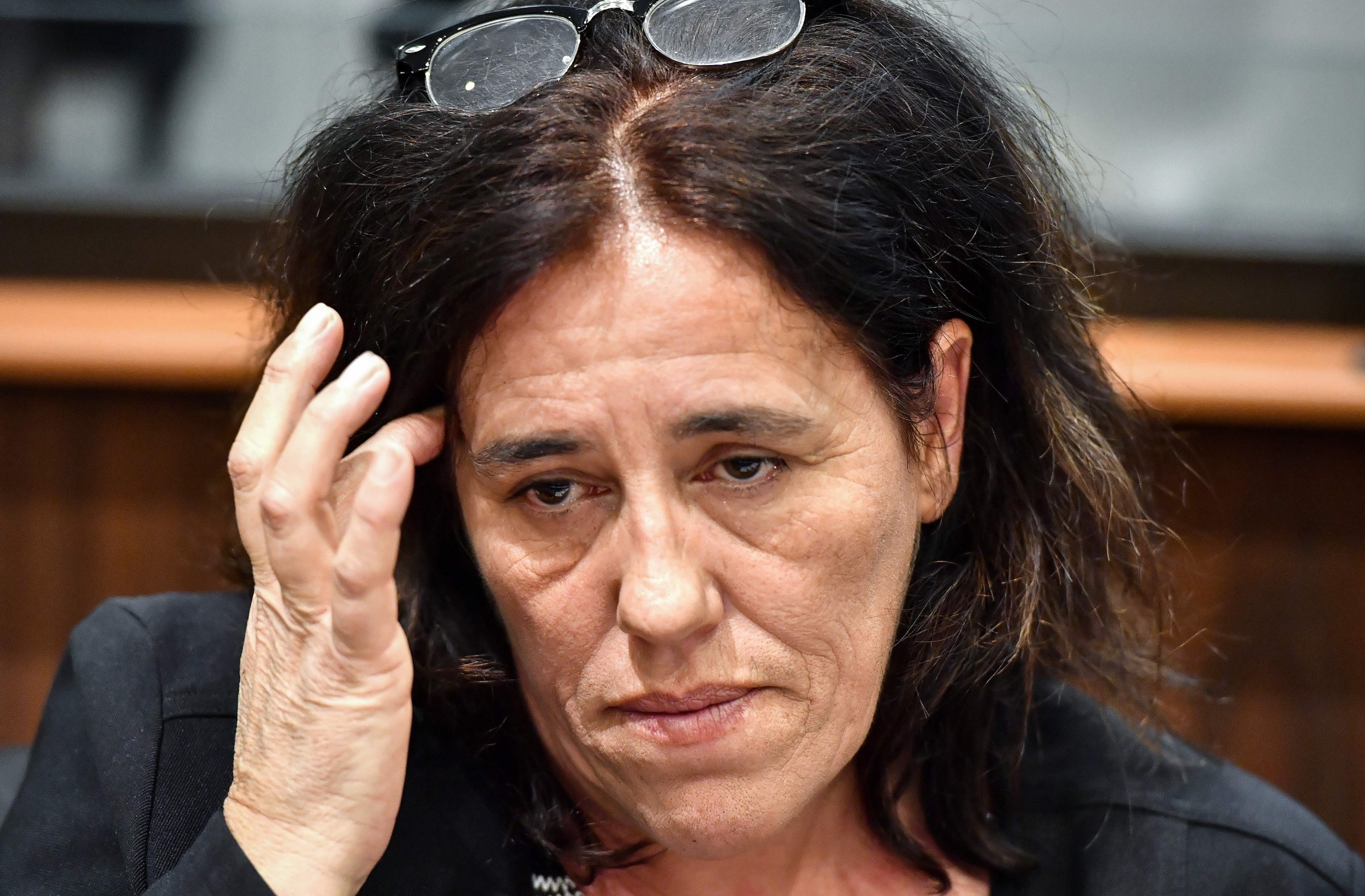 A woman accused of hiding her newborn child in the trunk of her car to keep the birth a secret has gone on trial in France.
The girl, thought to be around 2 years old when rescued in 2013, was discovered by a car mechanic who heard noises in the trunk when the vehicle was brought in for repairs, according to the BBC.
Portuguese-born Rosa Maria Da Cruz, 50, is charged with repeated violence against a minor causing permanent disability. If convicted, she faces up to 20 years behind bars.
Da Cruz is believed to have hidden her pregnancy and daughter's birth from her partner and three older children. Though her partner was initially suspected of involvement, he claimed to know nothing of the baby and the case against him has since been dismissed.
Da Cruz allegedly kept the baby in a room in her house and in the trunk of her car. She named the child Serena. Le Monde reported that Da Cruz's lawyer, Chrystèle Chassagne-Delpech, said her client was in denial of her pregnancy.
Garage mechanic Guillaume Iguacel discovered the child while working on Da Cruz's car in the Terrasson-Lavilledieu commune in the southwestern Dordogne region. The court heard he opened the trunk to discover a pale child with a fever, lying naked in her own excrement and surrounded by maggots and larvae. There were also toys and stuffed animals in the trunk, Agence France-Presse reported.
When he made the discovery, Iguacel told AFP: "It was a horrifying sight seeing this little girl in her own excrement, not able to hold up her head, white as a sheet." The man said he had trouble sleeping in the days after finding the girl.
He also said the garage staff immediately instructed the woman to remove the child from the trunk and give her something to drink. The police and emergency services were then contacted.
The girl was found to be seriously dehydrated, malnourished and suffering from severe developmental problems. She was taken into foster care and is now nearing her seventh birthday.
Da Cruz's other three children—two boys and a girl aged between 9 and 15—were also taken into foster care for a time but were later returned to the couple's care.
The trial—being held in the central city of Tulle—is expected to last between five and seven days. In her opening remarks to the court, Da Cruz said: "It's very hard to be confronted with the reality, the harm that I have done to her."