Mother Who Smoked Marijuana, Watched KUWTK While Kids Died in Hot Car Sentenced to 20 Years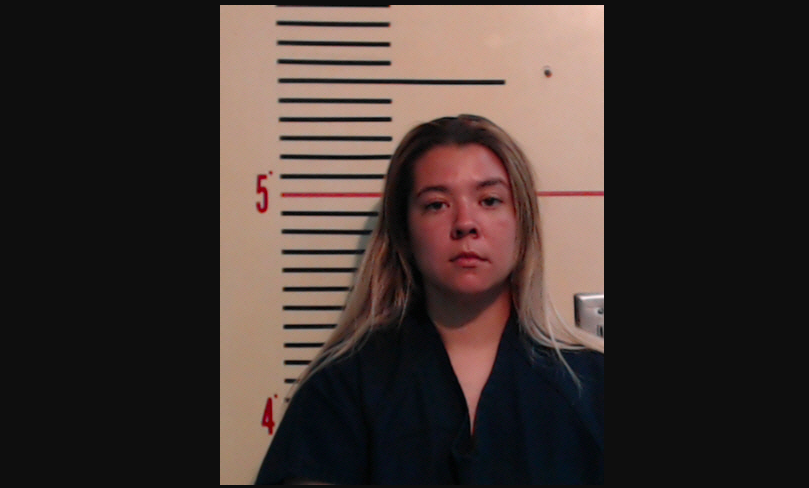 A Texas mother who smoked marijuana and watched TV while her two small children died in a hot car was sentenced to 20 years in prison Monday. Cynthia Marie Randolph, a 25-year-old from Parker County, was found guilty of two counts of reckless injury to a child after her two young children died inside the locked car.
The mother originally told investigators that 2-year-old daughter Juliet Ramirez and son 16-month-old Cavanaugh Ramirez had disappeared from an enclosed sunroom and later locked themselves in her car on May 26, 2017. She told investigators that she searched for her children for half an hour before she found them unresponsive inside her 2010 Honda Crosstour.
Testimony would later reveal that Randolph was angry because the youngsters were playing in her car and would not get out. Randolph believed her toddler daughter would be able to get out of the car herself and bring the baby boy with her, The Fort-Worth Star-Telegram reported.
The mother of two then went inside without the children, proceeded to smoke marijuana and watch Keeping Up With the Kardashians before taking a long nap.
"The defendant said she was asleep for two or three hours," a probable cause affidavit said.
Randolph woke up and found the children unresponsive inside her Honda. The woman later told investigators that she intentionally broke the car window to make it appear like it had been an accident.
According to The Star-Telegram, the children had been locked in the car for two hours on a day where temperatures reached 96 degrees and could have reached up to 140 degrees in the car. Authorities said medics pronounced the children dead at the scene. They died as a result of heatstroke.
Randolph was arrested in June 2017 and was indicted over the summer by a grand jury on two counts of knowingly causing serious injury to a child, a first-degree felony that carried life sentences. Parker County Assistant District Attorney Jeff Swain said the jury did not find Randolph had criminal intent nor that she closed the doors on her children.
Court records reveal that both charges Randolph was convicted of carry a maximum of 20 years in prison. She will serve both sentences concurrently, according to The Washington Post.
"The deaths of these children and the culpability of their mother in causing that dictated that she be sentenced to prison," Assistant District Attorney Abby Placke told KTVT. "Their lives were taken from them before they even had a chance to start."