When Is Mother's Day 2019? Celebrate With These Lunch and Brunch Deals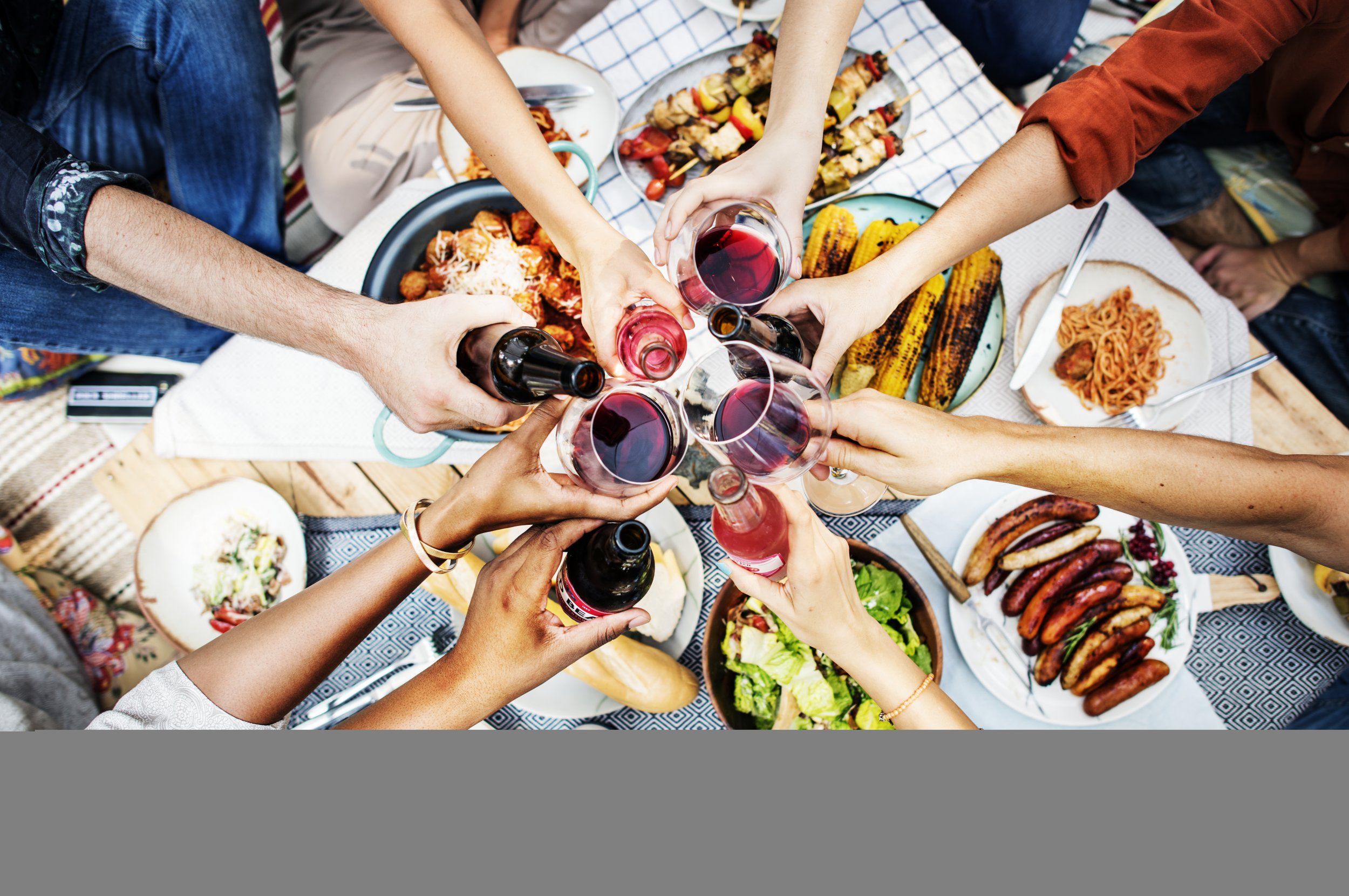 Mother's Day is one of celebration across the U.S and the world. Separate to the U.K.'s Mothering Sunday, which took place on March 31, this day sees families make a fuss of their matriarchs with gifts, cards and days out.
When is Mother's Day?
Mother's Day takes place on the second Sunday of May, which is May 12 this year. Other countries that celebrate on this day include Mexico and Canada.
Who invented Mother's Day?
Unlike Mothering Sunday, which has roots in a religious day of celebration for mothers, Mother's Day has a political origin story.
Social activist Anna Jarvis founded the day after her mother passed away in the 1850s, holding annual Mother's Day events at a West Virginia church. Two years later, Jarvis decided to honor all mothers, handing out white carnations in Grafton, West Virginia. The white carnation is now the official flower for Mother's Day.
In 1914, President Woodrow Wilson declared Mother's Day an official holiday, and in the 1920s florists and card manufacturers commercialized the holiday. This dismayed Jarvis who spent the rest of her life fighting against commercialization.
"To have Mother's Day the burdensome, wasteful, expensive gift day that Christmas and other special days have become, is not our pleasure," Jarvis wrote.
Today Mother's Day is more than flowers and cards—it includes gifts and brunches. Here Newsweek provides a guide to brunch deals across the U.S., including three-star Michelin restuarants.
Michelin Star Inspired Brunch deals
Here are Mother's Day brunch deals from three-star Michelin restuarant owners in the U.S.
The Charter Oak: Owner Chef Christopher Kostow, who also runs three-star Michelin restarant The Restaurant at Meadowood, will be offering a Mother's Day brunch and several seasonal specials on May 12, 2019.
Quince: Offering a lunch rather than brunch, the restaurant will be open from 11:30 am until 2:00 pm, it told Newsweek. Serving a 4-course menu, you can experience one of the best places in the U.S. for $225 per person.
Bouchon Bakery & Café at The Shops at Columbus Circle​: Part of the Thomas Keller Restaurant Group, this cafe is offering a special Mother's Day brunch. Specialties include: English Pea Veloute, Strawberry & Arugula Salad, Scallops & Market Vegetables and Chocolate Souffle. Its flower cookies are available in sets of 2 for $6.25. This offer is at The Shops at Columbus Circle cafe only.
Restaurant brunches
Mt. Washington Valley: Mothers in Massachusetts can be treated to brunch at either the White Mountain Hotel, which overlooks North Conway, at the Eagle Mountain House, Oxford House Inn Fryeburg and the Mountain View Grand Resport and Spa. Brunch is served between 10:00 a.m. and 3:00 p.m.
Due West, New York City: This Mother's Day, the gastropub will be offering bottomless Bloody Marys, representatives told Newsweek. Brunch will be held from 12:00 p.m. to 4:00 p.m. and will cost $22.
Ben's Kosher Delicatessen Restaurant: For just $19.99 a meal each, guests can choose from dishes such as Challah Bread French Toast, a traditional Jewish breakfast meal, Nova Scotia Smoked Salmon and more, the restuarant told Newsweek. All brunch items come with either bottomless coffee, tea or fountain soda, or Mimosas and Virgin Marys for just $4.99. Bloody Marys will be available at the Manhattan location only.
Sofitel New York's Gaby Brasserie Française: Bottomless brunch is avaiable for $26 that features fresh, seasonal ingredients. Guests will have the option to add endless Mimosas, Bloody Mary's or Bellini's to their meal for an additional $25, with mothers drinking for free, Newsweek was told.
Palm Beach Marriott Singer Island Beach Resort & Spa's 3800 Ocean: Executive chef James King will be preparing a Mother's Day brunch between 12:00 p.m. and 4:30 p.m. on Mother's Day. Bottomless Mimosas ($25) or Bloody Marys ($35), as well as a complimentary Champagne and rosé toast are also on offer, the hotel told Newsweek. Brunch prices are $85 for adults and $19 for children.
South Point Hotel, Casino and Spa: This hotel in Las Vegas is offering many options for mothers this Mother's Day, the hotel told Newsweek. The Bottomless Champagne Brunch Buffet is available for $18.95 with a Casino Club Card and $22.95 without from 8:00 a.m. to 3:00 p.m. To enjoy the bottomless champagne option, guests must be 21 years or older and present a valid ID upon entry.
This article was updated to include the location of the Bouchon Bakery offer, which is not at all New York locations.