Mother's Day Gift Basket Ideas 2022: 9 Items For Beloved Moms
Mother's Day is the moment in the calendar year people around the world can appreciate the often unsung efforts the matriarchs in our lives offer.
Gifts are traditionally presented by sons, daughters and those alike to show moms and mother figures how much their presence is valued.
But selecting the right present for the special female in your life is no small feat, as it has to be perfect.
Whether the mom in your life is a fan of beauty treatments or a lover of stylish accessories, Newsweek has a comprehensive list of items to add to your Mother's Day gift basket.
A spokesperson for the world's most popular online retailer Amazon stressed the importance of expressing affection for moms on Mother's Day.
They told Newsweek: "Amazon has everything you need to make the moms and mother figures in your life feel loved and celebrated this Mother's Day.
"Whether your mom is into wellness, her fur babies, the latest technology, the hottest fashion trends, or if she's the resident foodie, we have customer's most-loved and celebrity-approved gifts to choose from at price points for everyone's budget."
Read on to find out some of the very best last-minute presents for Mother's Day.
9 Mother's Day Gift Basket Ideas 2022:
1. Caudalie Instant Detox Mask
This French skin care line is recognized for its patented age-defying technology, Caudalie's founders propose their potion contains "exceptional powers for skin".
As a result, Caudalie Instant Detox Mask draws out impurities and toxins to hopefully leave your mother's skin more radiant than ever.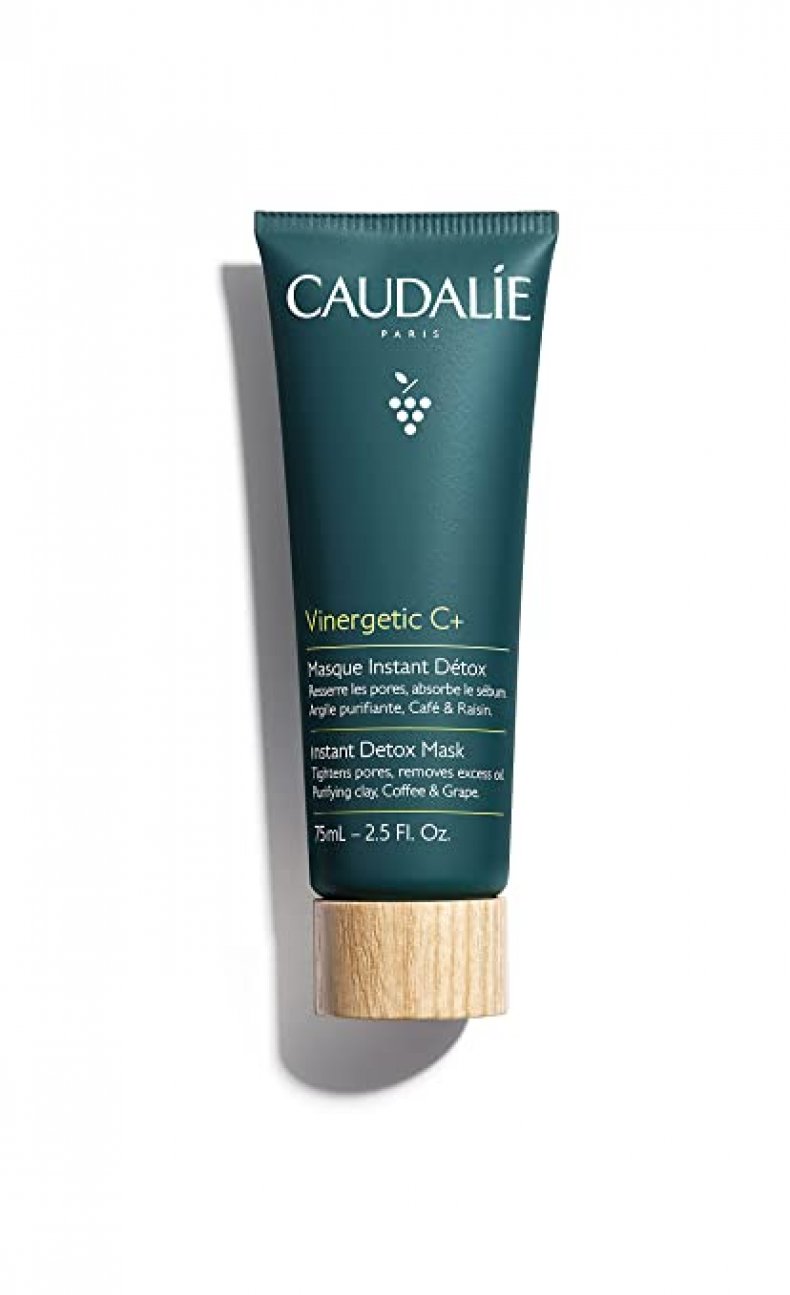 2. Moroccanoil Treatment
Give your mother's hair the gift of strength and beauty to make her feel like a million bucks with Moroccanoil Treatment.
Moroccanoil Treatment's oil-rich product is exactly what is required if your mother's hair is dry, frizzy, or damaged, as it's full of moisturizing power.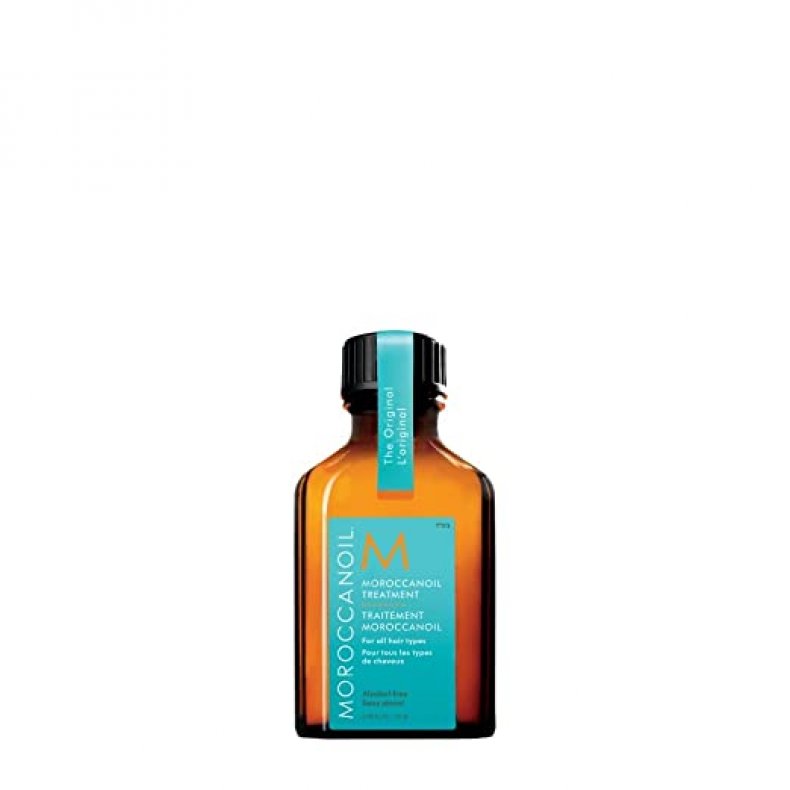 3. Nordic Style Cutting Board
These quality reversible end grain chopping boards are best suited for chopping on one side and carving a roast on the other.
Nordic Style Cutting Boards have inset side handles in the middle of the board, so you can continuously rotate the cutting board with ease.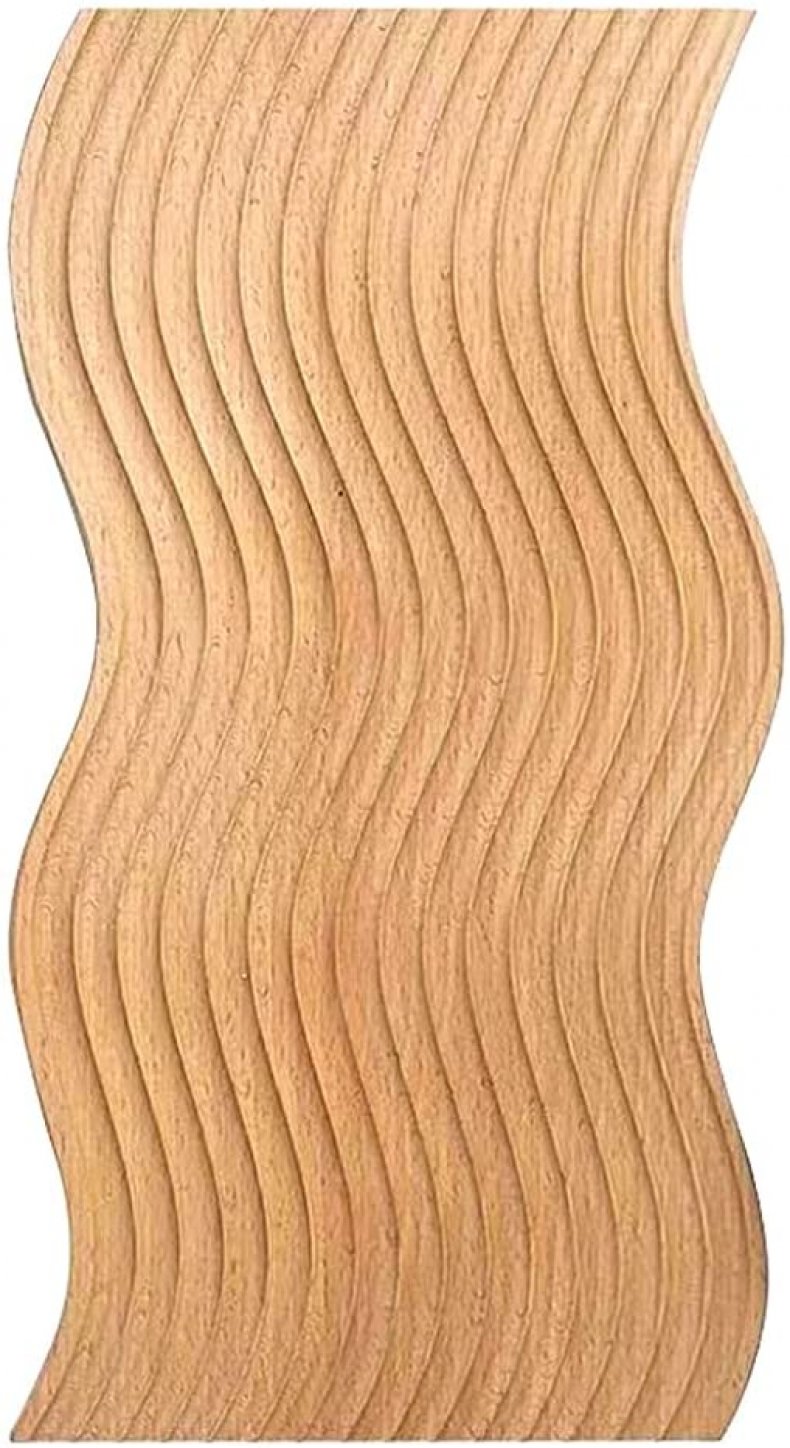 4. GYMB Booty Bands for Women
Booty bands are resistance bands created to apply constant tension in your muscles, keeping them turned on throughout the movements you're doing.
GYMB Booty Bands bands are notably light and compact, meaning you can tuck one away in your leggings pocket on your next run to the park, then get in a glute training session while you are there.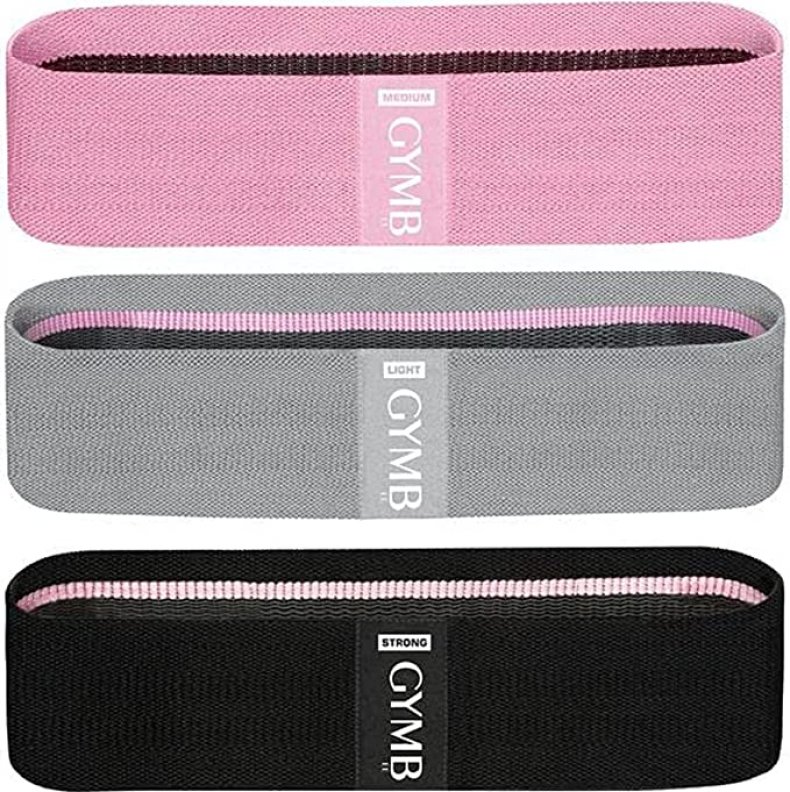 5. FEISEDY Polarized Vintage Sunglasses
These sunglasses use non-allergic materials, so that anyone can enjoy the beauty and protection of sunglasses, with frame width of 65mm, height of55mm, and temple Length of 134mm.
They offer excellent sunglasses hinges, one-piece nose pads, reducing the pressure on the nose

6. Remy+Roo Dog Bandanas - 4 Pack
These ideal designs for Mother's Day fit necks up to 13 inches. Large fits necks up to 17 inches.
Remy+Roo bandanas have a unique design with two long ends making the dog bandana adjustable to the exact size of your pet's neck.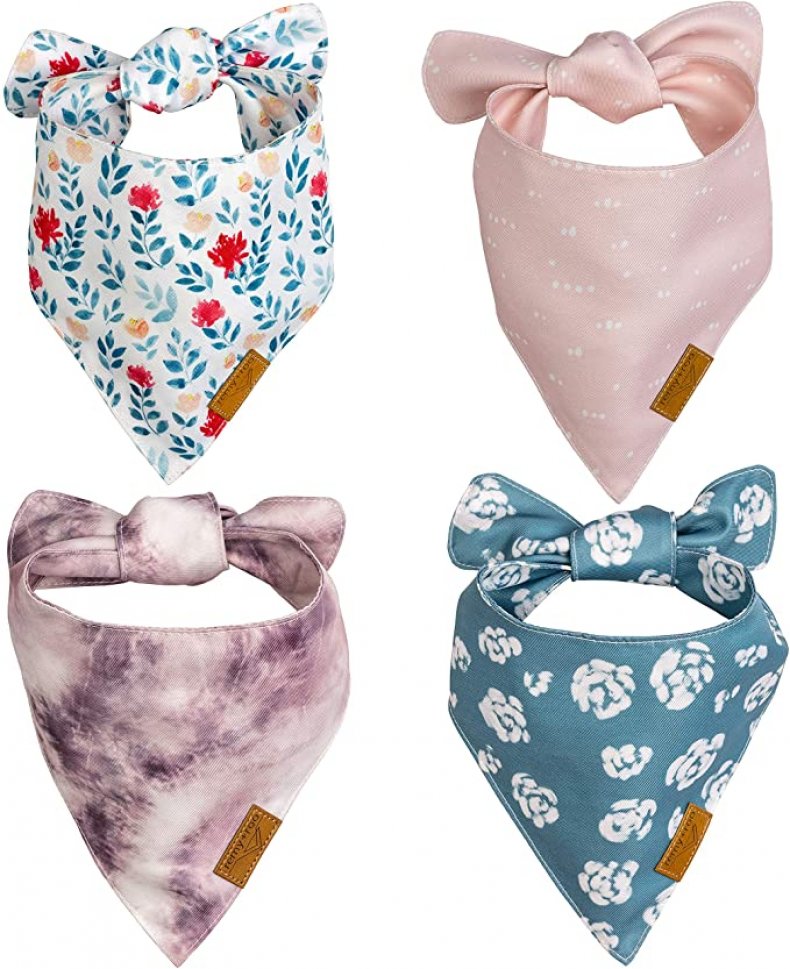 7. Hydro Flask Mug
Ever so often mothers may wish to sip and savour on-the-go. So why not furnish our favorite morning cup with the insulation and dependability of your Hydro Flask?
Fitted with press-in lids for airtight security when shut to avoid splashes and contain heat, but easily openable with slides for easy drinking.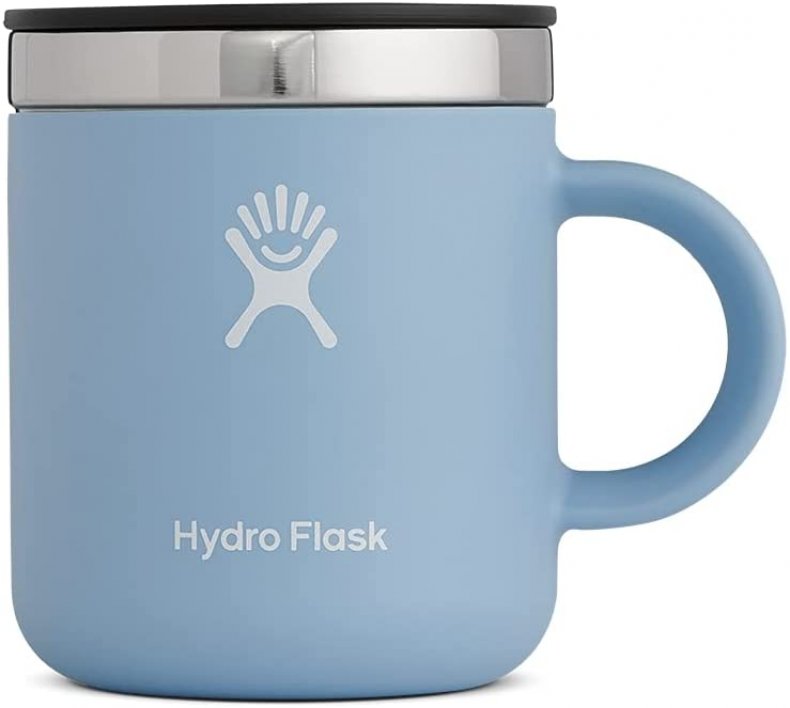 8. Kindle Paperwhite (8 GB)
Boasting its waterproof, Kindle Paperwhite will allow mothers across the globe to read and relax in more places—from the beach to the bath.
The Kindle Paperwhite (8 GB) is IPX8 rated to protect against accidental immersion in up to two meters of fresh water for up to 60 minutes.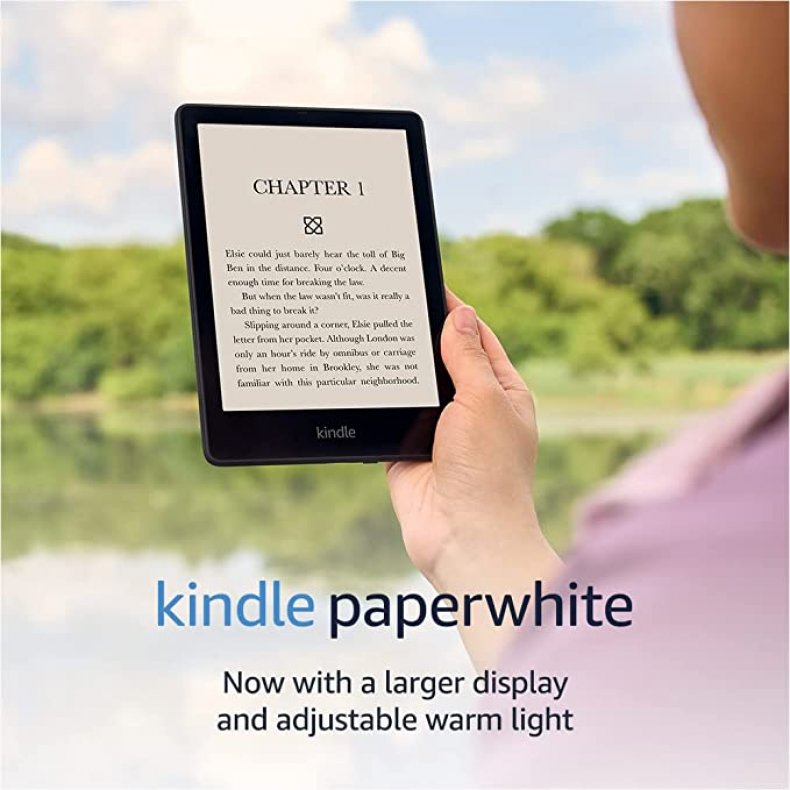 9. Starument Portable Hand Vacuum
The Starument Portable Hand Vacuum cleans even tricky to reach places and boasts a chic and minimalist design, with rechargeable battery.
With four stylish different colours to choose from and without the constraints of cords it cleans car interior, sofa, carpet, furniture, and keyboards too.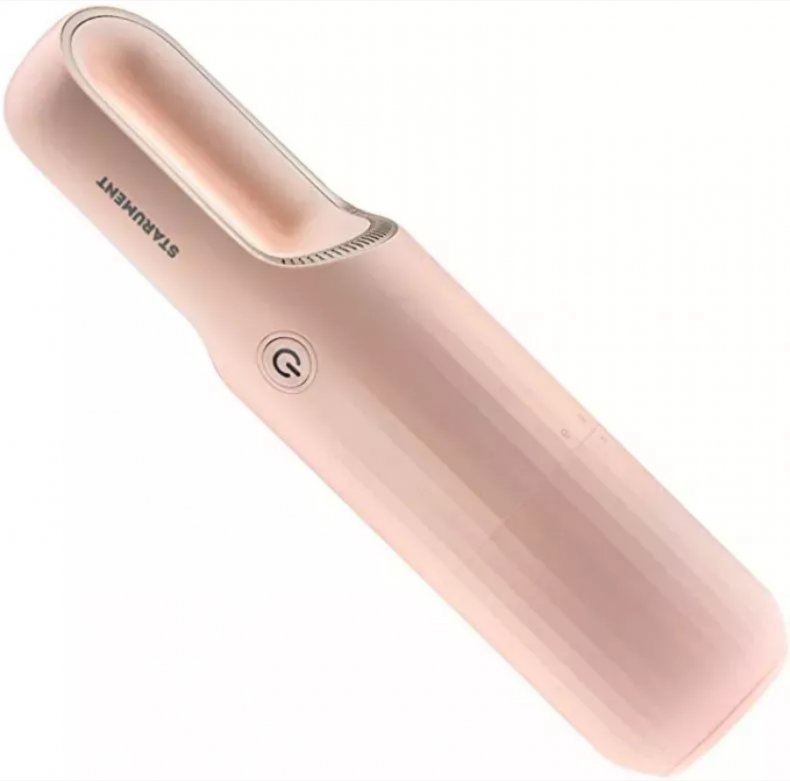 Newsweek may earn a commission from links on this page, but we only recommend products we back. We participate in various affiliate marketing programs, which means we may get paid commissions on editorially chosen products purchased through our links to retailer sites.