Mother's Day Gifts For Any Budget
Oh, Mom. We so love her, but why is it so darn tough to find just the right Mother's Day gift? In a pinch, you could take the easy route—nice card, lovely bouquet of flowers—but you can't do that every year. After evaluating scores of gifts, we chose 26 that we think all the moms in your life will love.
$25 and Under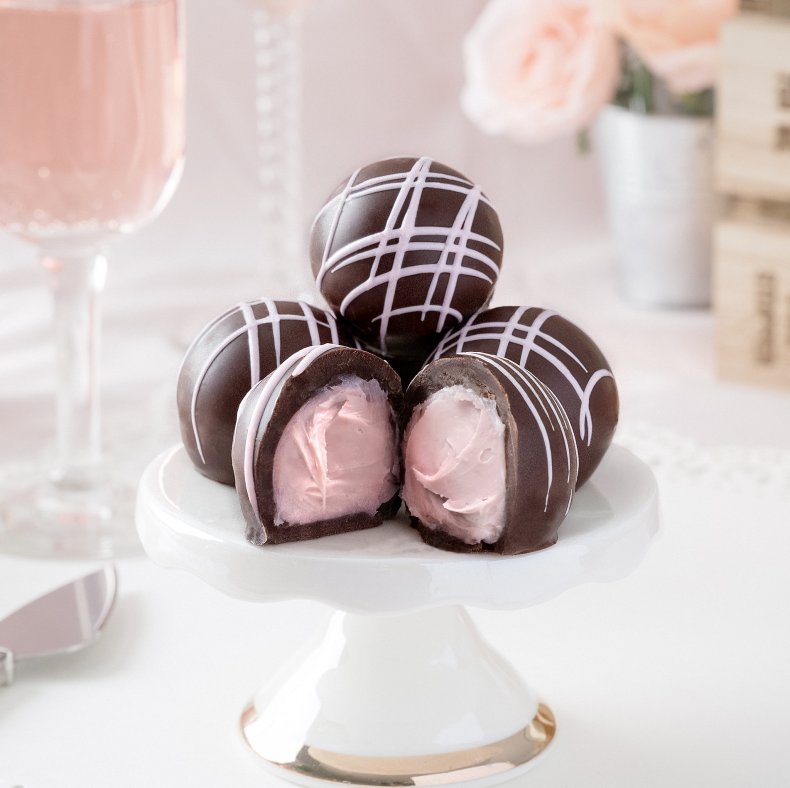 Hilliards Chocolates Rosé Truffles ($19.95 at HilliardsCandy.com)
Rosé and chocolate are a fail-safe combination. This sweet gift contains four generously sized dark-chocolate truffles with whipped rosé-flavored ganache. Yum.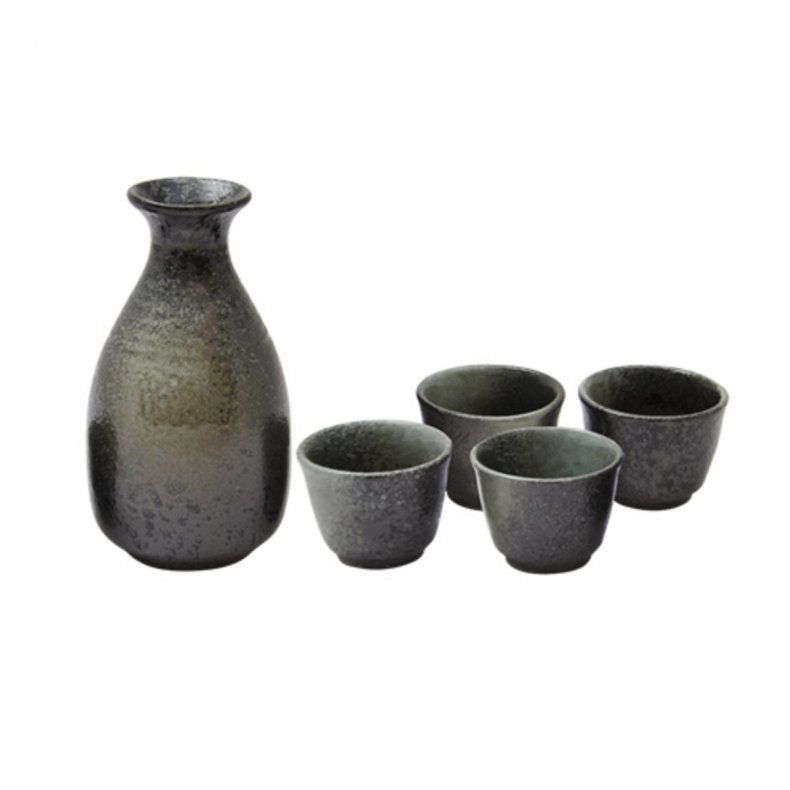 No one would guess that this tasteful sake set is only $11. Pair it with her favorite sake for an extra-special treat. Who knows, maybe she'll share?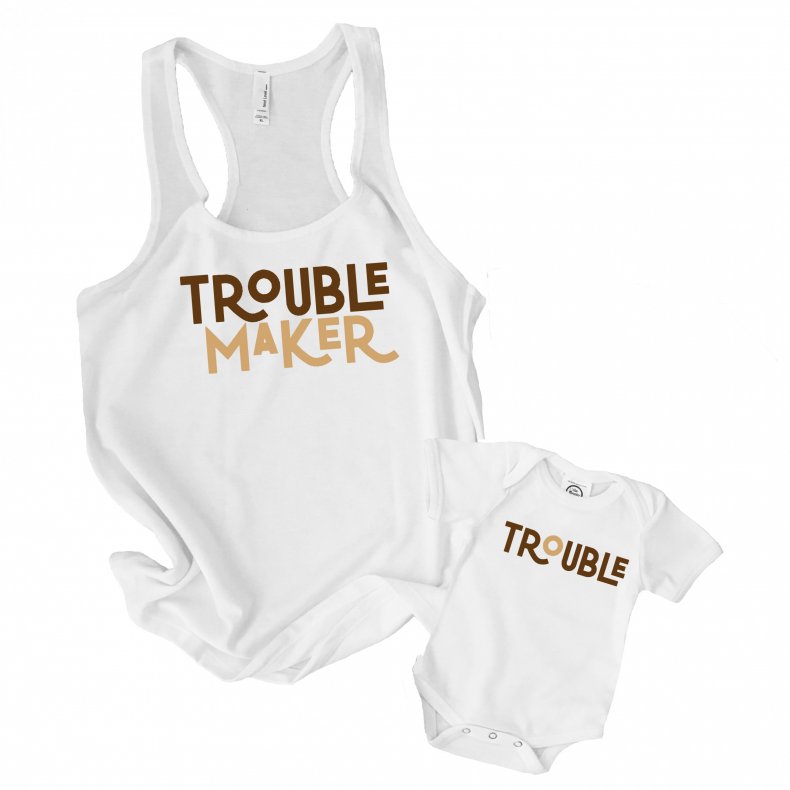 Matching tees for Mom and her Mini-Me. With sayings like Mom Boss/Mini Boss and Trouble Maker/Trouble, you're bound to find the perfect pair. Made from 100 percent organic cotton.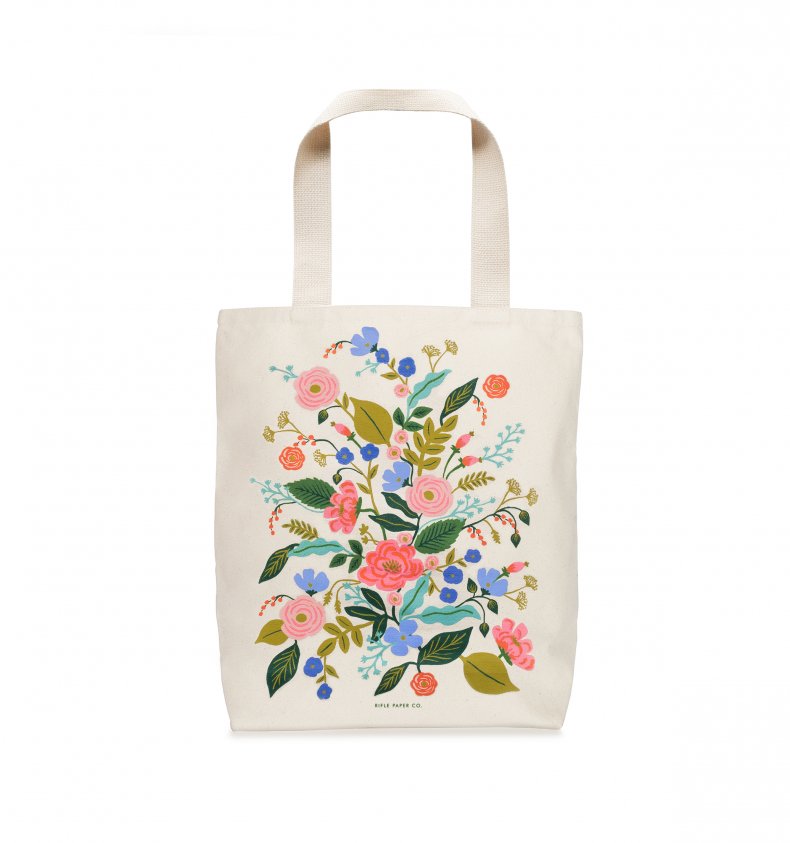 Now that grocery stores are encouraging BYO bags, your mom might as well have the prettiest of the bunch. Mom is sure to be a standout at the checkout line with this gorgeous cotton-canvas bag.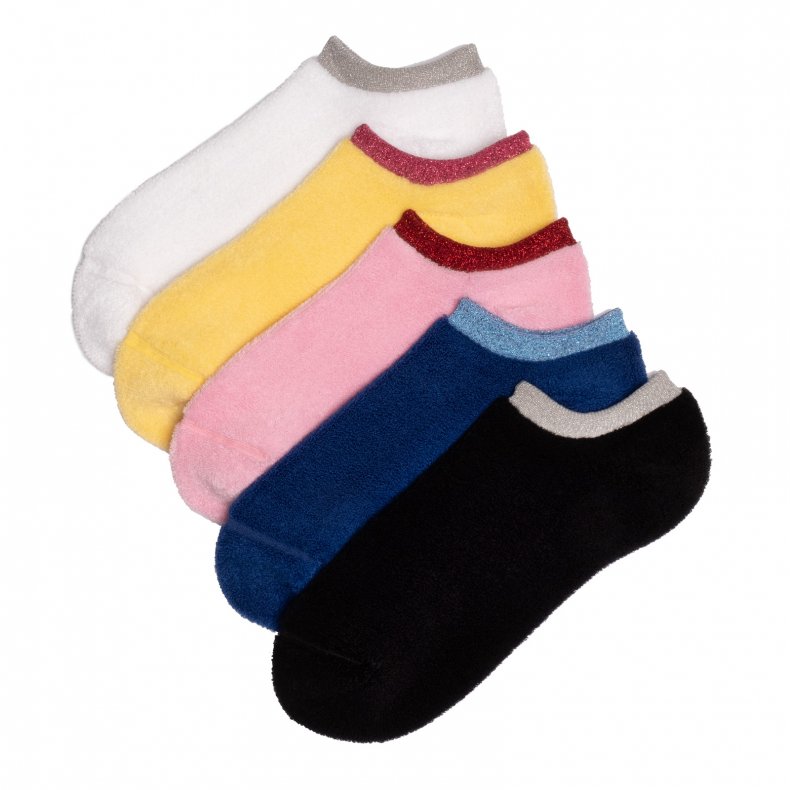 Your mom will love wearing these luxurious retro socks, whether she's padding around the house or dashing off to her next adventure. Several colors are available, each with a silicone liner on the heel to prevent slippage. Gift cards are available if you think Mom would prefer to choose her own.
$26 to $50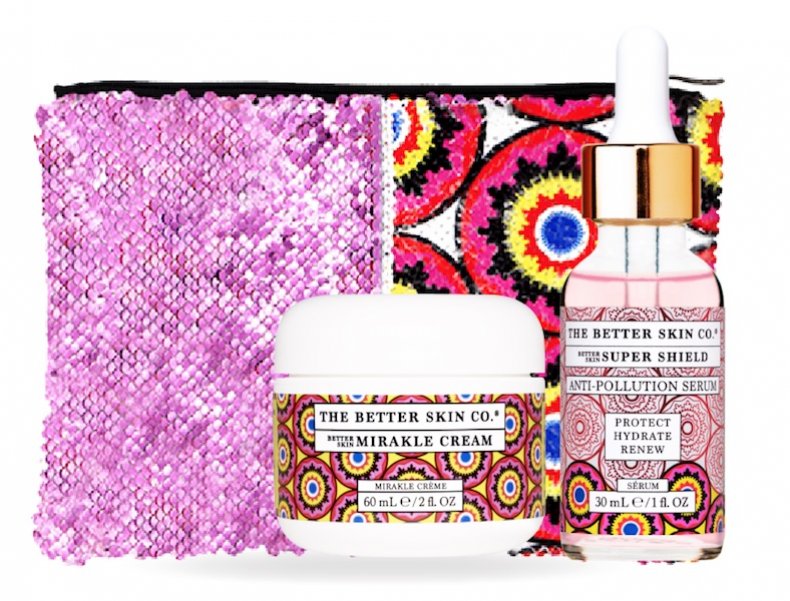 This self-care set contains two skin care goodies in one cool pouch: the beauty industry favorite Mirakle Cream, which contains sea buckthorn and hyaluronic acid to keep her skin soft and glowing, and Super Shield, a fast-absorbing serum with white horehound extract, which protects skin from environmental stressors.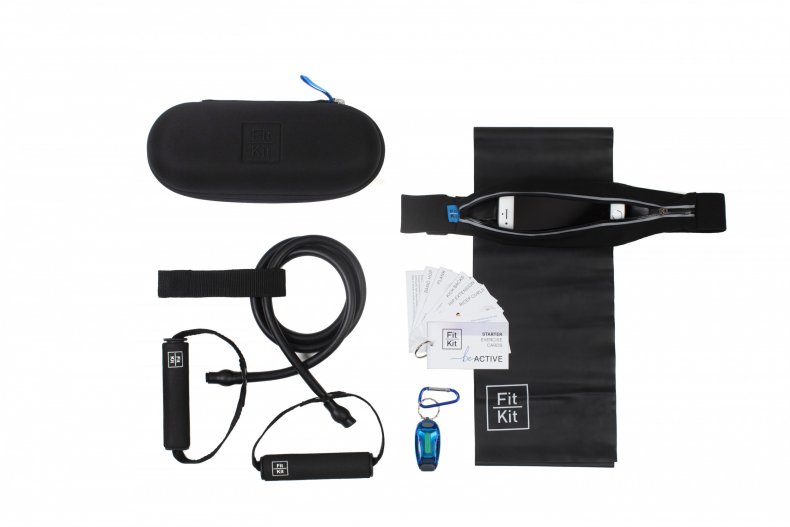 FitKit Pro ($44.99 at fitkit-shop.com)
Sticking to a fitness routine can be tough for the mom who travels a lot or has limited space at home. This clever fitness kit will help keep her on track with essentials like a resistance tube, a flat resistance band, a safety light and instruction cards. Plus, she'll get access to the FitKit Resource Hub, which includes a fitness library and nutrition plan. Save 20 percent with the code TrueTrae.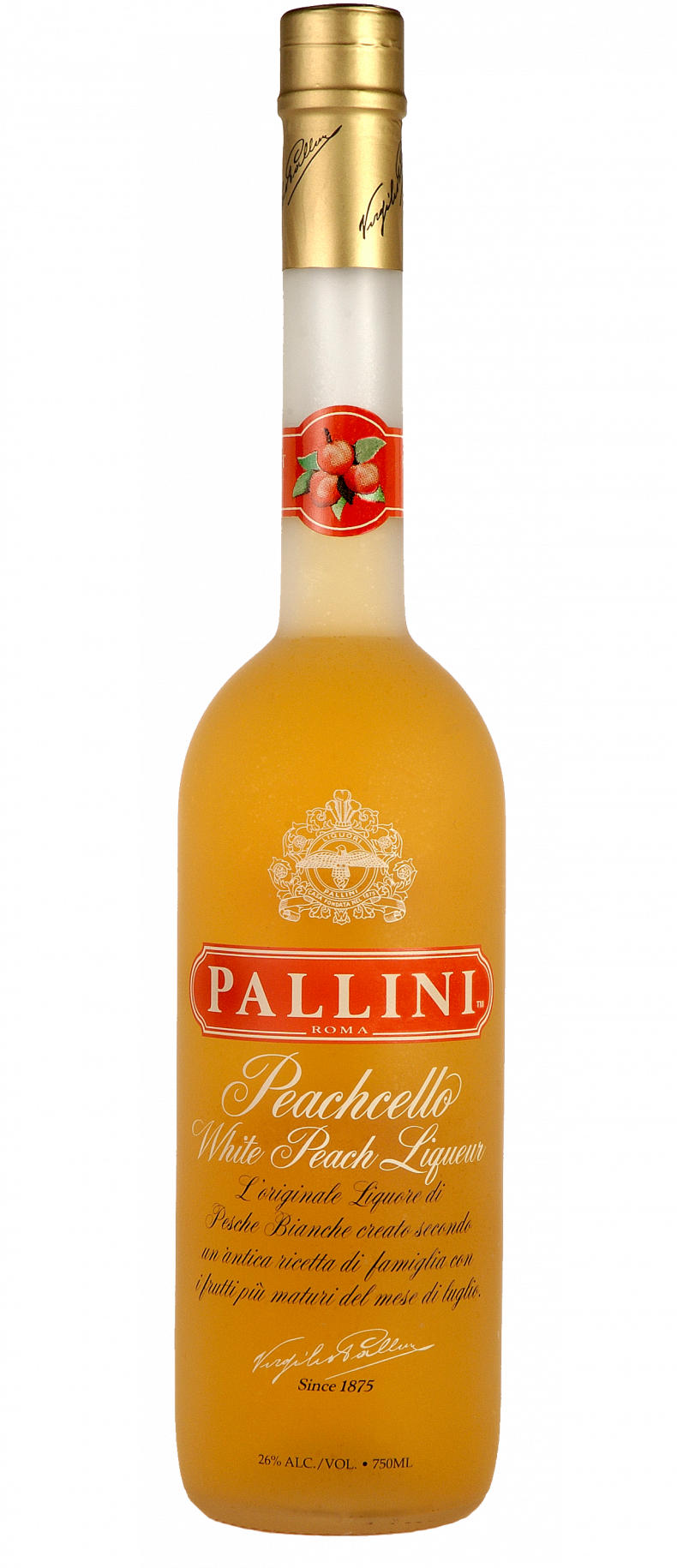 You may be familiar with the liqueur limoncello, but peachcello? If you want something as unique as she is, this delightful drink could be just the thing. Made from juicy Italian peaches and a touch of sparkling wine, it's delicious on the rocks or blended into a cocktail.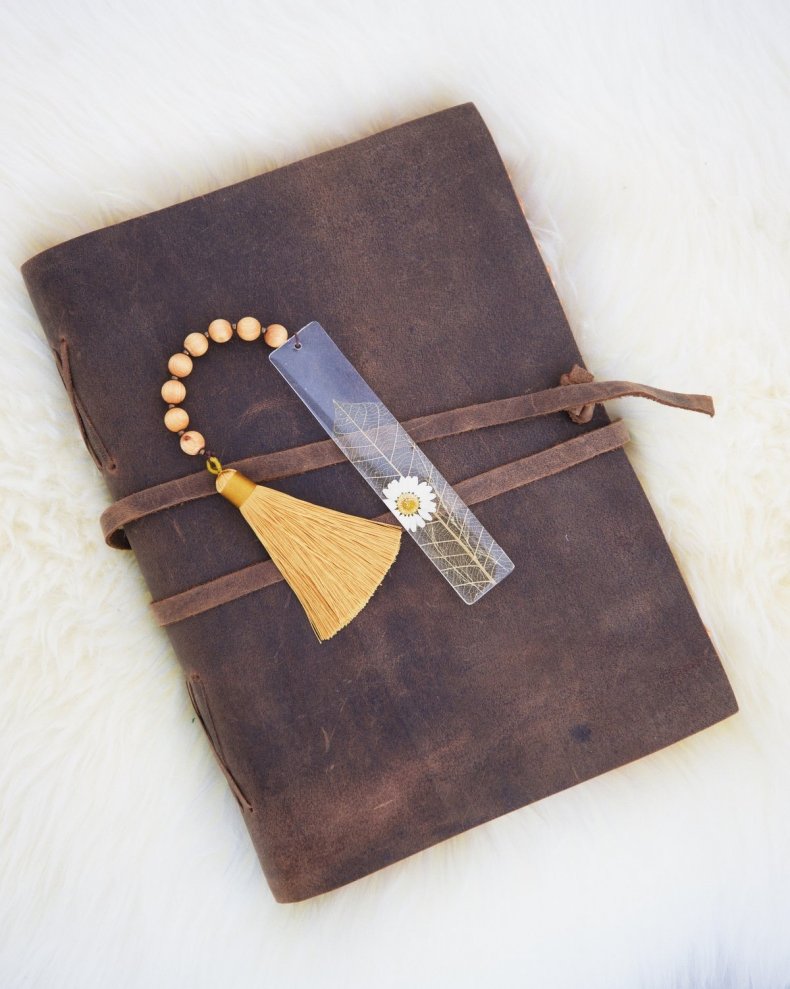 Each unique bookmark contains dried flowers pressed into glossy resin. Make your favorite bookworm feel special every time she sits down to read.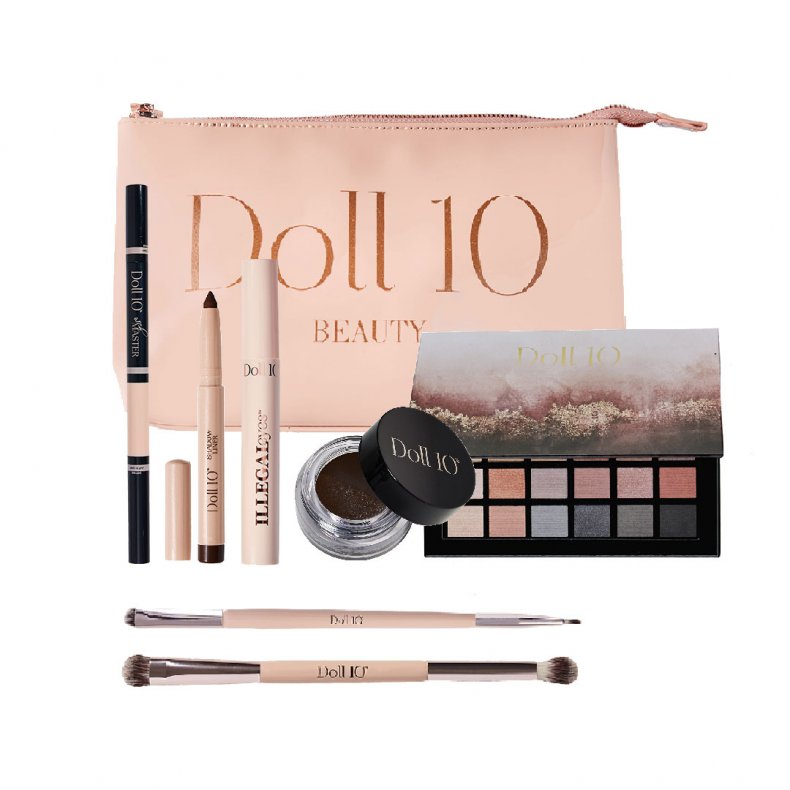 If Mom loves to get dolled up, this kit contains everything she needs to make her eyes the star of the show, with eye shadow, eyeliner and more, all tucked into an adorable pouch.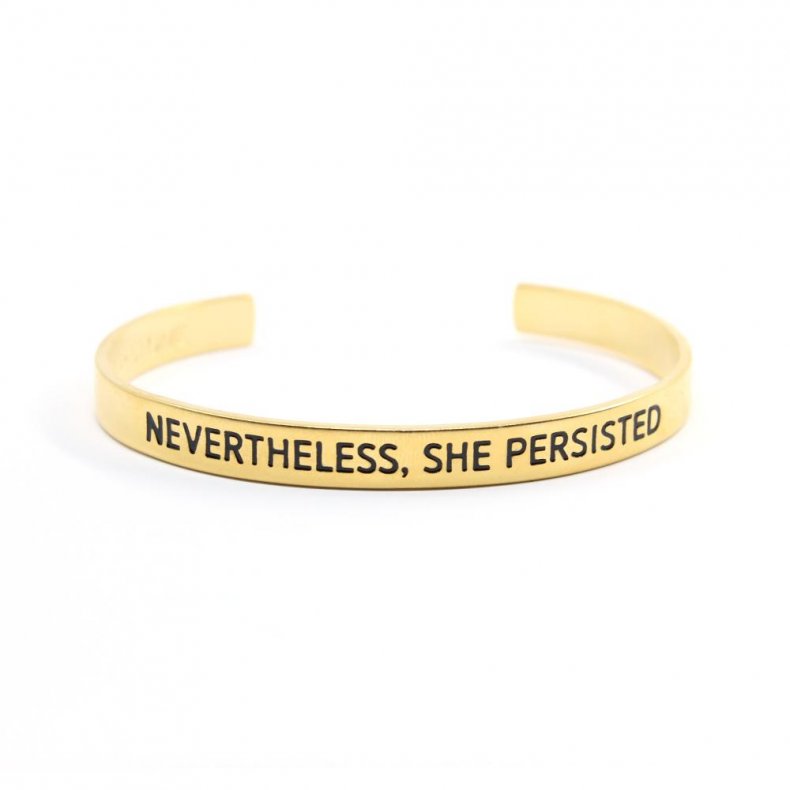 Bird + Stone makes its jewelry from ethically sourced materials. For Mother's Day, it is donating 10 percent of the proceeds from these inspiring cuffs to She Should Run, which supports women running for public office. Purchase a Buy One, Donate One package for $50 and they'll give a bracelet to an intensive care unit nurse. Available in gold, silver or stainless steel.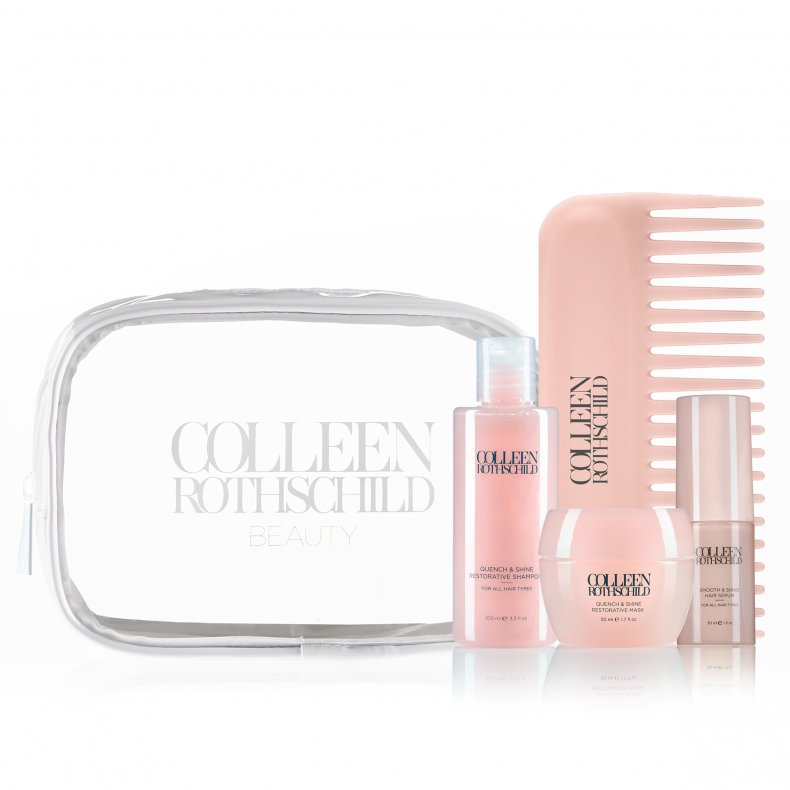 Just in time for some much-needed self-care, this luxe set has restorative shampoo, a hair treatment mask, nourishing hair serum and a wide-toothed detangling comb.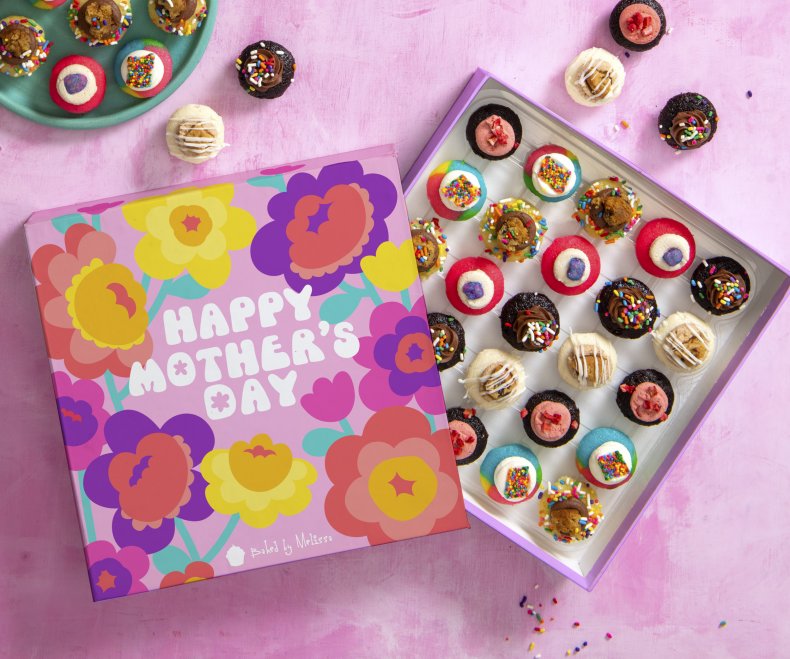 This groovy Mother's Day gift box comes with 25 mini-cupcakes in fun flavors like Electric Tie-Dye and Sugar Cookie Dough. Available through May 16.
$51 to $100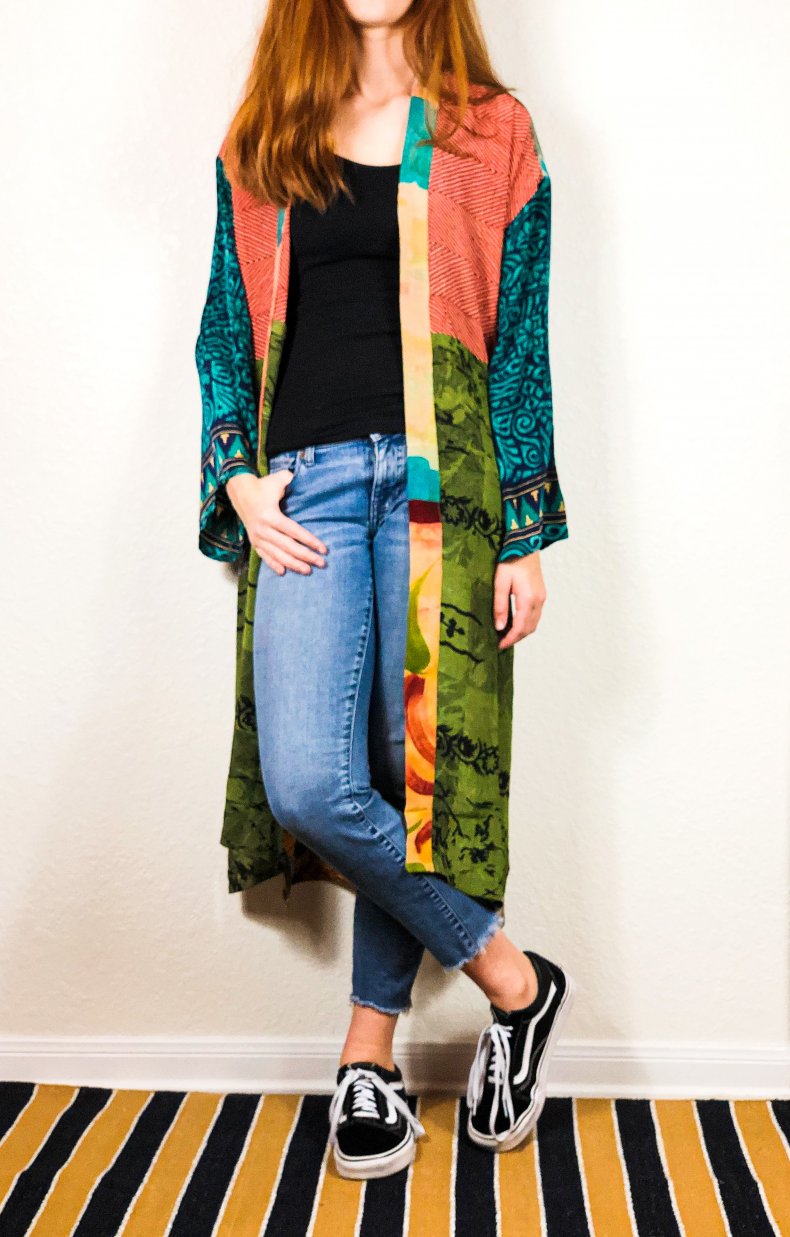 These colorful kimonos will brighten up any ho-hum outfit. Crafted in Jaipur, India, from repurposed silk and silk-blend saris. From May 1to 10, save 15 percent with the code MAY15.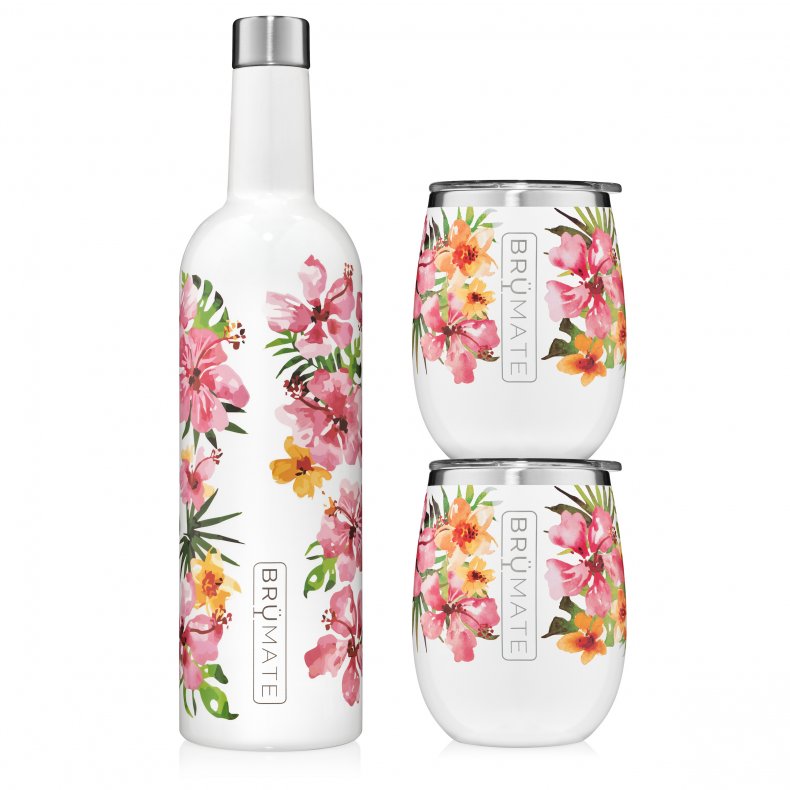 For the mom who loves her wine. The Winesulator holds a full bottle and maintains its temperature for 24 hours. Perfect for picnics and parties. The set also includes two 14-ounce Uncork'd insulated XL wine tumblers—for sharing with you, perhaps—and comes in several colors, including this limited-edition floral pattern.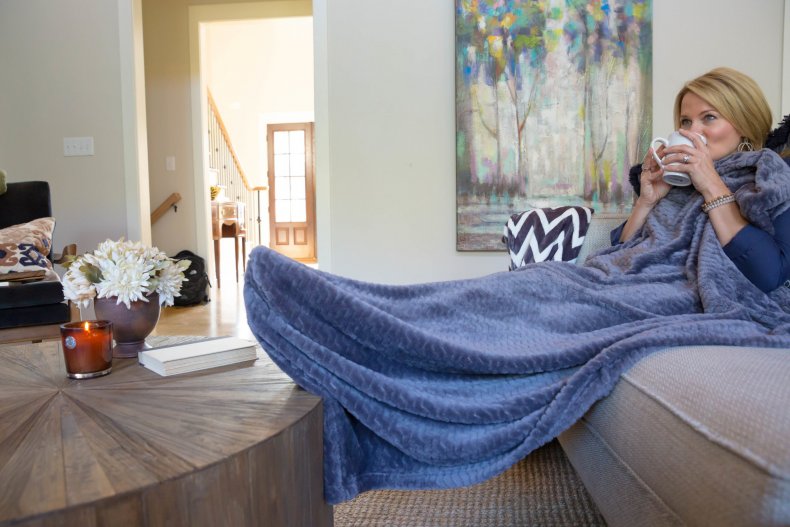 Does Mom love to curl up on the couch at night? This 6-foot microfiber fleece blanket will keep her warm and comfortable. We especially love the built-in pocket for toasty toes. Available in several colors and patterns.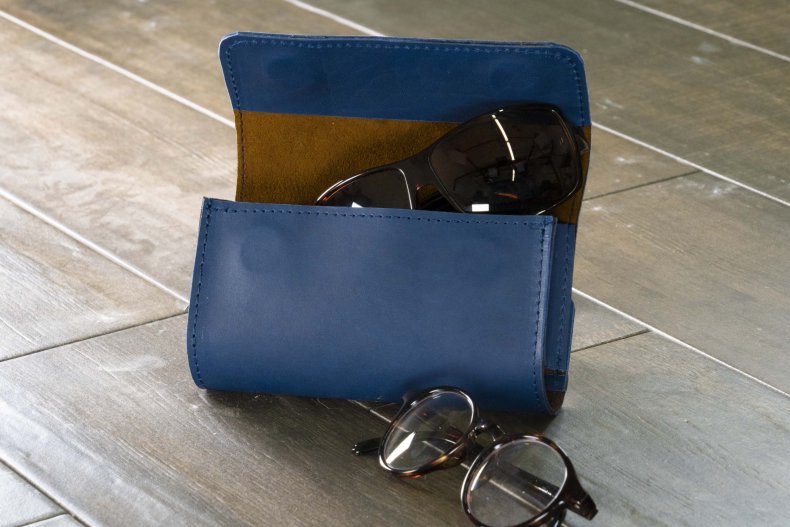 This beautiful leather case will securely hold Mom's reading glasses and her sunglasses with its clever, two-sided design and magnetic closures. The Ultrasuede divider automatically adjusts to glasses of different sizes. Available in black, chocolate, grizzly and blue.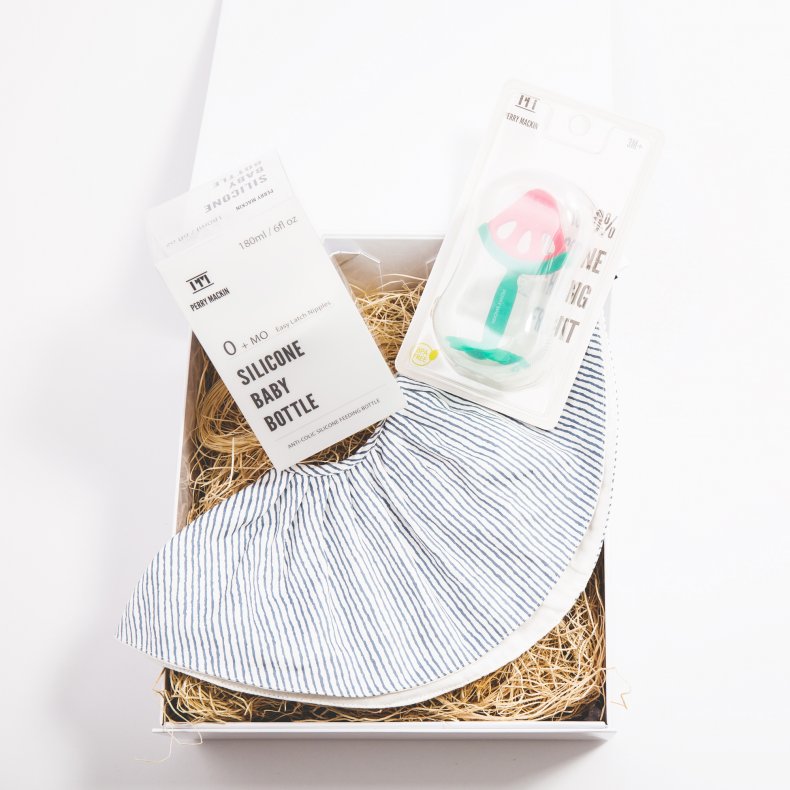 A lovely gift for a new mom or a mom-to-be. This sweet three-piece set comes with an organic cotton bib, a 6-ounce silicone baby bottle and a watermelon silicone teether. Available in three colors.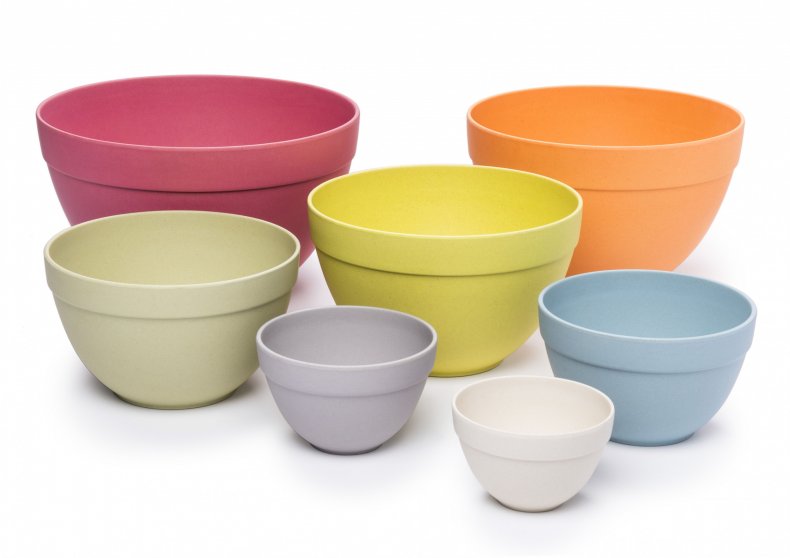 These space-saving, pastel-colored bowls will bring joy to Mom's kitchen. The set has a bowl for everything from snacking to serving.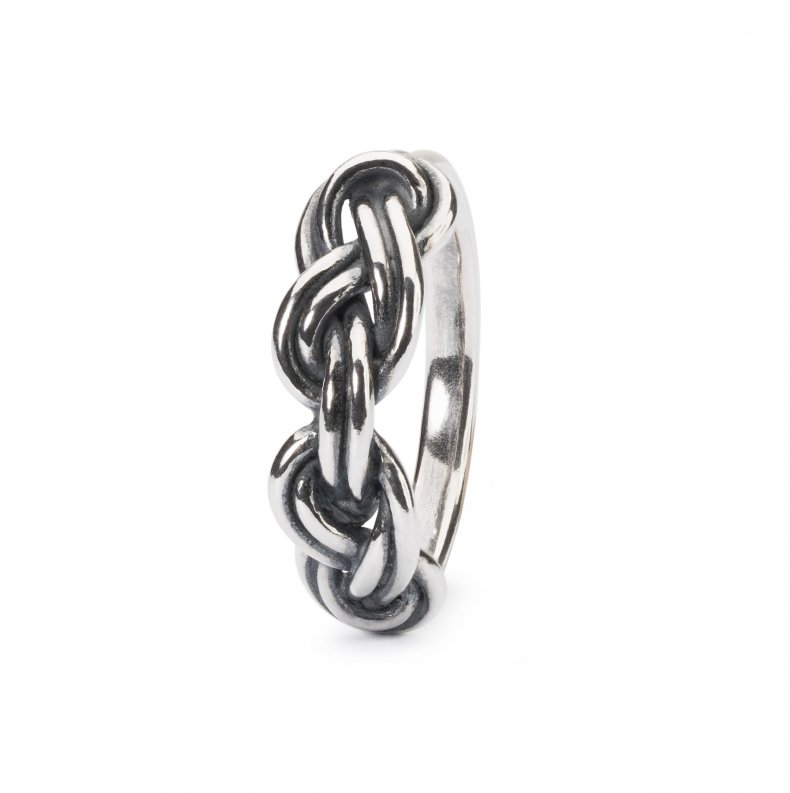 This lovely ring represents "the knot that tightens, but does not constrain." A daily reminder of how you support your mom for who she is and what she has done for you.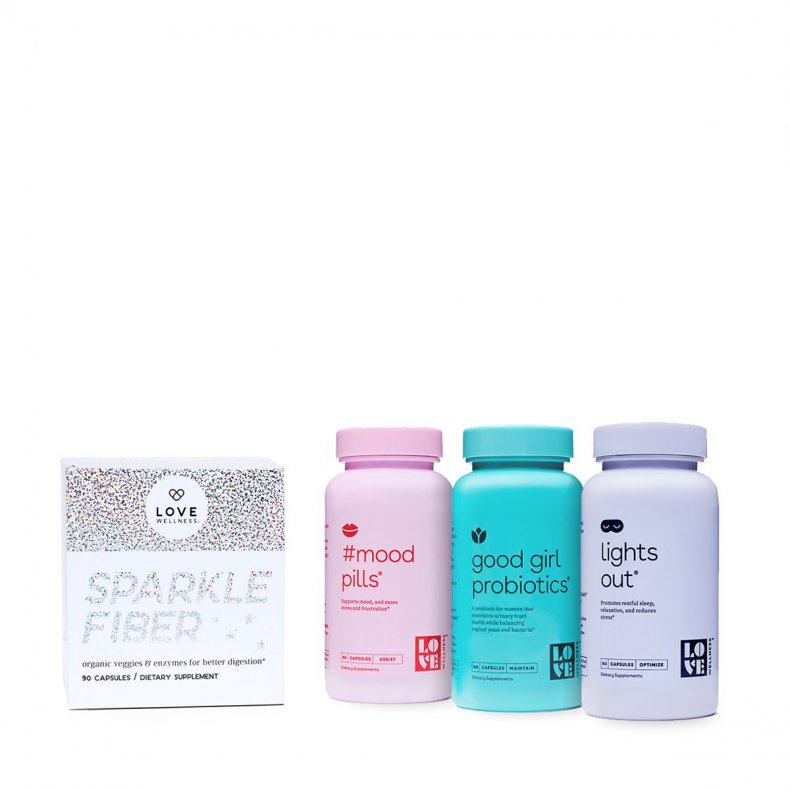 Is Mom under a lot of stress these days? (Who isn't?) This colorful kit of supplements will help her rest better, digest better and relax.
$101 to $250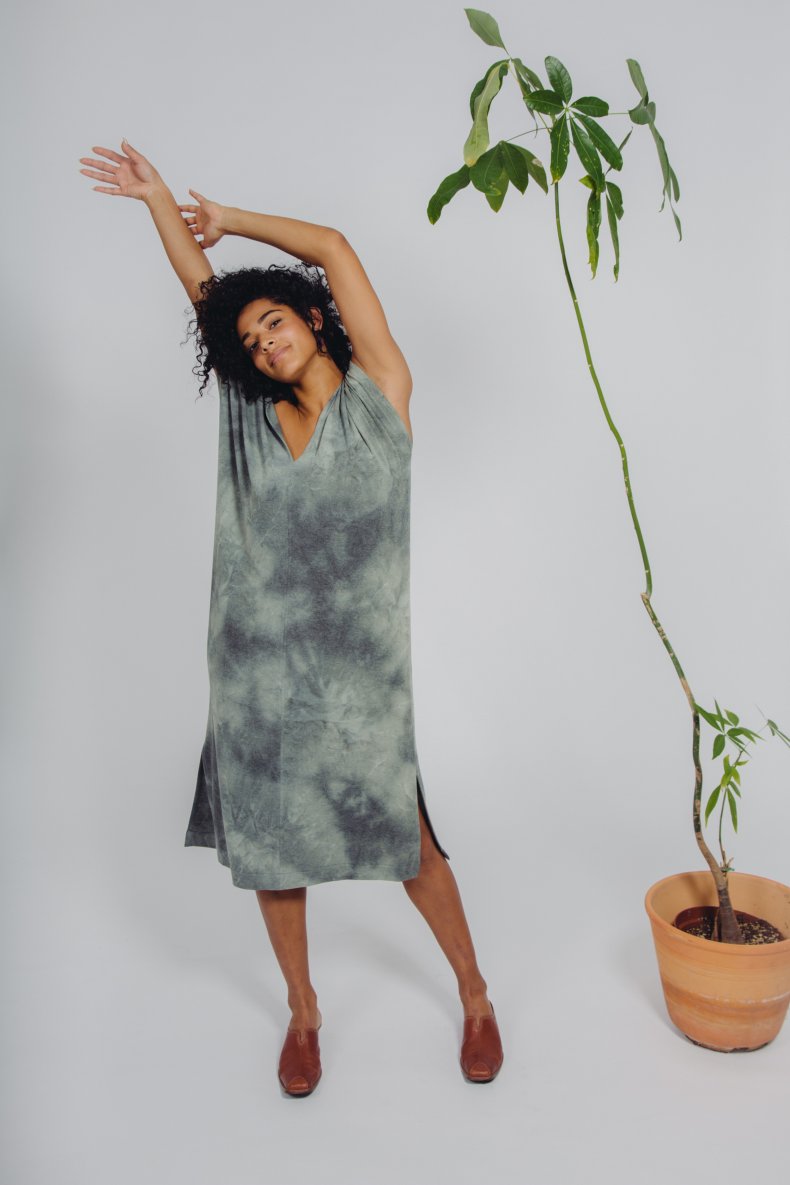 If your mom's on the hunt for the perfect garment to take her from relaxing to running errands, this is it. Available in several colors and patterns, this caftan will become her go-to garment.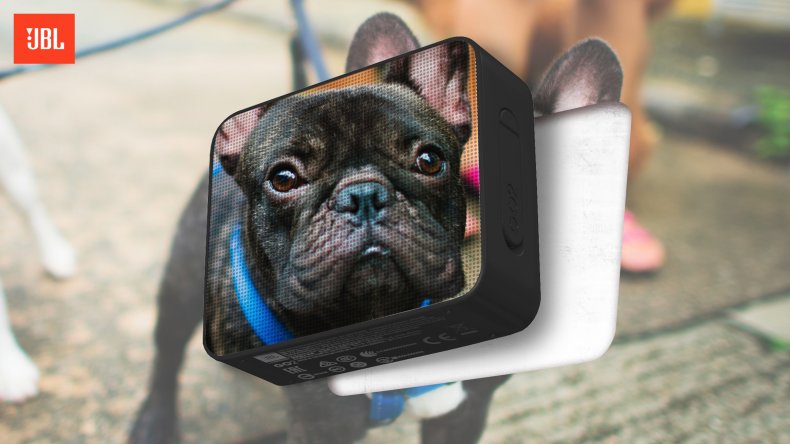 This waterproof, portable Bluetooth speaker produces a surprisingly high-quality sound for its size. Mom can use it all around the house or take it to the beach or the park. You can customize it with any photo in about 30 seconds, making it hers and hers alone.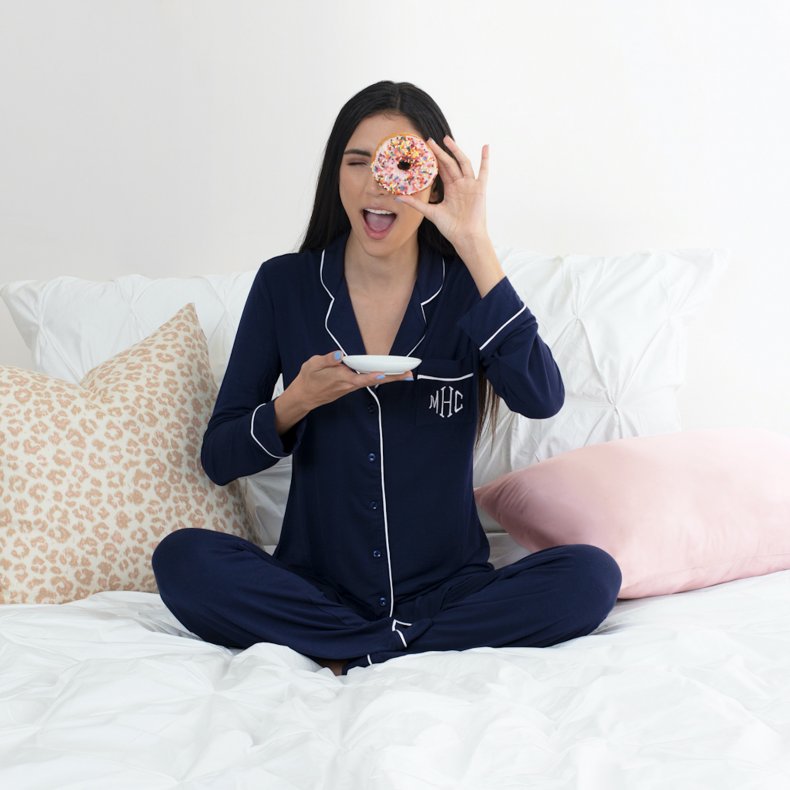 Quite possibly the most comfortable pajamas ever, this chic set might become her all-day weekend wear. They are available in light gray, navy and black and can be monogrammed.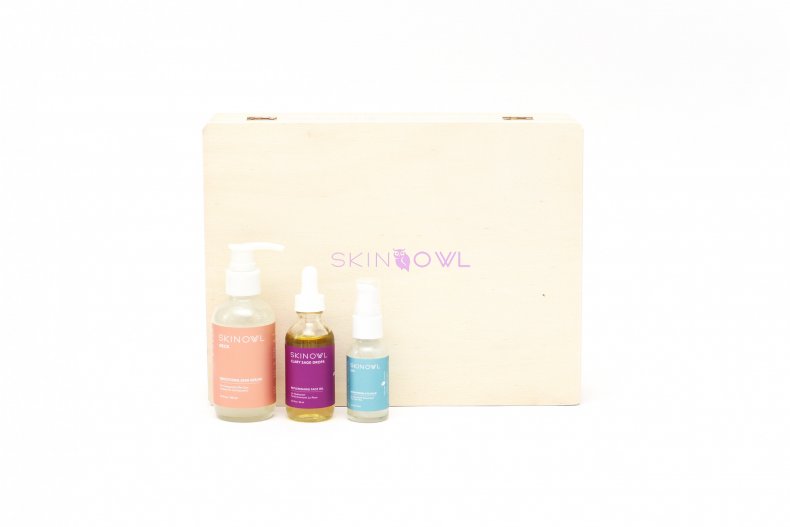 This limited-edition skin care set contains Clary Sage Beauty Drops to nourish and pamper sensitive skin, a depuffing eye treatment and a smoothing, firming neck cream. It's packaged in a handcrafted wooden box, ready for gifting. Available through May 11.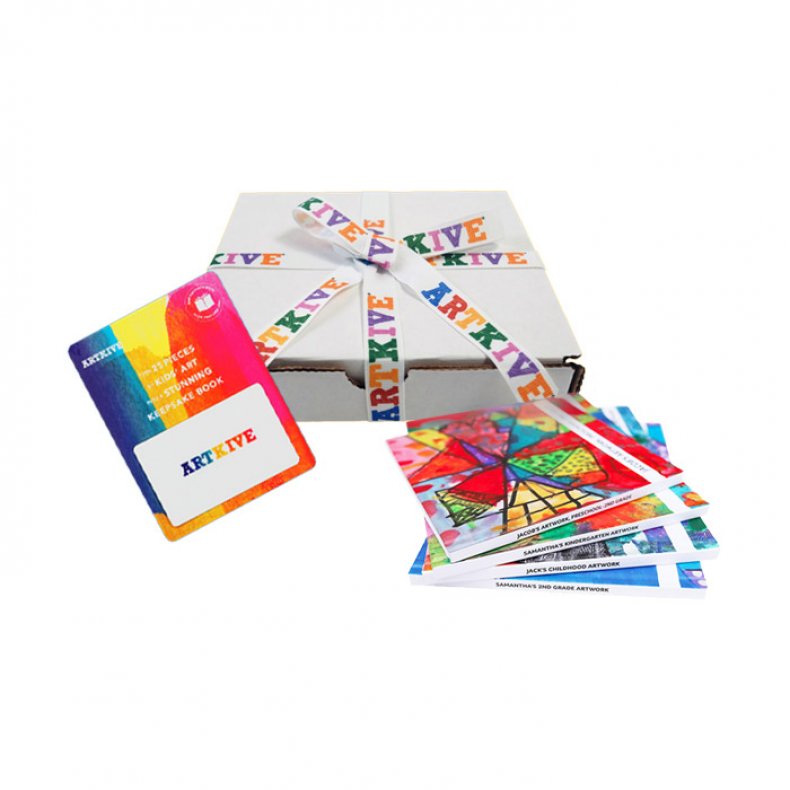 Artkive Box Gift Card ($114, including shipping, at Artkive.com)
Do you know a mom who is buried in her kids' artwork? Artkive will deliver a box that she can fill with up to 25 pieces of art and mail back. Artkive will photograph each piece and craft a bound book with all the images.