Mother's Day Gifts for Every Kind of Mom, From Jewelry to Pure Nostalgia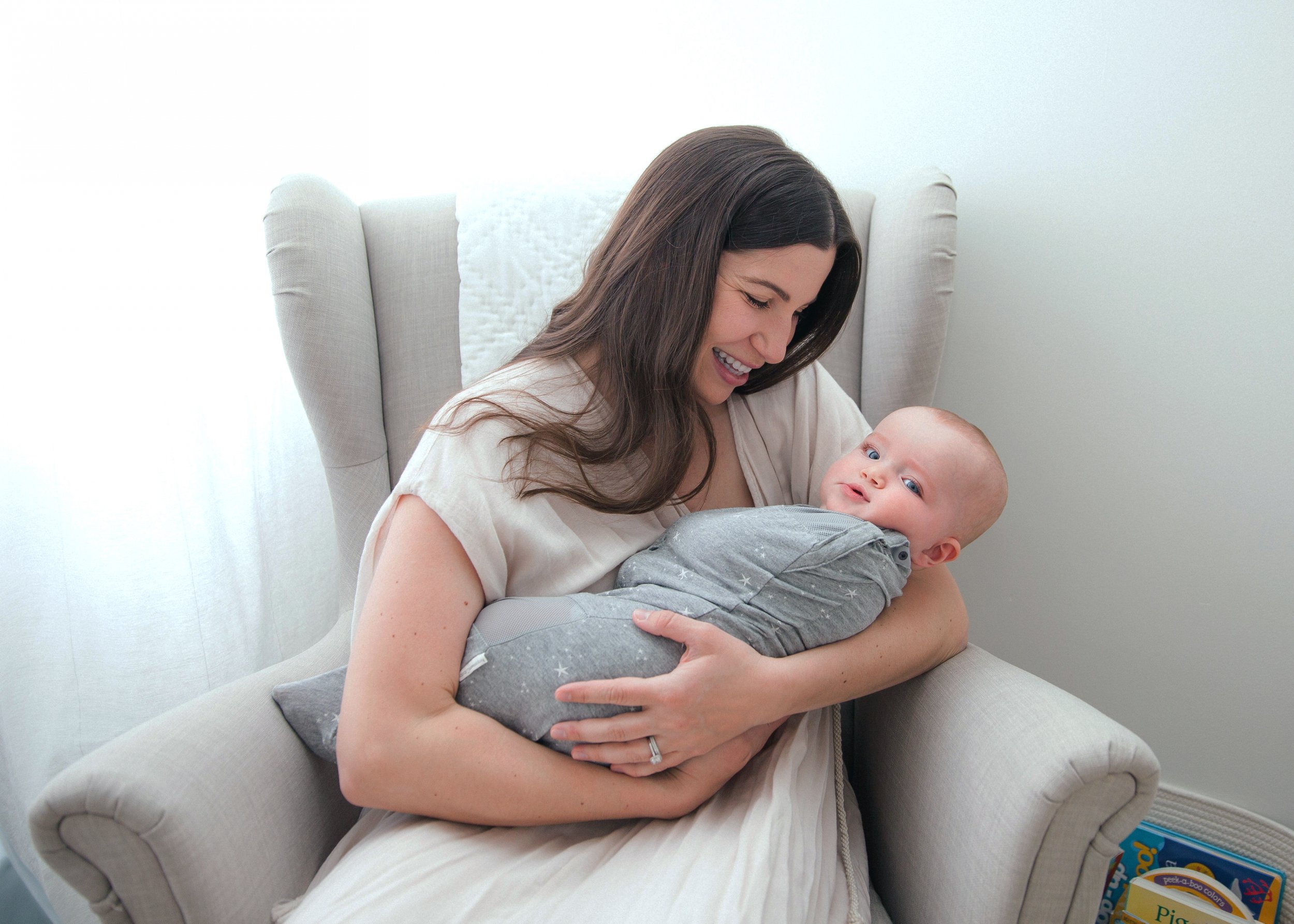 Mother's Day is right around the corner, but it's not too late to celebrate mom with something special and memorable. No matter what kind of mom you've got, there's an option to gift her something unique, luxurious or practical. Take a look at our Mother's Day gift guide to find the best option for your mom today, to make Sunday a whole lot sweeter.
Luxury Mom: Beauty Pillowcases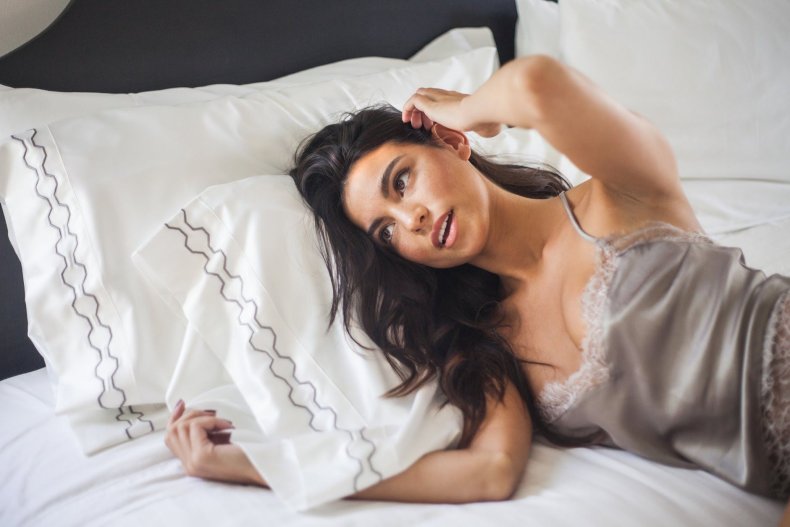 Want to give your mom the gift of ultimate luxury? A soft, beneficial pillowcase set can do the trick. Madison & White has created an incomparable pillowcase, that comes in two types to promote beauty and clear skin. Give your mom the gift of comfort and soft skin, all in one. Bonus points if your mom loves to watch reality tv: these pillow cases are Kourtney Kardashian approved.
Achy Mom - Muscle Goo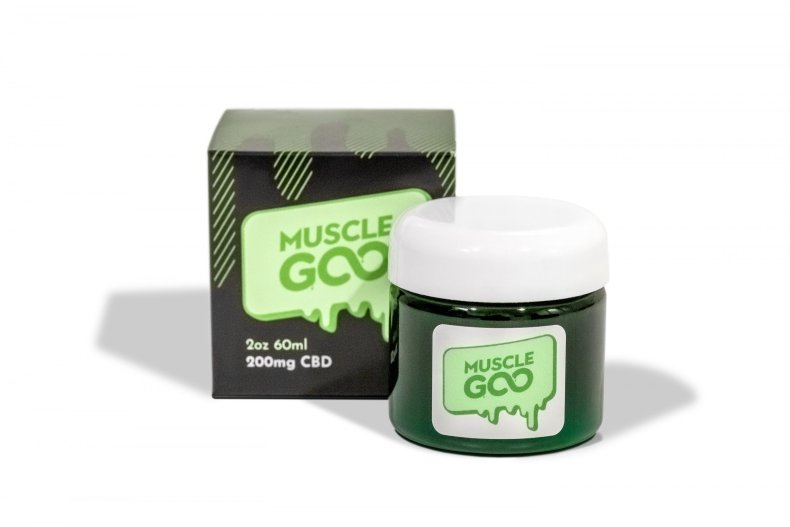 If your mom complains about aches and pains, Muscle Goo may be the perfect medicine. This 87 percent organic rub will soothe any achy muscle with CBD, a hemp derivative known for its healing effects. The gel also works for post-gym pampering. Even if there's no immediate ache, Muscle Goo can help to ease any active mom into bliss, even after hitting the gym.
New Mom - Sleepea Swaddler
Any new mom out there is hoping for one thing this Mother's Day: sleep. While you can't really gift a good night's rest to your loved one, especially not in the first few months with baby, you can give her something close. The Sleepea swaddler is proven effective in putting new babies to sleep, and keeping them that way. Looking for a splurge? The brand also creates The Snoo, a sleep training crib that promises to help infants sleep by up to two hours.
High Mom - Défoncé Chocolate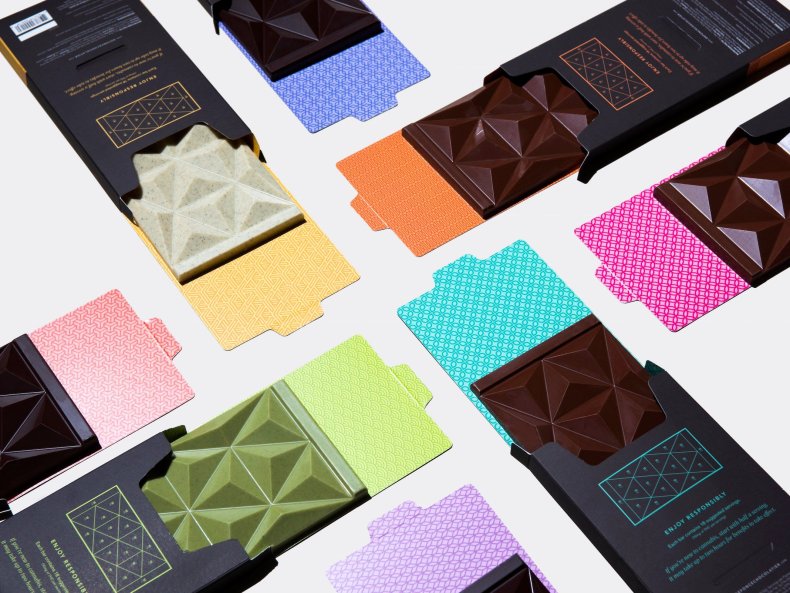 Does your mom just want to sit back and relax? Treat her to the gift of edibles with this luxury, marijuana-infused chocolate. Défoncé is guaranteed safe, and promises each bar has consistent measurements. From full bars, to single-bite servings, give your mom something sweet that will help her wind down after a long day.
Stylish Mom - Boma Jewlery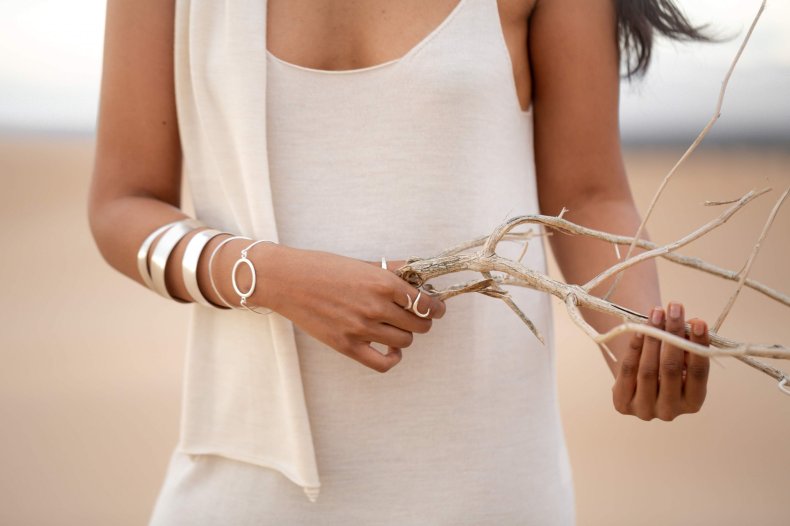 Boma Jewlery has released an entire Mother's Day collection for your stylish mom. You can never go wrong with a piece of jewlery, whether you're looking for a necklace she can wear every day, or a fun pair of earrings for her next night out. Made with sterling silver, there's no chance of a bad reaction if your mother has sensitive skin.
Nostalgic Mom - Boombox Gifts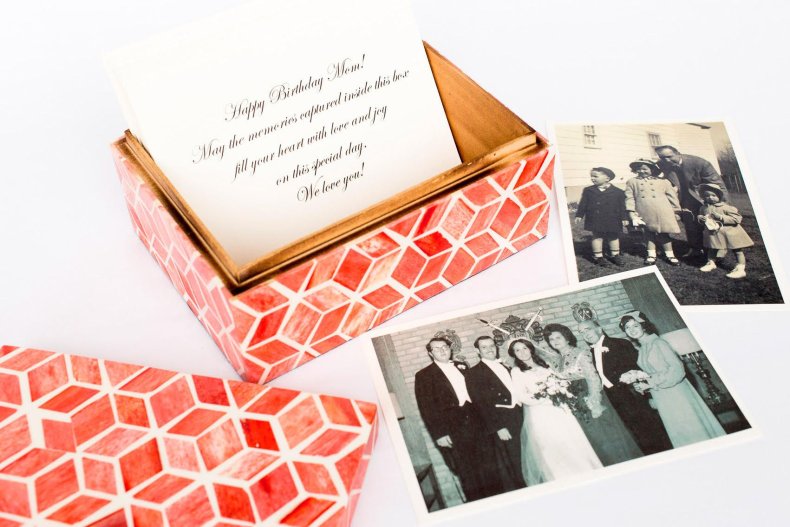 Want to give your mom the gift of something ultra-personal? At Boombox Gifts, you can create a memorable keepsake for your mother. Boombox provides memory boxes, which you can personalize. Want to add photos, or write your mom sweet notes? The site helps you customize your box to wow any nostalgic mom. Plus, it's a timeless keepsake that will bring her joy over and over.
Dog Mom - Fanny Pack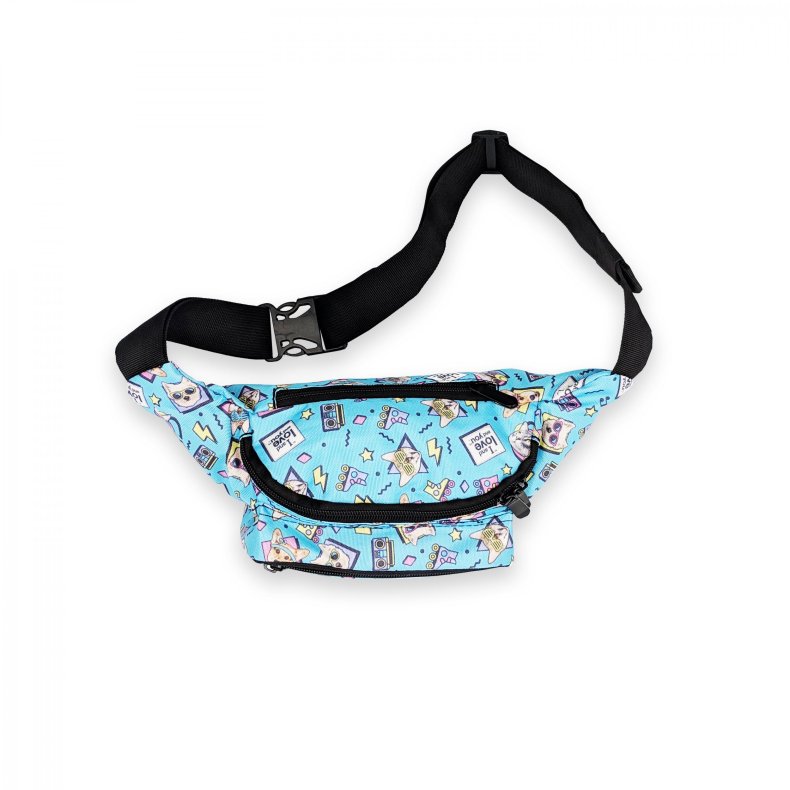 Dog moms know one thing to be true: you can never have enough hands for a truly easy walk with your dog. The ultimate dog mom fanny pack is here, and comes in the cutest designs. Give the dog mom in your life the gift of organization. It's easy to snap on for walks, and will let mom store treats, poop bags, water and more while she and pupper are out and about.