The Woman Who Founded Mother's Day Died Boycotting It. Here's Why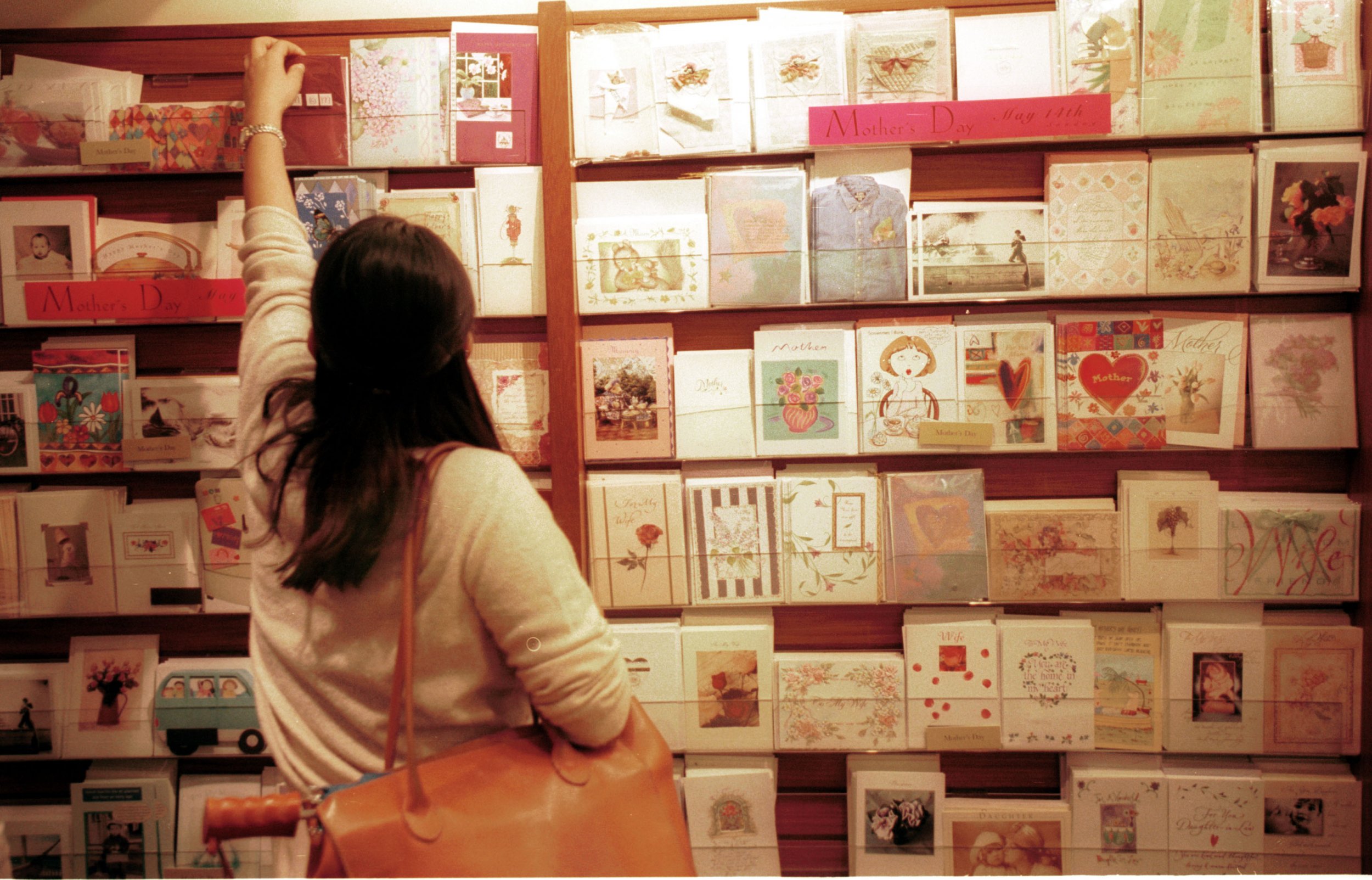 Showering our nearest and dearest with cards, flowers and gifts has become an essential part of Mother's Day, with Americans estimated to spend an average of $180 each to celebrate their loved ones this year, according to data from the National Retail Federation.
In total, Americans are expected to spend a collective $23.1 billion on the annual event.
It's a number that would have inspired dread in the woman who fought to have Mother's Day recognized as a national holiday in the U.S.
Anna Jarvis, a social activist, founded Mother's Day more than a century ago in honor of her late mother. When her mother passed away in the 1850s, Jarvis began holding annual Mother's Day events in her honor at a West Virginia church.
Two years after her mother's death on May 12 1907, however, Jarvis decided to start celebrating all mothers, handing out hundreds of white carnations to mothers at St. Andrew's Church in Grafton, West Virginia.
The white carnation would later become the official flower representing Mother's Day, after Jarvis rallied to have the day recognized as a national holiday.
The social activist's calls for a day to honor mothers across the U.S. grew, until President Woodrow Wilson declared it an official holiday in 1914.
By the 1920s, however, florists and card-manufacturers had begun to take advantage of the holiday, through mass commercialization of cards and gifts, much to Jarvis' dismay.
The social activist was frustrated by the capitalist exploitation of the holiday and went on the dedicate the rest of her life to fighting against commercialization.
"To have Mother's Day the burdensome, wasteful, expensive gift day that Christmas and other special days have become, is not our pleasure," Jarvis wrote.
The activist rallied against the commercialization of the holiday, even getting arrested in 1925 for disturbing the peace at a convention for confectioners in Philadelphia.
Jarvis would not have been happy to know that retail sales around Mother's Day have only continued to grow since then.
Read more: Not-So-Happy Mother's Day! How Having Children Increases Pay Gap Between Men and Women
"This year's Mother's Day forecast is one of the strongest we've ever seen," National Retail Federation (NRF) President and CEO Matthew Shay said in a press release shared online.
"With spring in full bloom, Americans are looking forward to splurging on their mothers and retailers are prepared to offer a variety of options that will allow consumers to find the perfect gift for the occasion," he added.
The expected spending will be second only to last year's $23.6 billion, which was the highest in the 15-year history of the NRF's survey at an average $186 per person.