Motive Unclear in 8 Separate Shootings in 3 Arizona Cities by Same Suspect
Investigators have not yet determined the motive of a suspected gunman who committed eight drive-by shootings across three Arizona cities, killing one and injuring a dozen more.
The string of shootings all took place within a 90-minute time frame in suburban Phoenix. Police arrested one man Thursday, who they suspect worked alone when he opened fire on pedestrians and other vehicles in the region.
Aside from the one person killed, four others were shot. The other victims sustained injuries from shattered glass and car crashes. Authorities said the injured, all of whom are adults, are expected to make a full recovery, the Associated Press reported.
Richard Valencia, who was shot in the shoulder while walking in the city of Surprise, told KSAV-TV that he didn't know the suspected gunman and the fact that he was targeted seemed to be "completely random."
For more reporting from the Associated Press, see below: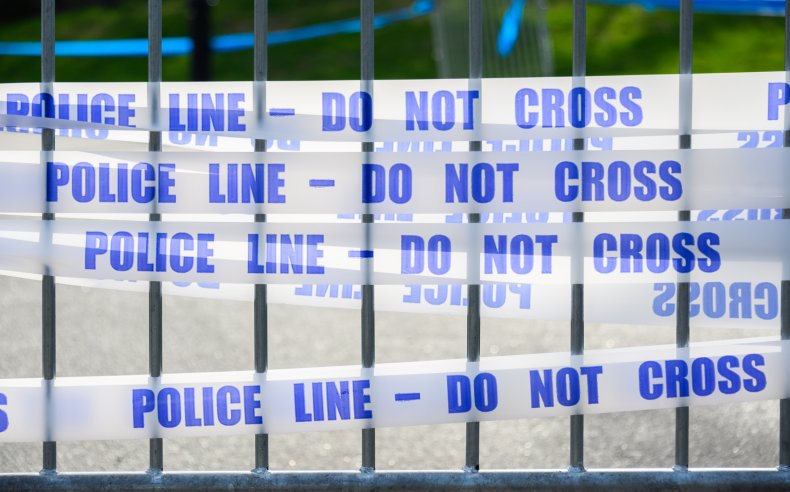 Another victim was able to give authorities a description of the suspect's vehicle—a white Volkswagen SUV—and the license plate number. A local fire department spotted the vehicle and called police, who swarmed a retail area.
As officers drew their weapons, the shooter, who has not been identified, raised his hands and did not resist arrest, video recorded by a bystander showed. Police don't believe anyone else was involved in the attacks.
"We don't know the nexus, we don't know what the motive was," said Brandon Sheffert, a spokesman for police in the city of Peoria. "We don't have an idea of what this person was thinking when he went out and did this."