Motive Unclear in Deadly Washington State Mall Rampage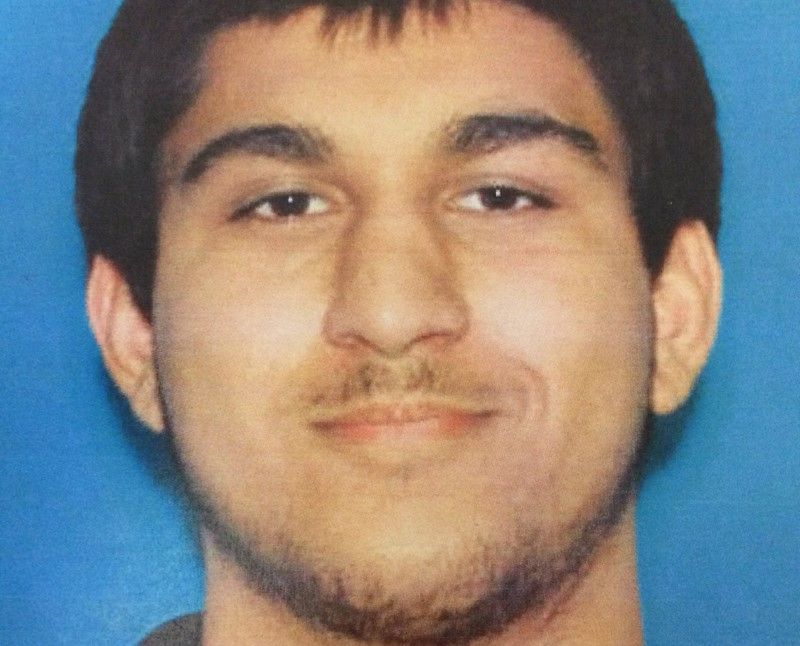 Authorities on Sunday were still working to determine what prompted a 20-year-old man to open fire in a Washington state mall, killing five people.
Police arrested the suspected gunman, Arcan Cetin of Oak Harbor, Washington, on Saturday. Police said he was taken into custody without incident in Oak Harbor, some 30 miles (48 km) southwest of Burlington, where the shooting occurred on Friday night.
Cetin opened fire at the Cascade Mall around 7 p.m. local time on Friday in the cosmetics section of a Macy's department store, police said, killing four women as well as one man who died later at a hospital.
Police said what motivated Cetin's rampage remains unclear. The FBI said while they had no indication the attack was a "terrorism act," it could not be ruled out.
Police described Cetin's demeanor when apprehended as "zombie like," and said he was unarmed. Police said Cetin was born in Turkey, but described his status as that of a "legal, permanent resident" in the United States.
Authorities have not identified the victims, but local media said they ranged in age from mid-teens to mid-90s, and included a mother and her daughter.
Surveillance video from the mall in Burlington, around 65 miles (105 km) north of Seattle, showed the gunman brandishing the weapon, police said. Police said the gun was later recovered at the mall.
The mall attack followed a series of violent outbursts at shopping centers across the United States, including the stabbing of nine people at a Minnesota center last weekend.
Police said Cetin is set to appear in court on Monday.