Motörhead Frontman Ian 'Lemmy' Kilmister Dead at 70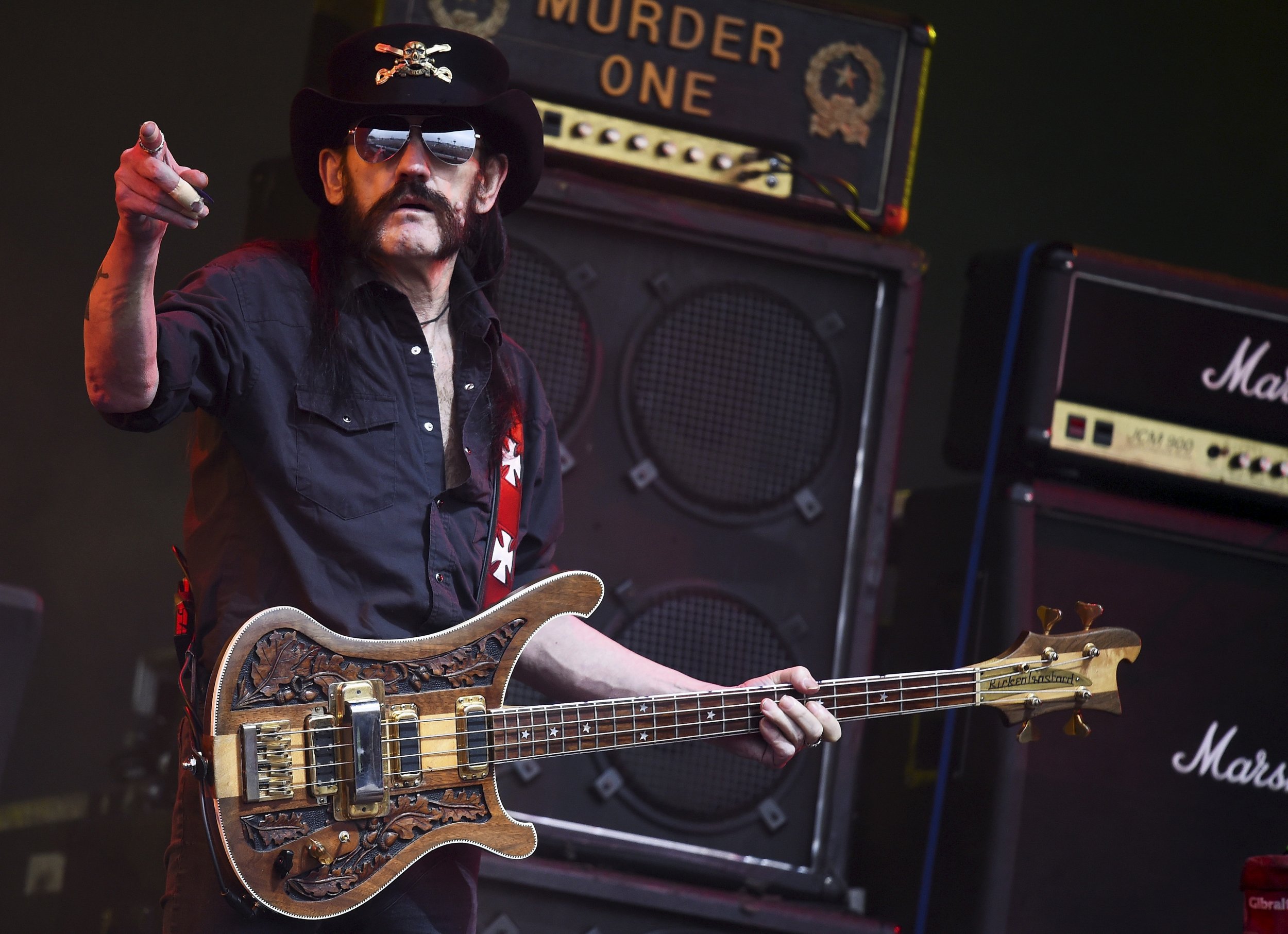 Motörhead frontman Ian "Lemmy" Kilmister died on Monday, the band announced on its Facebook page.
According to the band, Kilmister suffered from "an extremely aggressive cancer." He found out he had the disease on December 26.
"We cannot begin to express our shock and sadness, there aren't words," the band said in a statement. "Play Motörhead loud, play Hawkwind loud, play Lemmy's music Loud. Have a drink or few. Share stories. Celebrate the life this lovely, wonderful man celebrated so vibrantly himself. He would want exactly that."
Kilmister was 70. He started Motörhead in 1975, going on to produce over a dozen albums.
Rock legends remembered the iconic frontman on social media:
During his long career, Kilmister played with Jimi Hendrix, Opal Butterfly and Hawkwind. Earlier this fall, the former drummer of Motörhead, Phil Taylor, died.