Mountaineers Caught in Canadian Avalanche Saved After Calling Poland for Help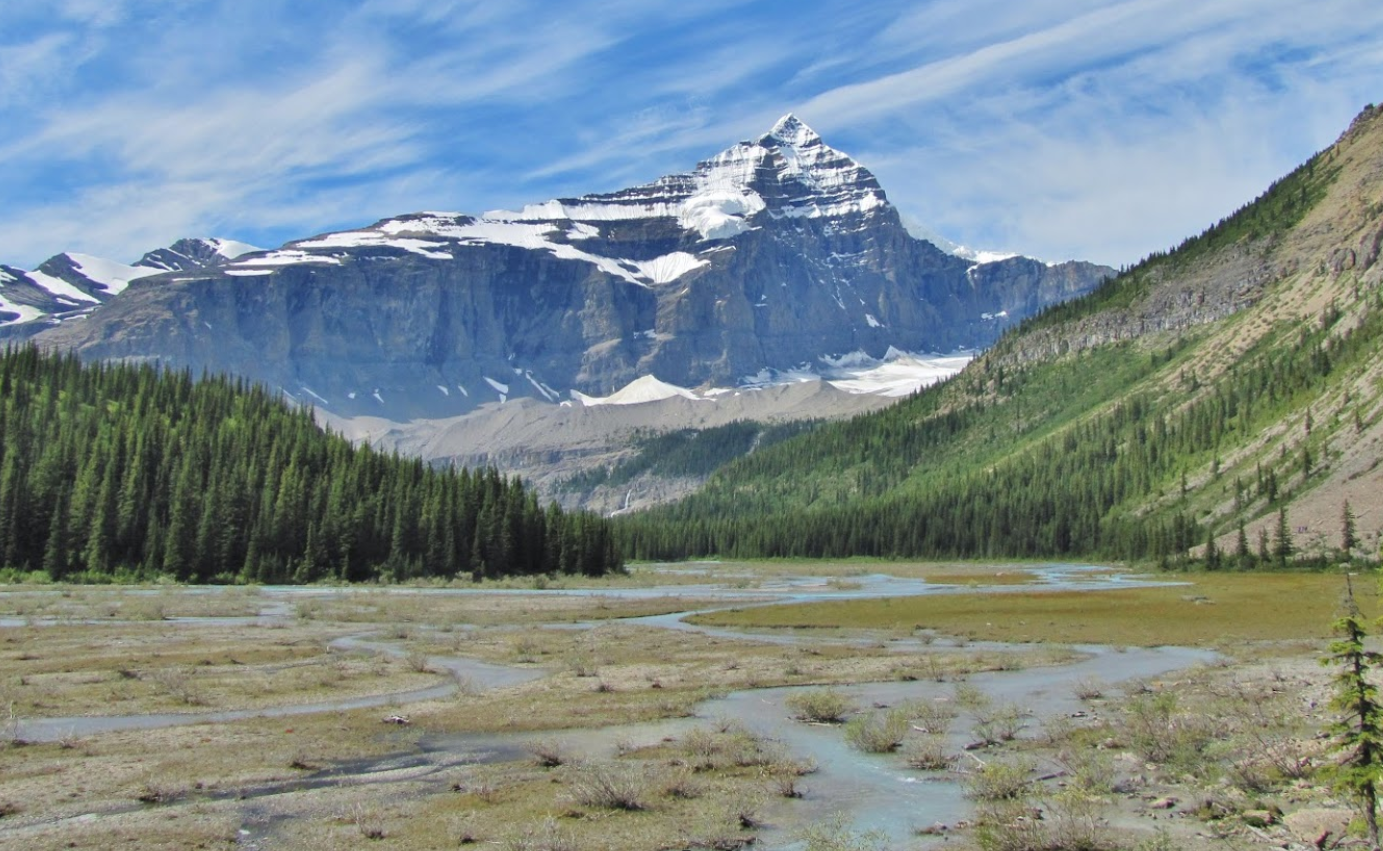 Travelers are told to call home more often when overseas, and this advice was taken by two climbers who got into trouble in Canada.
The mountaineers, from Poland, were climbing Whitehorn Mountain in Mount Robson Provincial Park near Valemount, British Columbia, when they were caught in an avalanche. After tumbling down the mountain, they ended up on a pile of snow and had to think fast about what to do next.
They were equipped with a satellite phone and could have called local emergency services. Instead, they dialed their native country for help.
The call was then routed through the Polish embassy in the Canadian capital Ottawa before being patched to local rescue workers.
British Columbia Emergency Health Services (BCEHS) then sent an air ambulance, and the Robson Valley search-and-rescue team retrieved the pair while the Polish Embassy was kept informed throughout the rescue, CBC News reported.
BCEHS spokesperson Shannon Miller said: "They were probably in shock and so they just hit the phone and dialed Poland.
"That we have a provincial service was key to getting all the quick coordination of our dispatch," she added.
The climbers, whose names have not been released, suffered serious injuries and were flown to Royal Inland Hospital in Kamloops.
Climbers and skiers in British Columbia receive constant avalanche warnings. Last month, a skier died after being caught in an avalanche in Pemberton, British Columbia.