Mountie Accused of Mocking Black Lives Matter, Simulating Sex Act with Eggplant Being Investigated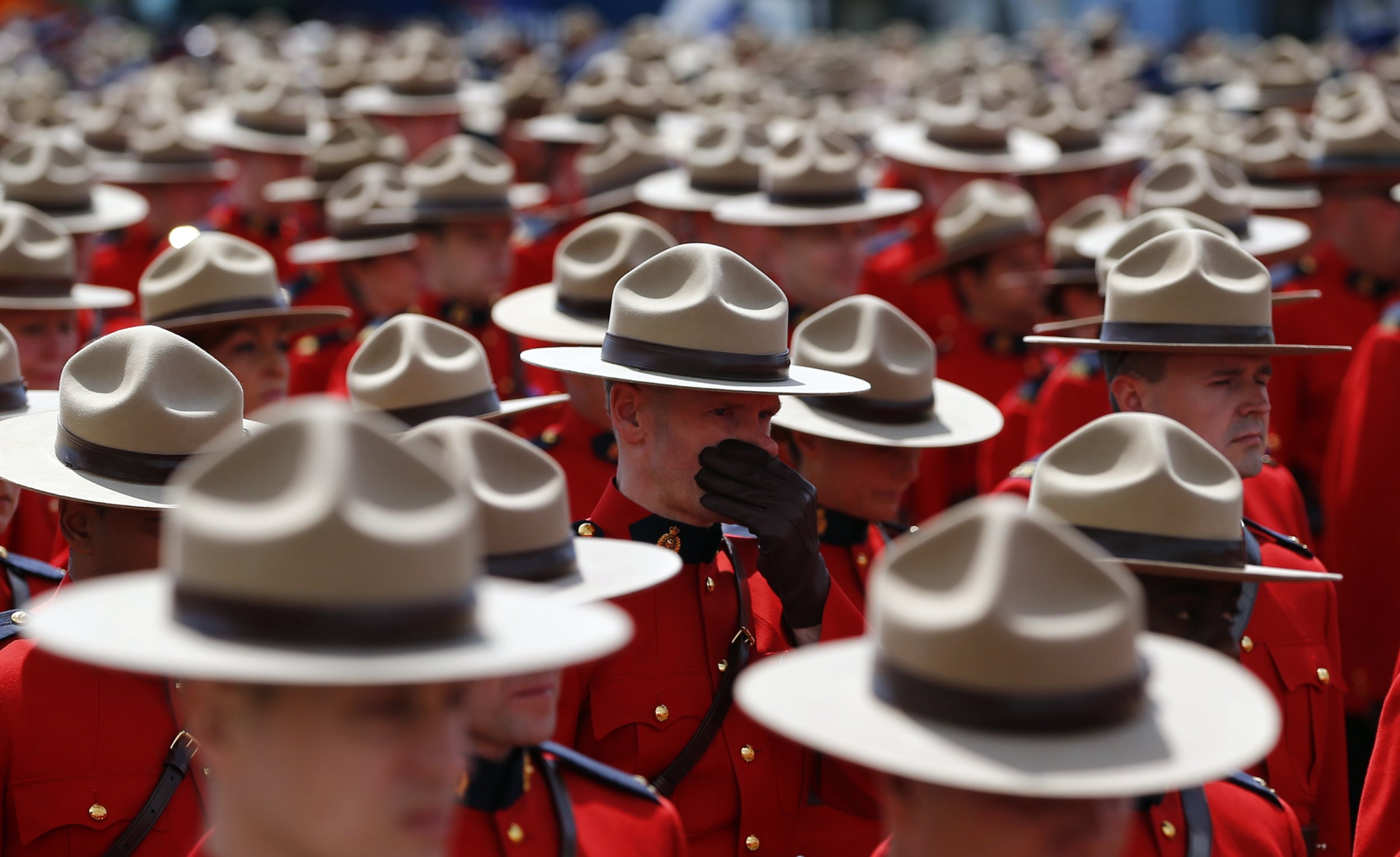 A Royal Canadian Mounted Police (RCMP) supervisor who allegedly texted questionable comments about black policemen and the Black Lives Matter (BLM) movement, and was caught on camera appearing to simulate fellatio on an eggplant while in uniform is being investigated.
The RCMP has launched a code of conduct investigation into Corporal Dave Duplissie, according to the Canadian Broadcasting Corporation (CBC). The investigation was launched after a probationary constable who worked under Duplissie was fired.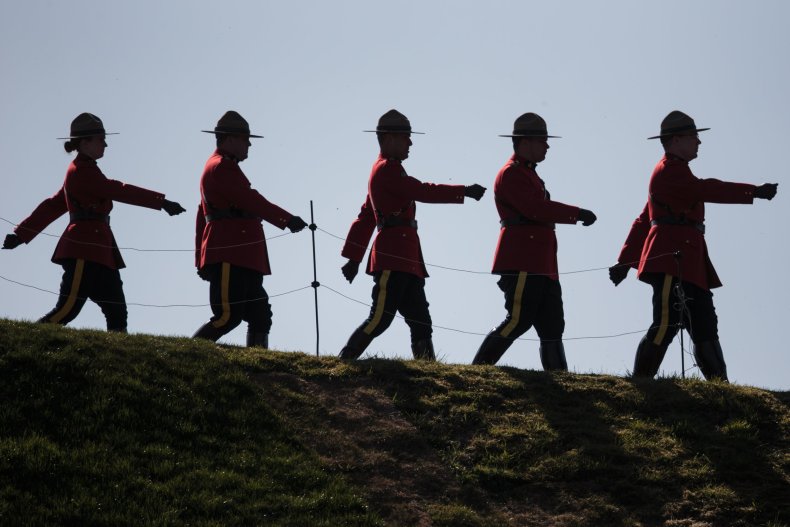 Jesse Anderson told CBC he complained to the RCMP about difficulties working under Duplissie. Anderson sent the RCMP screenshots of text conversations with his former supervisor, as well as an image of Duplissie appearing to simulate fellatio on an eggplant.
Describing the eggplant incident, Anderson said a colleague brought the eggplant into work and Duplissie "grabbed it and started to perform fellatio on it, in the office, during shift, in uniform."
Anderson also shared text messages allegedly showing Duplissie making derisive comments about BLM and black officers with the use of emojis. In one message, Duplissie sent an image of a fist painted black breaking through chains, which Anderson said was done in a bid to mock the BLM movement.
The RCMP said it had become aware of the photo and texts in October 2017 and launched its internal investigation immediately after, which led to a formal code of conduct investigation.
Anderson was fired in January after he had reportedly been deemed "unsuitable" to "maintain a minimum standard required of a general duty constable," according to RCMP documents seen by CBC.
The documents listed a number of issues, including not reporting properly for sick leave, misusing a government-issued credit card and misplacing a digital recorder. The documents also accuse Anderson of dishonesty.
The former constable said he struggled to work effectively under Duplissie and felt uncomfortable because of his superior's behavior. Anderson added that he was diagnosed with clinical depression in June 2017 due to workplace stress.