Manchester United: Can José Mourinho Fit £150 Million Worth of New Strikers in the Same Team?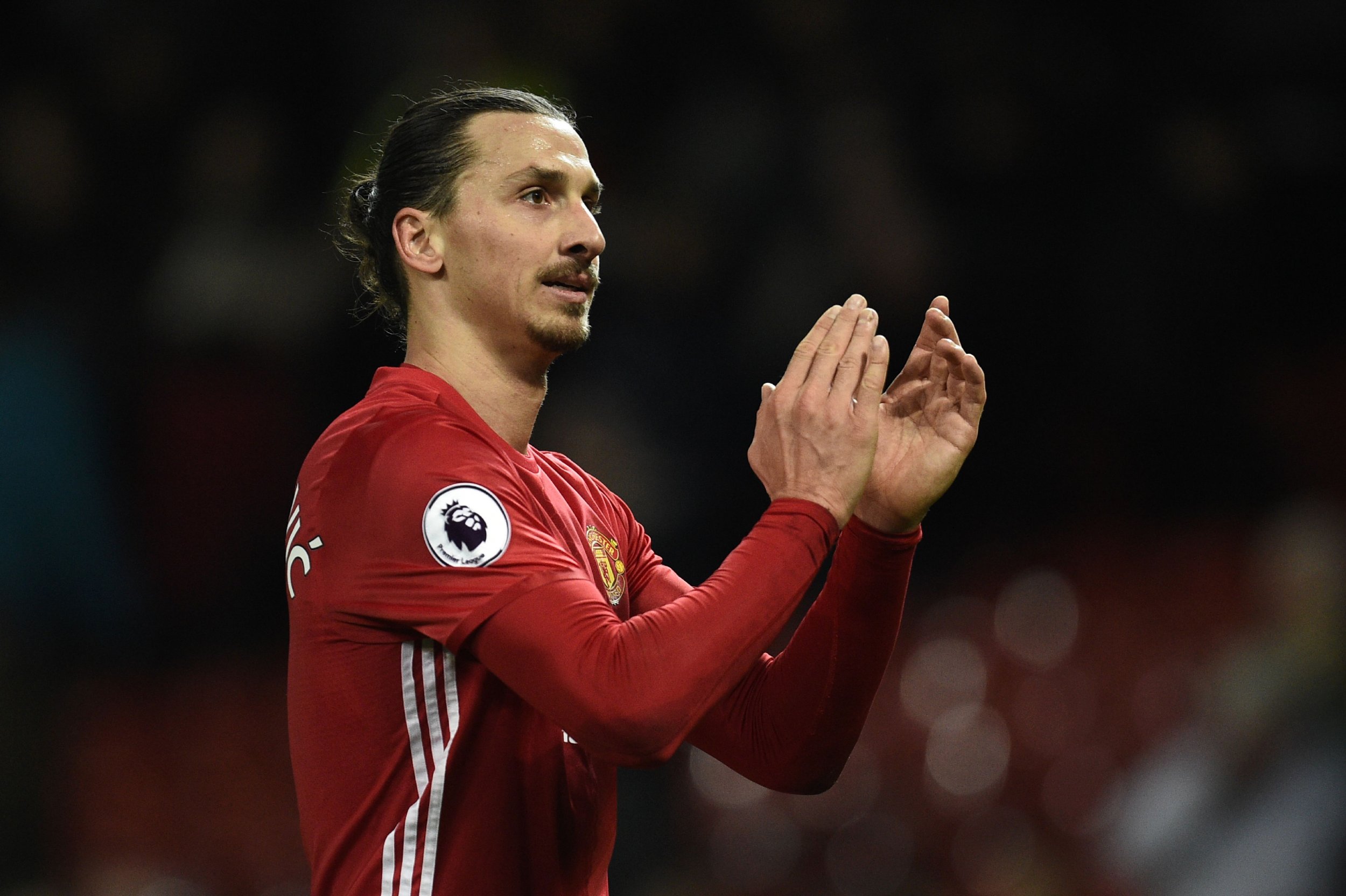 José Mourinho doesn't just want to sign Antoine Griezmann to solve Manchester United's goal issues, according to a report.
The Manchester Evening News claims Mourinho continues to pursue Griezmann, United's £85-million rated top target. But he would also like the English Premier League's top scorer this season, Everton's Romelu Lukaku, who would cost at least £65 million.
There is no doubt that United's profligacy in front of goal this season has affected its chances of a top-four finish to qualify for the UEFA Champions League—all of the teams currently in the top four have at least sixty league goals, while United has 46 in 30 games.
Ibrahimovic, who is expected to sign on to stay at Old Trafford for another year, has scored 17 of those and 28 in all competitions.
United's problem has been supporting him. Juan Mata, the Spain midfielder, is the only other player to have broken double figures in all competitions so far this season.
Signing two of Europe's best strikers for a combined £150 million would at once give Mourinho an almost unfair amount of gunpowder in attack.
But would employing a Galactico-esque strategy of buying the world's greatest players in bulk work for United in reality? At Everton, Lukaku seems to work best as a lone striker, with Ross Barkley, Kevin Mirallas and Tom Davies buzzing around him.
There is potential in a strike partnership of Ibrahimovic and Griezmann, with the skilful Frenchman feeding off the Swede's enduringly fine link-up play. Griezmann can also play out wide, which would leave room for only one of Henrikh Mkhitaryan, Marcus Rashford or Anthony Martial to start.
At least one of Lukaku, Griezmann or Ibrahimovic would have to be the odd one out, which might give United a gilded, surly substitutes' bench. Add to that the suggestion that Mourinho wants the Monaco trio of Tiemoue Bakayoko, Djibril Sidibe and Benjamin Mendy, and United could begin next season with five debutants out of eleven.
Lukaku, Ibrahimovic and Griezmann would be a fantasy attack, which is why it must be highly unlikely to actually happen.