Hackers Are Holding Disney's New 'Pirates of the Caribbean' Film Ransom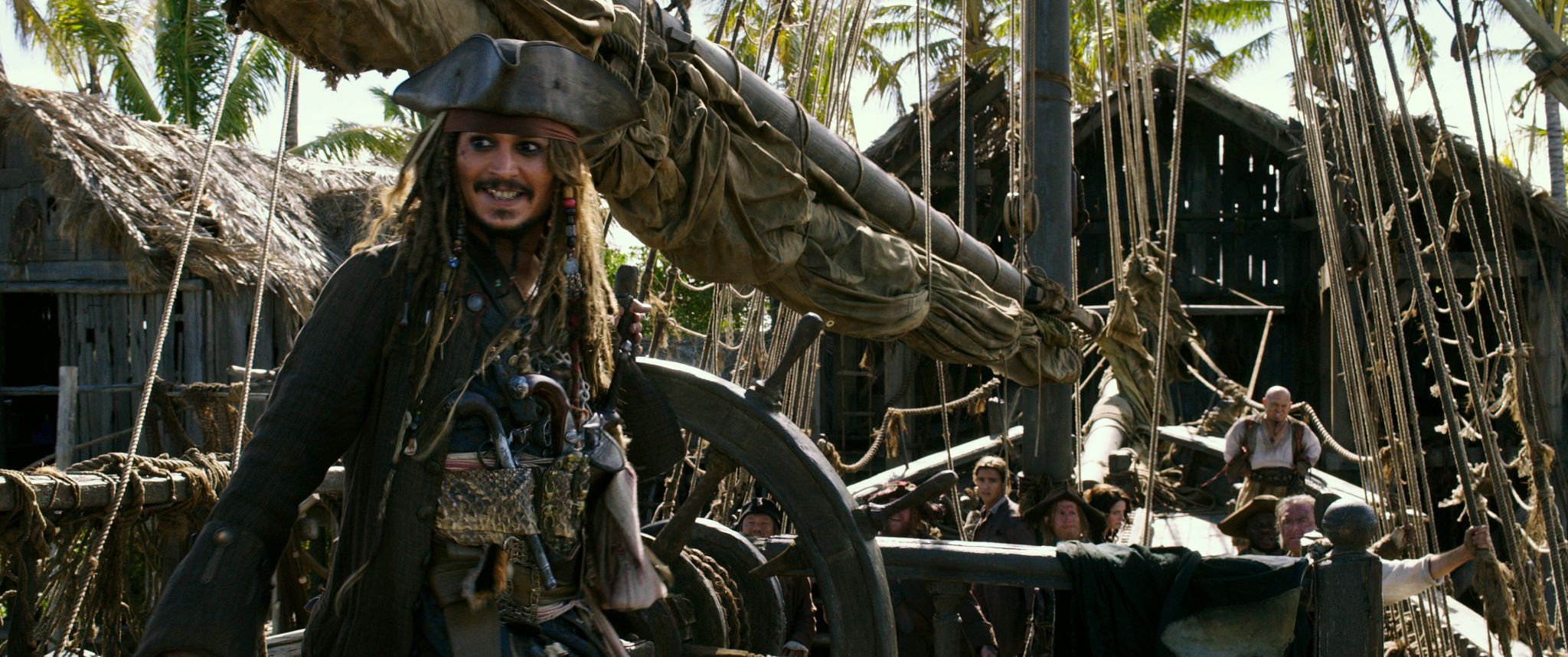 In meta movie piracy news, the latest unreleased film targeted by online hackers is Disney's upcoming Pirates of the Caribbean: Dead Men Tell No Tales.
Hackers have reportedly obtained a copy of the fifth instalment in Johnny Depp-fronted franchise and threatened to leak it in 20-minute instalments unless they receive an undisclosed ransom fee.
According to The Hollywood Reporter, Disney CEO Bob Iger revealed the hack and ransom attempt in a town hall meeting with employees in New York City Monday, but he did not divulge which film was compromised. Deadline later reported it is the new Pirates movie, due to open in theaters May 26.
Iger reportedly told employees that the movie pirates behind the theft are demanding an sum to be paid via Bitcoin. The hackers are threatening to first release five minutes of footage, and then 20 minutes at a time, until their financial demands are met.
But Disney is refusing to pay a ransom fee and has contacted federal authorities, both THR and Deadline report.
The latest Pirates film marks the return of Depp to his famous role as pirate Captain Jack Sparrow. The cast also includes Orlando Bloom, Keira Knightley, Javier Bardem and Geoffrey Rush.
The franchise launched in 2003 and is incredibly lucrative for Disney. The previous four films have generated $3.72 billion for the company.
Disney's piracy dilemma follows a similar situation at Netflix in April when a hacker going by the pseudonym "thedarkoverlord" gained access to 10 episodes of the new season of Orange is the New Black , which is not due to premiere until June 9, and held them for ransom.
Netflix said the hack occurred when a "production vendor used by several major TV studios had its security compromised."
Ten episodes of the show's fifth season were leaked online when Netflix refused to meet ransom demands.