2018 Super Bowl Movie Trailers: 'Solo: A Star Wars Story,' 'Mission Impossible: Fallout' and More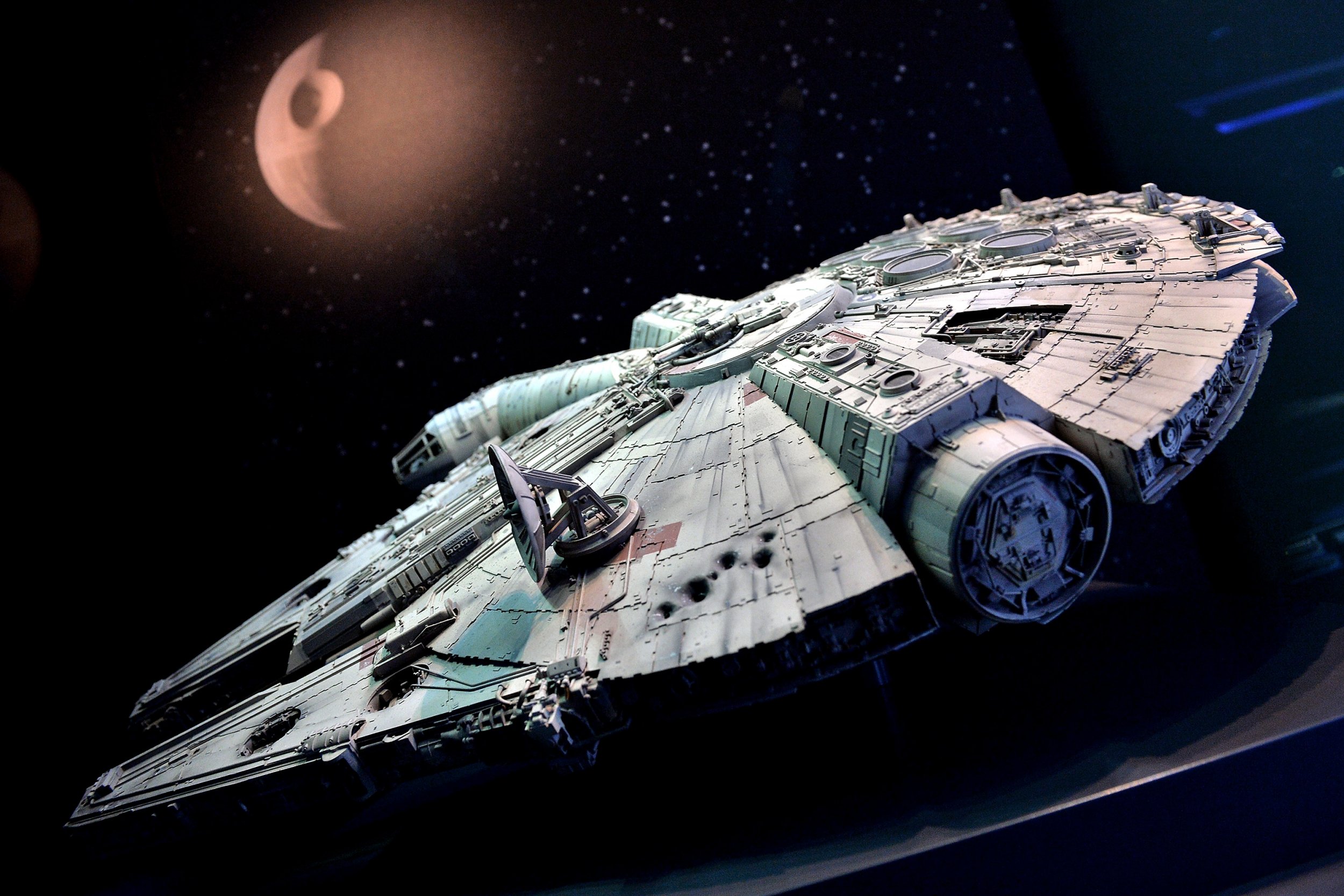 Yes, the main attraction of the Super Bowl is football. But the broadcast is also a great platform to get a sneak peek at the movies headed to theaters in the months ahead. And we've gotten a good look at a number of films over the course of the game.
Here's a quick breakdown of what we've seen.
Solo: A Star Wars Story
There has been a dearth of information leaked from the set of Solo, in theaters May 25, with precious few images or clips. But there have been plenty of rumors: Ron Howard replaced original directors Phil Lord and Christopher Miller midway through shooting (apparently there were creative differences with Disney and Lucasfilm), while word leaked that lead actor, Alden Ehrenreich, needed acting lessons. That has all put a real dent in enthusiasm for the film. During Super Bowl LII, though, we got a first good look at the prequel, from Donald Glover as young Lando Calrissian, looking absolutely badass, to a sound clip of Ehrenreich's young Han Solo claiming he'll become the greatest pilot in the galaxy.
Skyscraper
It's pretty self-explanatory: The Rock, really high up, trying to save his family. The fact that it looks like Die Hard—right down to the hero jumping out a window attached to a fire hose—but with really bad special effects seems like a bad sign. But Dwayne Johnson is mostly bulletproof at the box-office (Baywatch not withstanding), so who knows? Skyscraper scheduled to be in theaters in July.
Mission: Impossible - Fallout
This is the sixth installment in Tom Cruise's Mission: Impossible franchise, and the first trailer makes it look like what you'd expect from this kind of movie. There's also a glimpse at a particularly inspired fistfight involving Henry Cavill throwing absolute haymakers. (Fun fact: Cavill, who also plays Superman, grew a mustache for Fallout that he couldn't shave off for Justice League reshoots. So there's another selling point.) It's scheduled to hit theaters July 27.
Jurassic World: Fallen Kingdom
The start of the Jurassic World: Fallen Kingdom trailer is incredibly creepy. It shows the claws of a dinosaur inching their way toward the face of a sleeping child. Eventually there's also a brief look at lead actor Chris Pratt training raptors. Dino-mayhem ensues. The last installment of the revived franchise is in theaters June 22.