MoviePass Changed Subscribers' Passwords So They Couldn't See Movies, Report Claims
MoviePass — a movie ticket subscription service with a rocky history — has been accused of changing users' password in order to prevent customers from logging in, according to a new report from Business Insider on Tuesday.
MoviePass CEO Mitch Lowe allegedly ordered employees to change the passwords of users without their knowledge last year when the company temporarily ran out of funds in July 2018. The report, citing former employees, also said the lack of funds led to Lowe making Mission: Impossible — Fallout unavailable on MoviePass that month and ordering that half of subscribers be frozen out during the July 27 to 29, 2018, opening weekend.
According to Business Insider, the temporary loss of cash led Lowe to make Mission: Impossible — Fallout, among the most anticipated releases of the year, unavailable on MoviePass. He also ordered that half of the subscribers be frozen out the weekend of its release, former employees said. Complaints once again appeared online, leading MoviePass to send out a tweet saying it was "working on a fix towards this technical issue."
Some MoviePass users were not especially surprised by this news. In response on Twitter on Thursday, @VladimirBlue said, "I more or less called this," retweeting his own tweet from June 2018 that said:
"For months I haven't been able to login to the @MoviePass app because my credentials are supposedly unable to be found. Every time I call they're supposedly experiencing high call volumes and they direct me to the app to find answers, then hang up. What kinda scam?"
On July 4 of this year, MoviePass announced that it would be out of commission for several weeks at least in order to fix technical issues and finish work on a new version of its app. At the time, it said it "plans to use this time to recapitalize in order to facilitate a seamless transition and improved subscriber experience once the service continues."
The number of MoviePass subscribers plummeted from more than 3 million last year to just 225,000 in under a year, according to a Business Insider report in April. The subscriber plunge stemmed from MoviePass' change in August 2018 to eliminate the one-movie-per-day plan, priced at $9.95 per month, with a $9.95 plan allowing subscribers to see just three movies each month.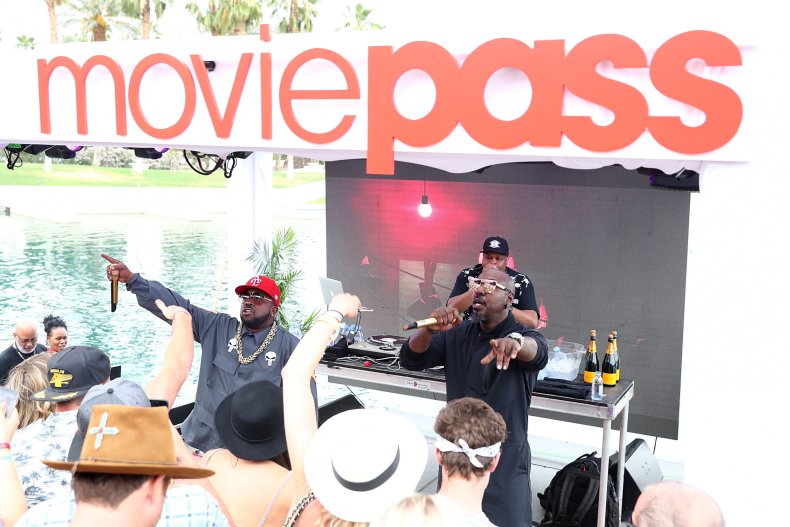 In 2014, early on in MoviePass' existence, regional test phases of the service charged $35 to $45 a month. By 2016, with Lowe — a former Netflix executive — coming into the company, MoviePass featured a $50 plan that allowed for six movies a month or a $99 plan for unlimited movies.