MoviePass Attempting Comeback With Three New Plans for January 2019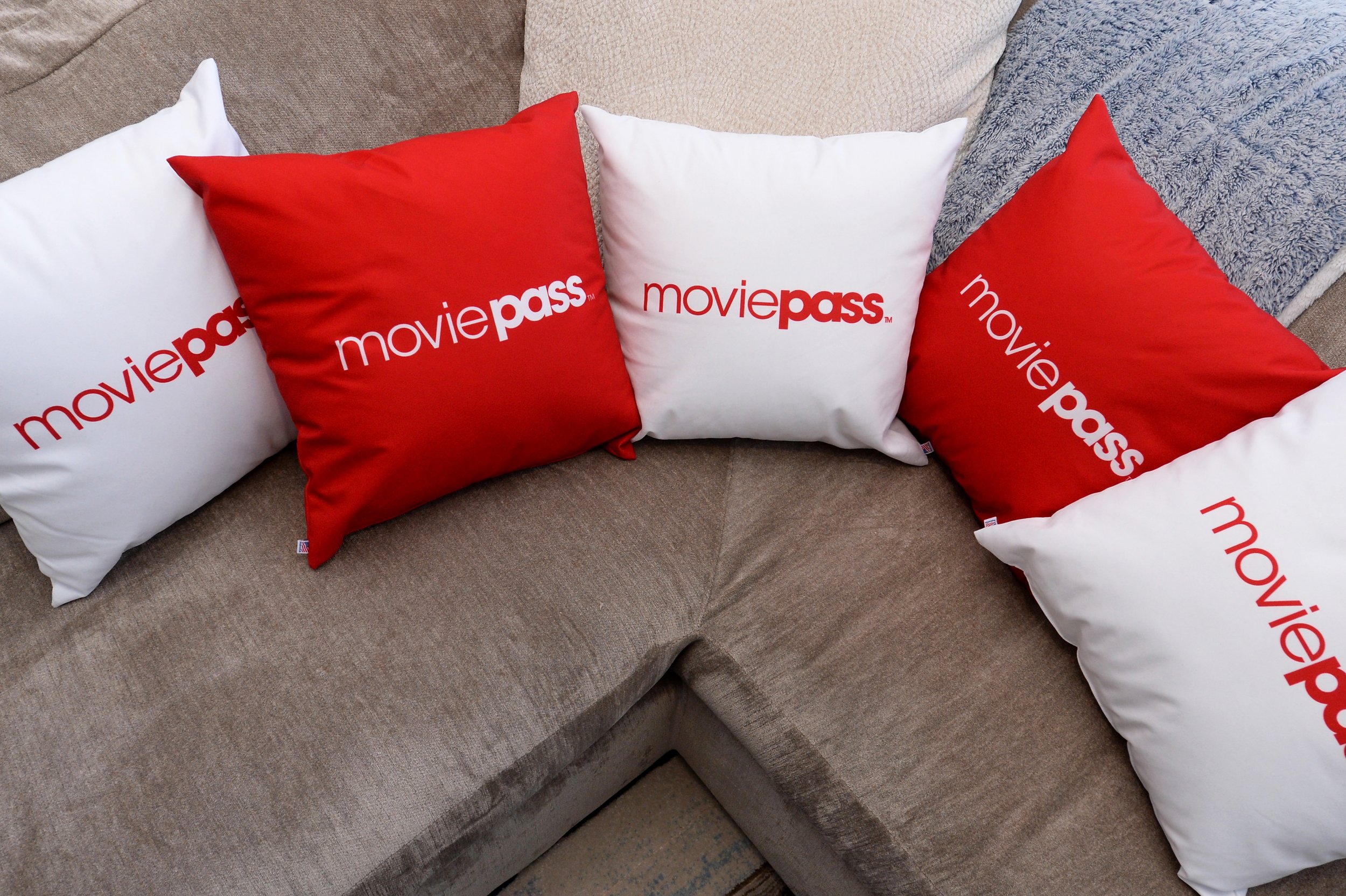 After losing many of its subscribers and tumultuous several months the company MoviePass, a subscription service for movie theaters, announced Thursday that it would start offering its subscribers and customers more deals in the new year.
"Change is necessary. We won the hearts of millions of moviegoers, now we need to win back their confidence," said the CEO of the company, Mitch Lowe. The change comes after users dealt with the app crashing, movies being pulled from the app, limited theater availability and more.
The company announced that it would offer three different plans that varied in price based on "zoning by geographical area." The system seems fairly complicated with the most expansive monthly plan coming in at $24.95 and the least expensive at $9.95. There are also options of 12-month subscriptions.
The company said the changes came after months of testing to come up with the updated pricing. The three-tiered plan will go into effect January 1 and users can buy the plans as holiday gifts if they want.
The tiers of the plans are Select, All Access and Red Carpet and give subscribers access to different movies at different times of the month. The Select plan is the least expensive of the three and starts at $9.95. It gives subscribers access to three standard 2D movies at a specific time of the month, with one week's notice.
The second tier of the plan is called All Access, though the access still seems limited. It offers subscribers three standard 2D movies a month, whenever they want, starting at $14.95. While the Red Carpet package, starting at $19.95, offers users three movies a month any time they want and one of those movies can be in IMAX 2D, IMAX 3D or PLF. This plan is less appealing to movie-goers who are indifferent to IMAX or 3D movies.
The base prices increase depending on where the subscriber is. "An added element of the new pricing structure is zoning by geographical area. It is designed to reflect the differences in the average ticket price in different areas of the country," said the release.
The company is also offering holiday packages for a lump sum, also subject to a price change based on the location of the subscriber.
​