MoviePass: App Tracks You Before and After You See a Film, Ceo Boasts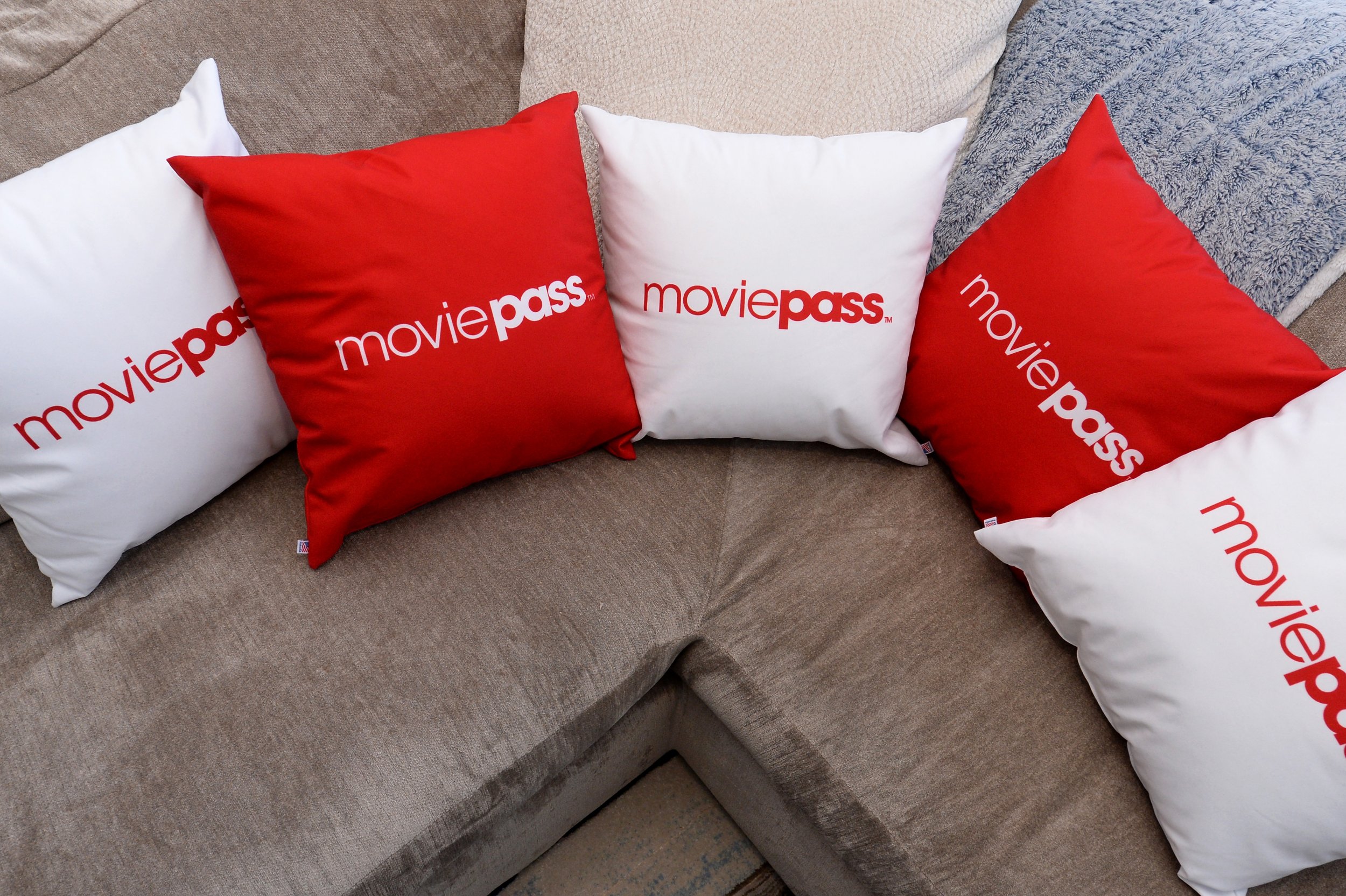 U.S. subscription service MoviePass has been criticized after its CEO admitted the firm's app tracks users both before and after they make a trip to the cinema.
Mitch Lowe, a former VP of business development at Netflix, said during a presentation at the Entertainment Finance Forum on March 2 that his company stores "an enormous amount of information" about users, including where they live and GPS data that tracks where they check in to watch movies. His keynote was titled "Data is the New Oil: How Will MoviePass Monetize It?"
As reported by MediaPlayNews, Lowe told attendees: "We know all about you…we watch how you drive from home to the movies. We watch where you go afterwards."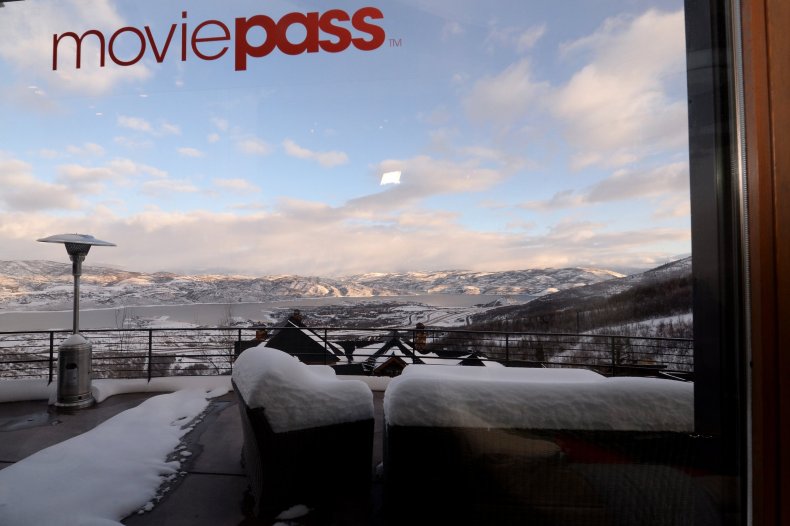 The service, founded in 2011 but only gaining traction last year, lets users watch one movie a day in theaters across the U.S. for under $10 per month. Its apps enable subscribers to sign up, check movie times and book seats. The firm, which boasts more than 2 million customers, works at more than 90 percent of venues.
Once a film screening is selected by the user, a MoviePass-issued debit card is charged the exact cost of a single ticket. It can only be used by one person at a time, the firm says on its website.
'Creating more opportunities'
MoviePass played down concerns about data collection overreach, claiming that its metrics will largely be used to expand future services.
A statement read: "We are exploring utilizing location-based marketing as a way to help enhance the overall experience by creating more opportunities for our subscribers to enjoy all the various elements of a good movie night.
"We will not be selling the data that we gather. Rather, we will use it to better inform how to market potential customer benefits including discounts on transportation, coupons for nearby restaurants, and other similar opportunities."
The firm's privacy policy revealed that MoviePass stores a wide variety of data, everything from payment histories to IP addresses.
This is shared with "partners, advertisers and other third parties." In a section titled 'check ins,' the company is vague, saying it tracks real-time location data of customers "as a means to develop, improve and personalize the service."
The news irritated some privacy-conscious social media users, and quickly spread across online forums and message boards on March 6.
For Lowe, data can be used to monitor how users plan their night around a movie, not just during it. "Our bigger vision is to build a night at the movies," he said.