12 Movies Based On Your Favorite Children's Books to Watch on Netflix
Although a good book is often said to be better than a movie, this has not stopped many great children's tales successfully transitioning to film.
With streaming services now the easiest way to find your new favorite TV and movies, it is no wonder Netflix boasts an array of fantastic content based on children's classics.
Netflix even has a specific sub-genre devoted to movies based on children's books, found by simply entering code "10056" into the search bar.
The BFG (2016)
PG | Movies Based on Books | 1h 57m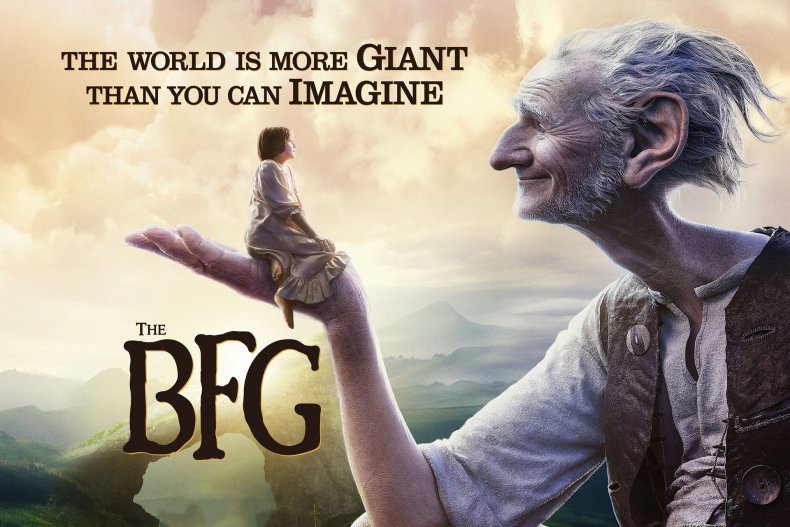 Orphan girl Sophie encounters a kind giant (played by Mark Rylance) who protects her from some truly horrible giants who terrorize them both.
The BFG is adapted from the internationally beloved bestseller by children's author Roald Dahl.
The Little Prince (2015)
PG | Movies Based on Books | 1h 46m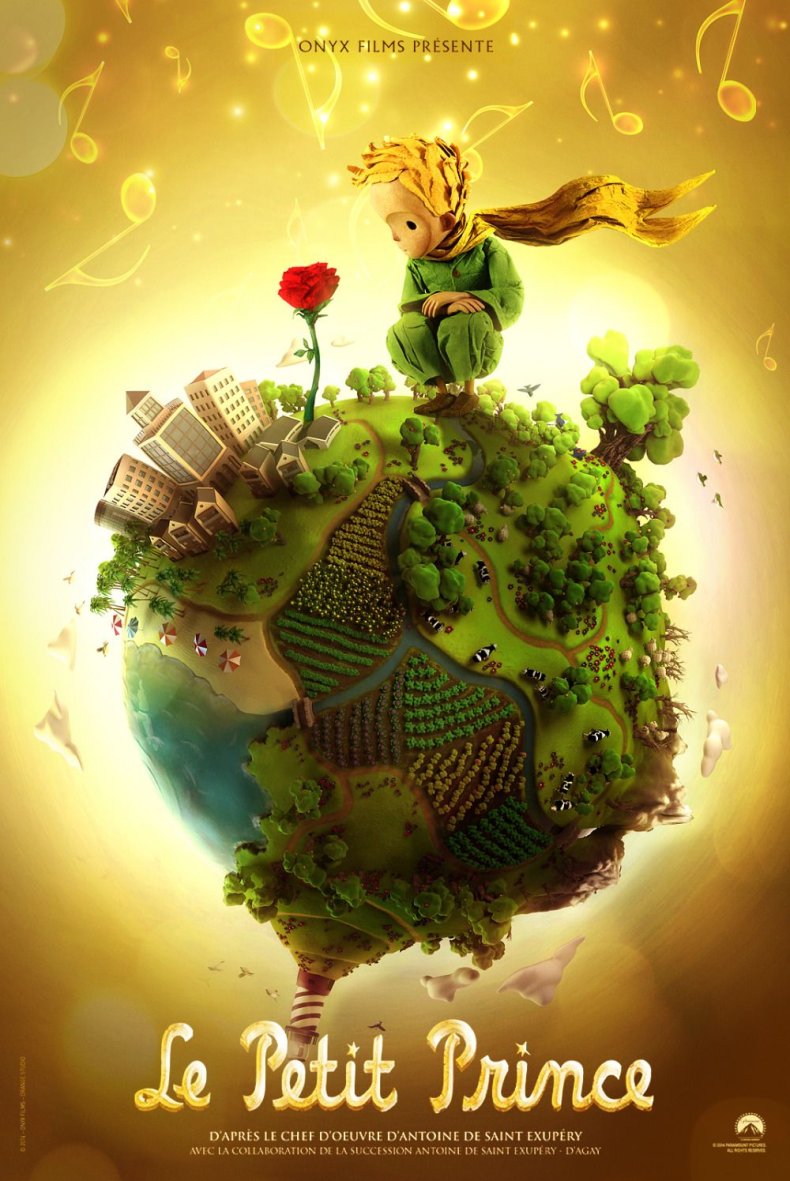 When a micro-managed girl befriends an eccentric aviator, he enchants her with tales about the adventures of a strange boy who lives on an asteroid.
This animated fantasy adventure starring Jeff Bridges and Rachel McAdams is based on the 1943 novella by Antoine de Saint-Exupéry.
Mowgli: Legend of the Jungle (2018)
12 | Movies Based on Books | 1h 44m

An orphan raised by animals in the jungle seizes his destiny while confronting a dangerous enemy—and his origins.
Andy Serkis directs a star-studded cast, including Christian Bale, Cate Blanchett and Benedict Cumberbatch, in this dark retelling of Rudyard Kipling's classic The Jungle Book.
Hugo (2011)
PG | Movies Based on Books | 2h 7m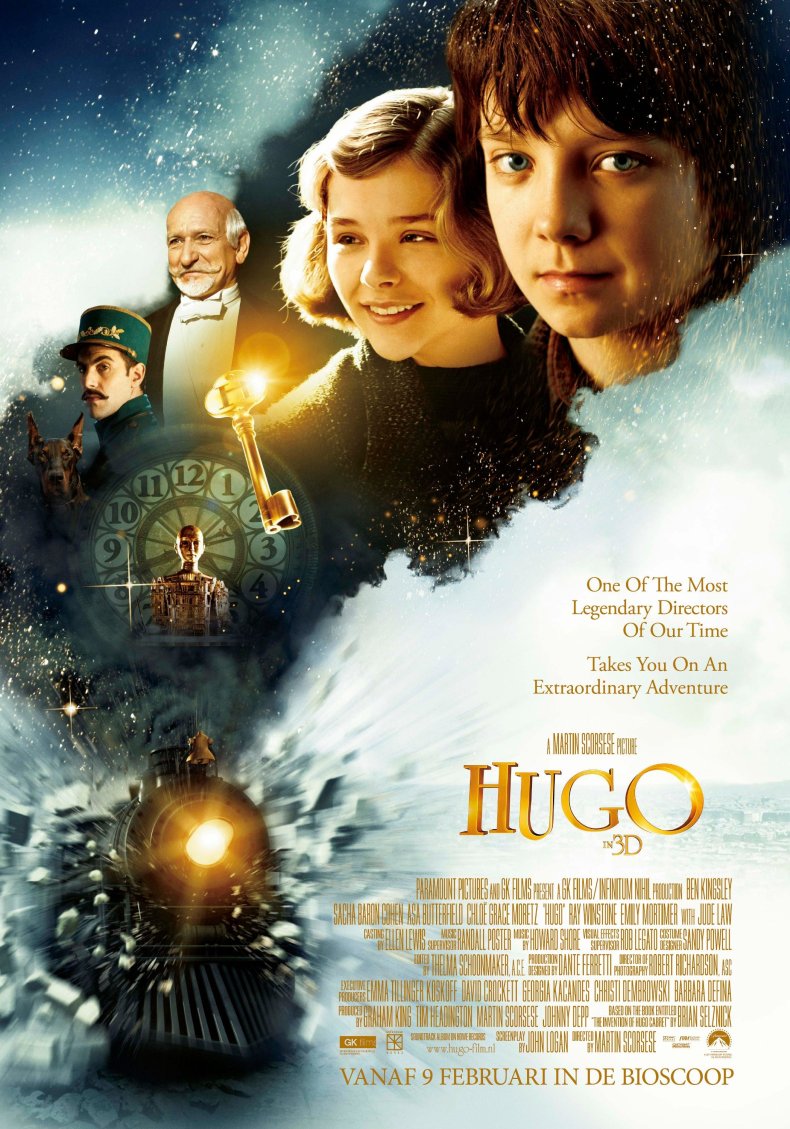 Living inside a Paris train station, an orphan (Asa Butterfield) escapes the attentions of stern stationmaster (Sacha Baron Cohen) while enjoying numerous adventures.
This movie is based on the much-loved 2007 Brian Selznick book The Invention of Hugo Cabret.
Hook (1991)
U | Family/Fantasy | 2h 24m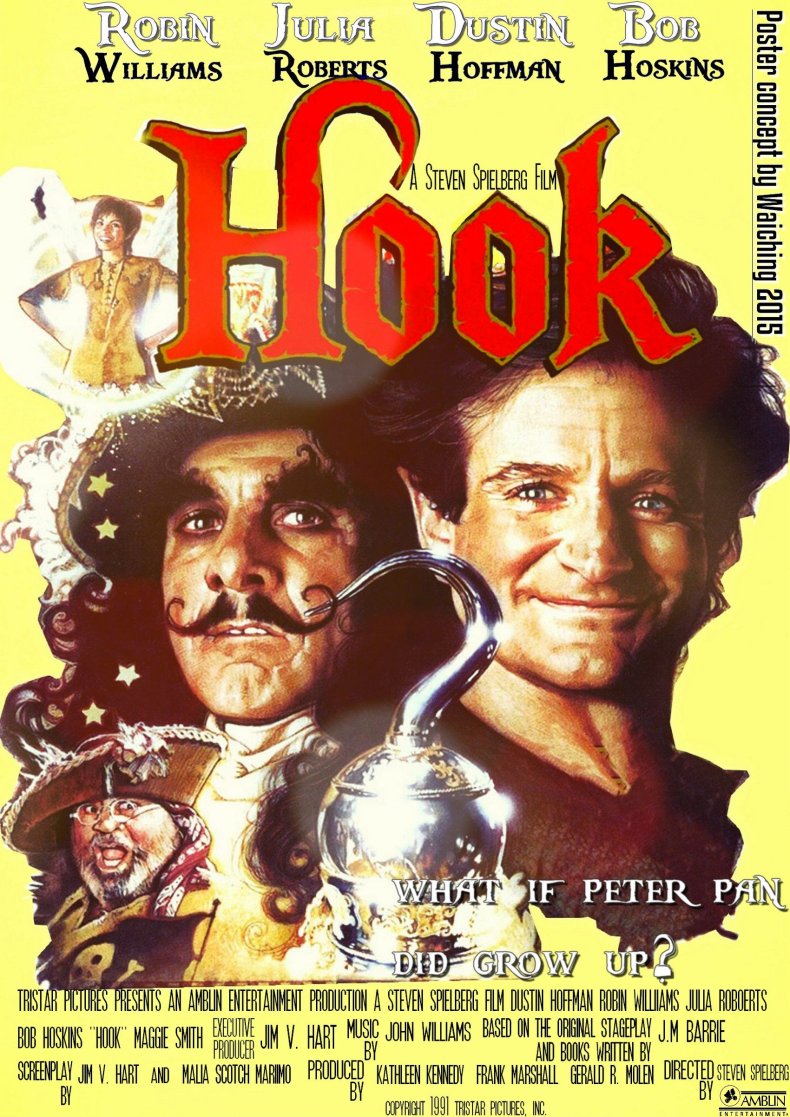 Peter Pan (Robin Williams) grows up to become a workaholic lawyer, then during his visit to see Granny Wendy in London, Captain Hook kidnaps Peter's kids and forces Peter to return to Neverland.
This movie is an adaptation of the legendary 1911 children's novel by J. M. Barrie.
The Cat in the Hat (2003)
PG | Family/Comedy | 1h 25m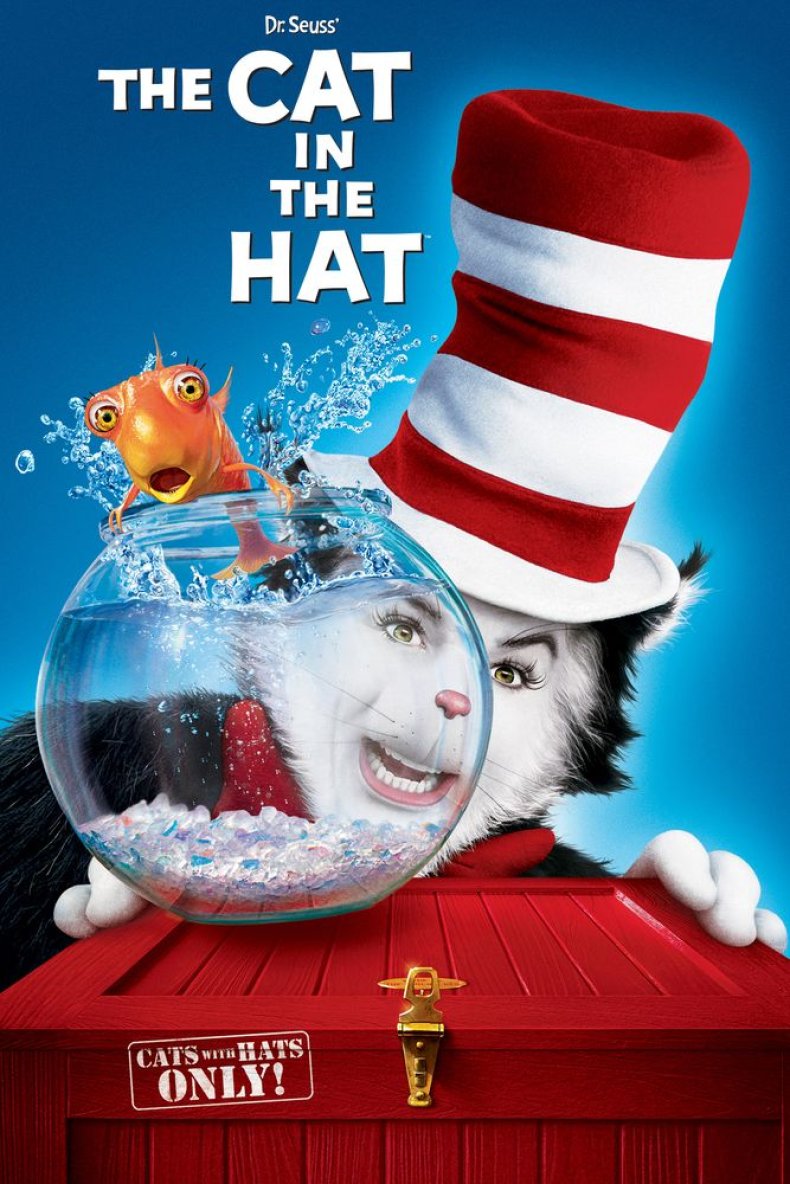 Two children home alone with their pet fish are surprised when The Cat in the Hat (Mike Myers) enters and introduces them to their imagination.
This live-action film based on the popular Dr. Seuss children's book of the same name.
The Lorax (2012)
U | Family/Adventure | 1h 35m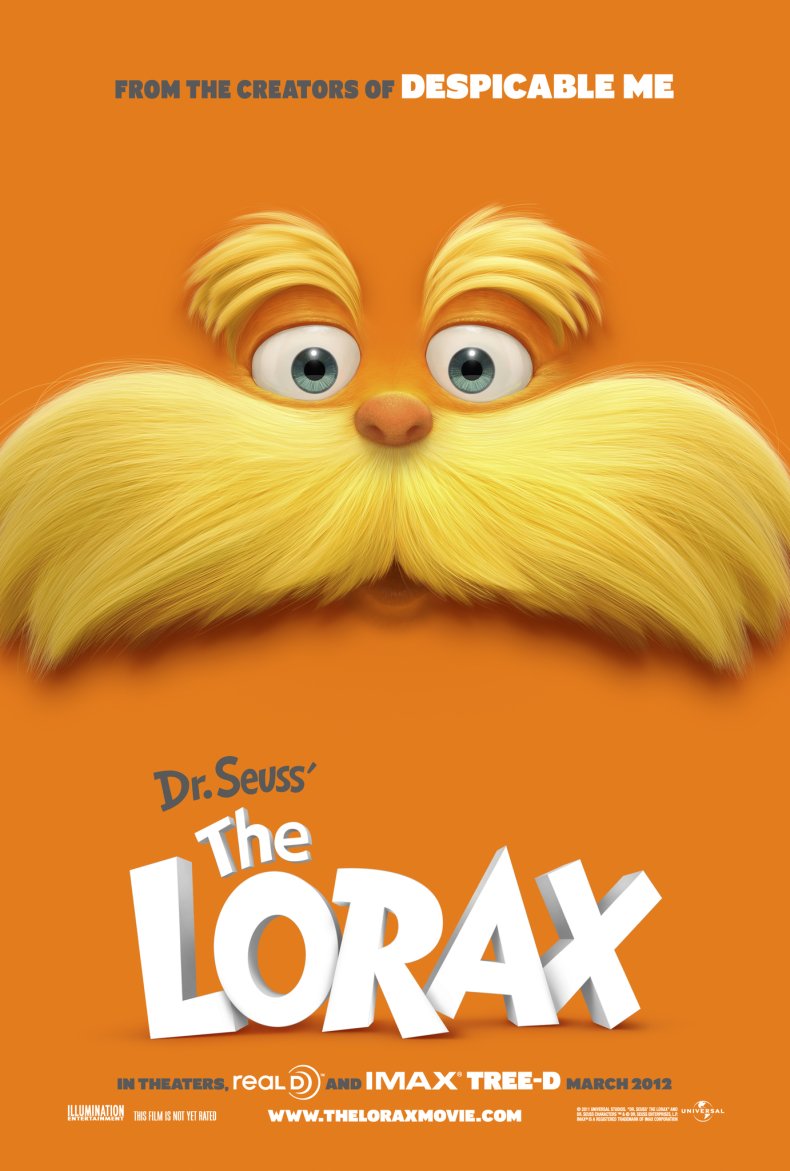 A boy (voiced by Zac Efron) sets out to search the long-extinct Truffula tree to impress the girl of his dreams.
This animated movie is adapted from the well-known children's book written by Dr. Seuss that was first published in 1971.
The Spiderwick Chronicles (2008)
PG | Family/Fantasy | 1h 47m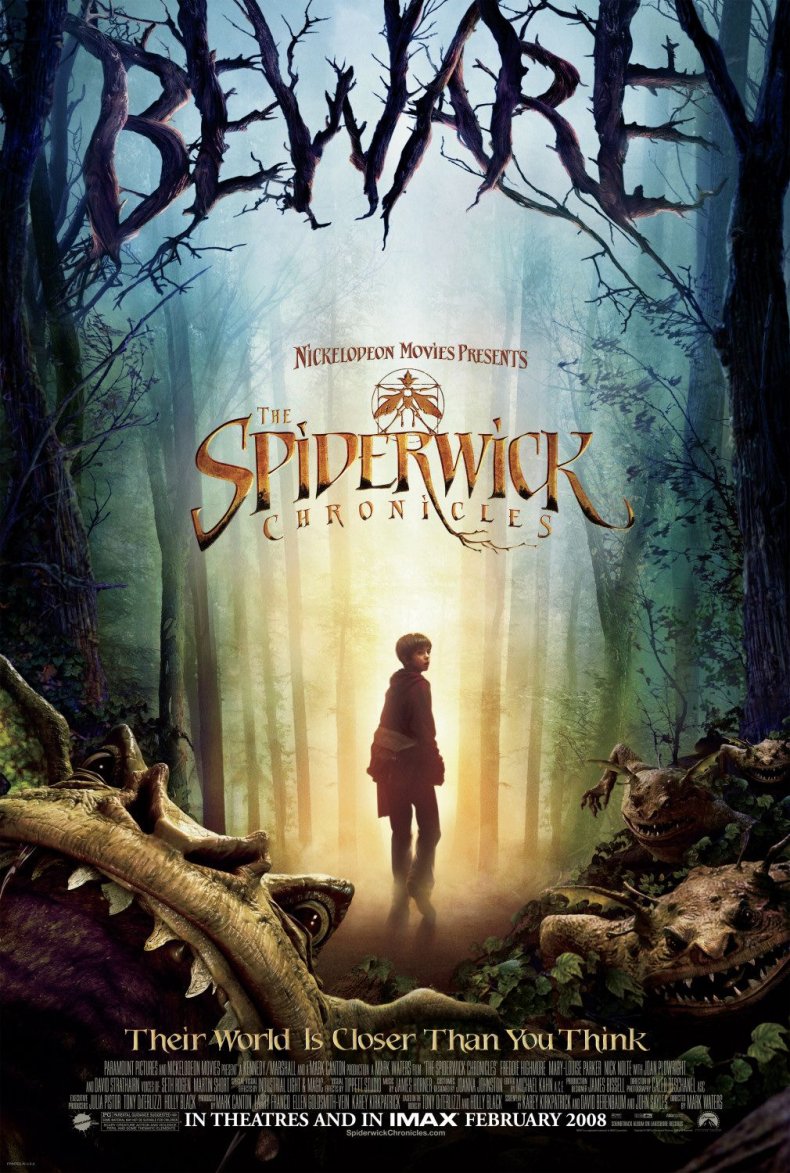 Twin brothers and their sister become embroiled with an alternate universe full of faeries and other incredible creatures.
The Spiderwick Chronicles movie is based on the popular children's book series of the same name by Holly Black and Tony DiTerlizzi.
White Fang (2018)
U | Adventure/Animation | 1h 28m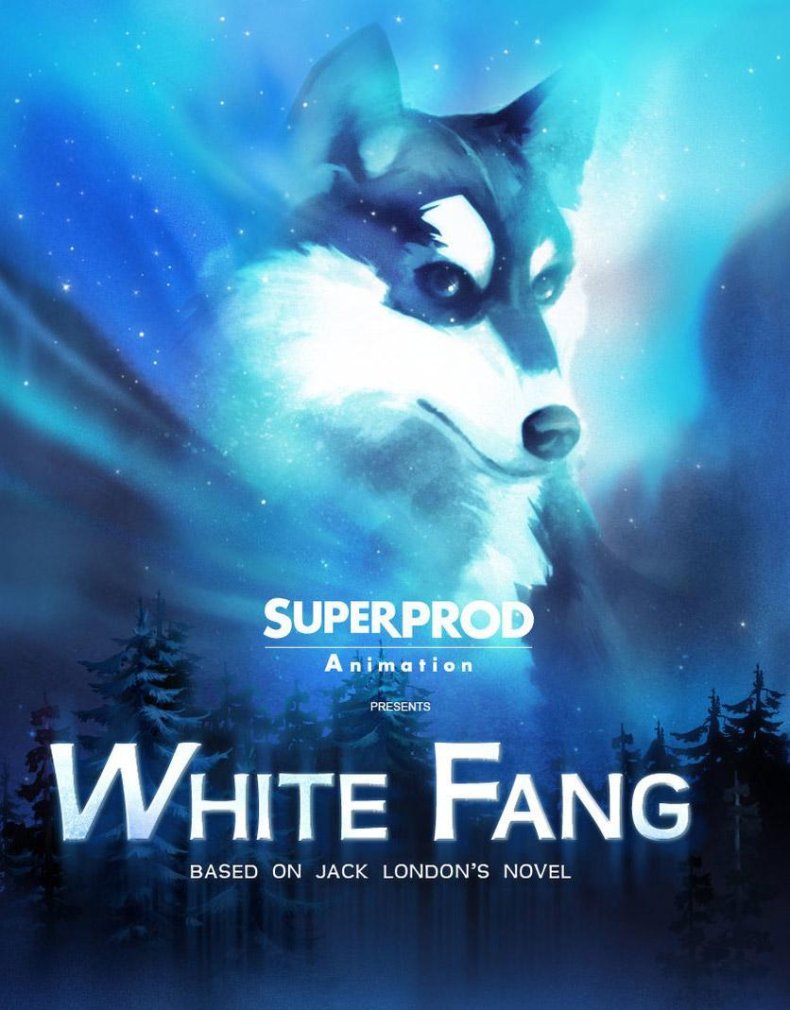 This all-star animation tells the tale of a loyal wolfdog whose innate curiosity leads him on the adventure of a lifetime.
White Fang is a classic children's novel by American author Jack London, first published in 1906.
Enola Holmes (2020)
12 | Mystery/Adventure | 2h 3m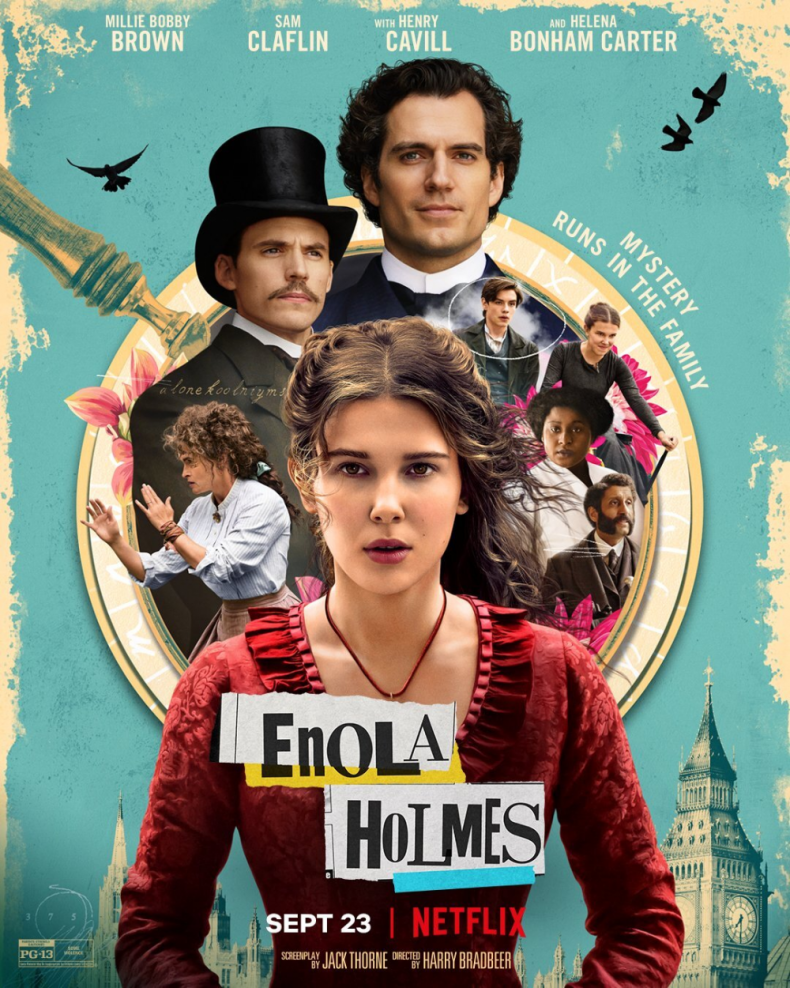 Teenage Enola Holmes (Millie Bobby Brown) uses her sleuthing skills to outsmart big brother Sherlock (Henry Cavill) and track her missing mother (Helena Bonham Carter).
The movie is based on The Enola Holmes Mysteries by American author Nancy Springer—themselves influenced by Sir Arthur Conan Doyle's famous work.
Stardust (2007)
PG | Fantasy/Adventure | 2h 8m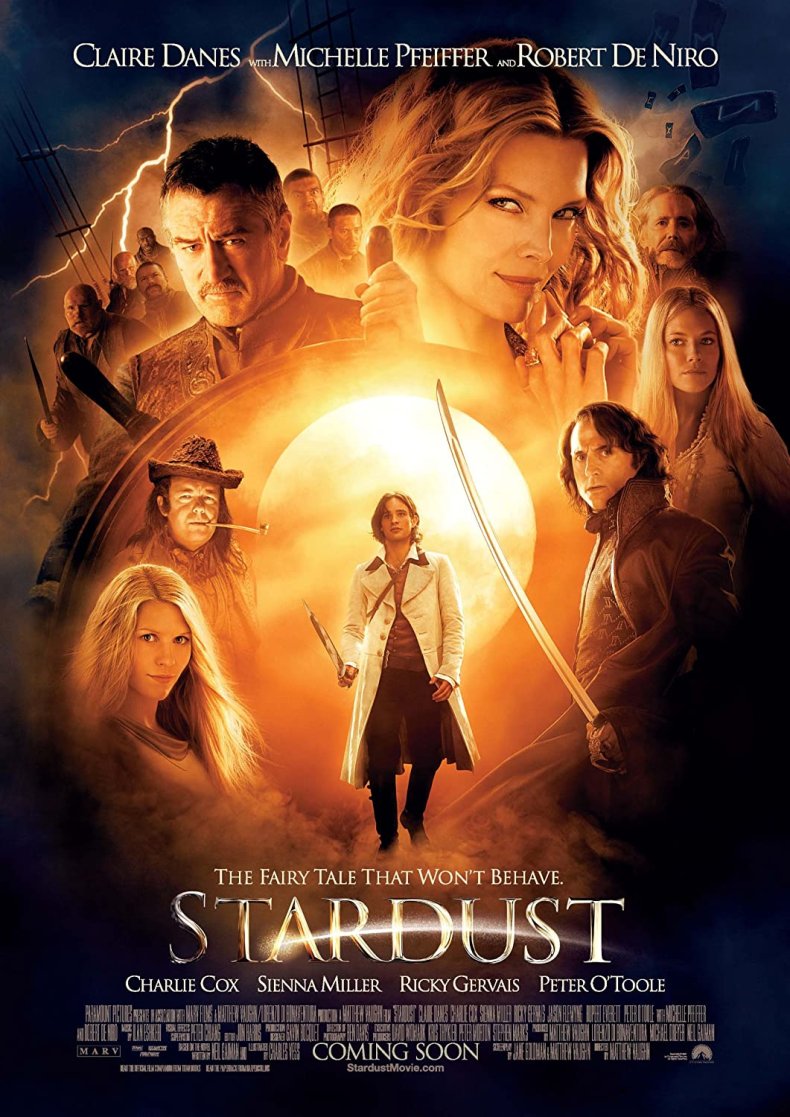 This A-list romantic fantasy adventure film finds a lovestruck man attempt two retrieve a fallen star by entering a magical universe.
The movie is adapted from the 1999 fantasy novel by popular British writer Neil Gaiman.
Zathura: A Space Adventure (2005)
PG | Family/Adventure | 1h 54m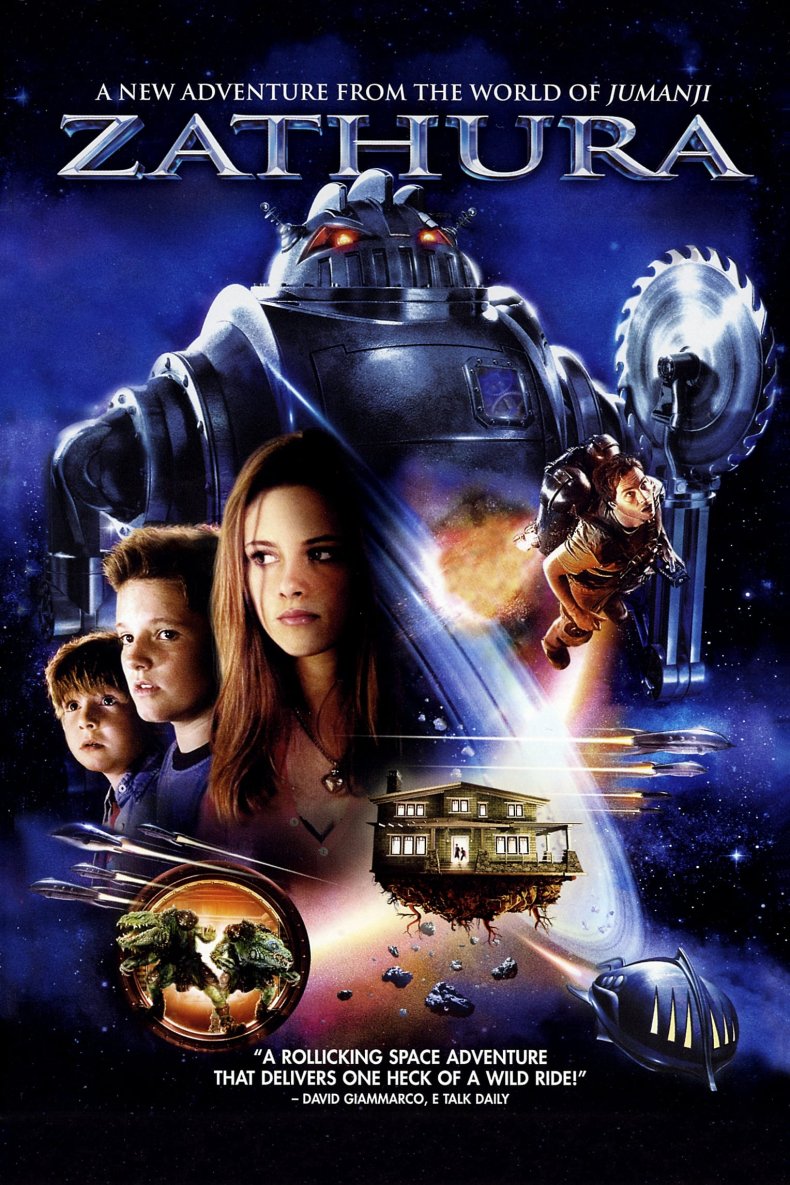 Two boys realise the space-themed board game they are playing possesses mystical powers after their house is fired into the cosmos.
The movie is based on the 2002 illustrated children's book by American author Chris Van Allsburg.