The 10 Most Exciting Movies Coming Out This August
August may be missing major franchise tentpoles this year, but there is still plenty out there for film fans to enjoy.
With no big sequels or superheroes debuting in August, it has cleared the way for more interesting cinematic offerings – though Prime Video does have at least one superhero making his debut this August.
Among the movies coming to streaming and cinemas this month are a Brad Pitt beat-'em-up, a novel Predator prequel, plus a movie about a genie from the maker of Mad Max: Fury Road. There's even a re-release for one of the most-beloved movies of the 1980s.
Here are the movies you should not miss this month.
Bodies Bodies Bodies—August 5
A24's latest indie horror stars Amandla Stenberg, Maria Bakalova and Pete Davidson as a fractured friend group who play a party game with deadly consequences. As the presence of Borat 2 breakout Bakalova hints, the film is more of a black comedy than previous A24 slashers like the recent X.
Bullet Train—August 5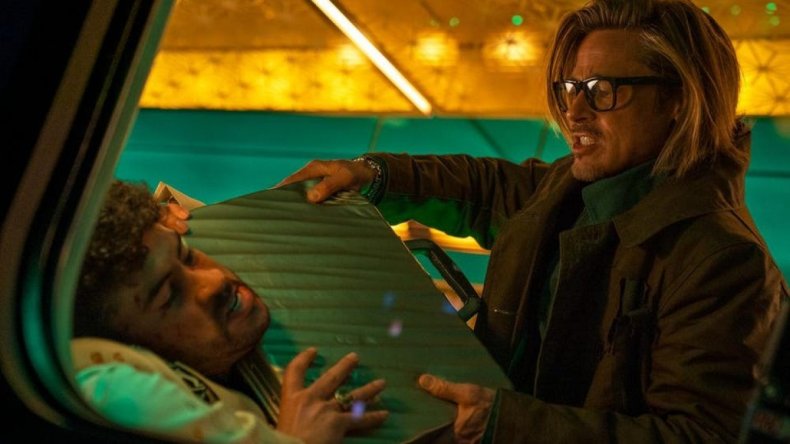 In the latest effort from Atomic Blonde director David Leitch, Brad Pitt stars as an assassin battling with fellow killers to pick up a suitcase on a train. If the hyper-kinetic trailer is anything to go by, mayhem ensues. If the director's previous work is anything to go by, that mayhem will be beautifully choreographed.
They/Them—August 5
Another slasher movie, this time set at a gay conversion camp, They/Them has the best title of any movie so far (it's pronounced "They Slash Them"). Whether this Peacock original can live up to that title remains to be seen, but the presence of Kevin Bacon in the cast is a good sign.
Prey—August 5
The batting average on Predator sequels is hardly high, but still there is some reason to be excited for the seventh movie featuring the extra-terrestrial killer. A prequel to the other movies, this Hulu exclusive features the first Predator to land on earth—in Comanche Nation in 1719. Warriors with spears taking on Predators? Sounds like fun.
Thirteen Lives—August 5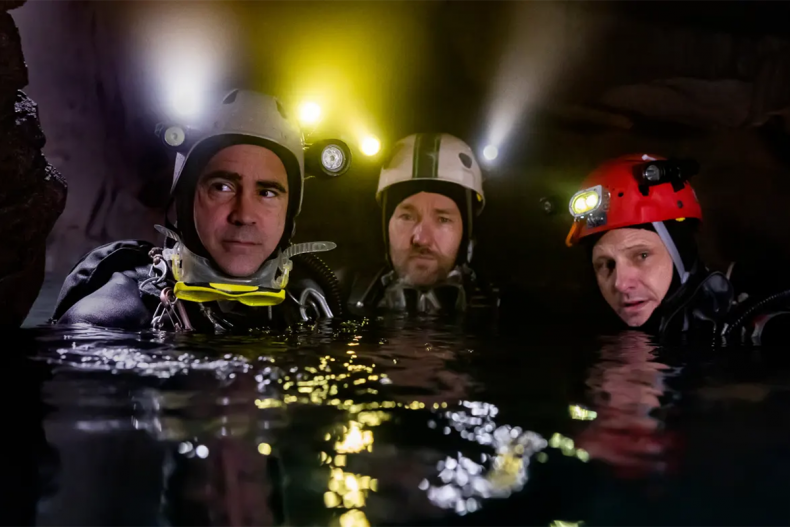 Recent Ron Howard movies like Hillbilly Elegy, Inferno and Solo may not fill you with much hope for his latest. But his take on the famous 2018 Thai cave rescue could change his fortunes. Especially because it was filmed in real caves—and the attention to detail was so extreme that star Viggo Mortensen nearly died. Maybe not one for claustrophobics.
Girl Picture—August 12
A hit on the festival circuit, Girl Picture is a Finnish movie about three girls on the cusp of womanhood on the hunt for love and sex over three consecutive Fridays. The result is a sweet and tender must-watch for arthouse fans.
ET The Extra Terrestrial—August 12
Steven Speilberg's ET might be four decades old, but it has lost of its power. Celebrate the film's 40th anniversary by seeing Elliot take flight on the biggest screen possible as the movie gets an IMAX re-release.
The Good Boss—August 26
Javier Bardem stars as the owner of a scales factory trying to win a prestigious award in this Spanish satire. American viewers may have seen Bardem play villains in movies like Skyfall and Pirates of the Caribbean 5, but The Good Boss shows him delivering a more insidious form of villainy that is fascinating to watch.
Samaritan—August 26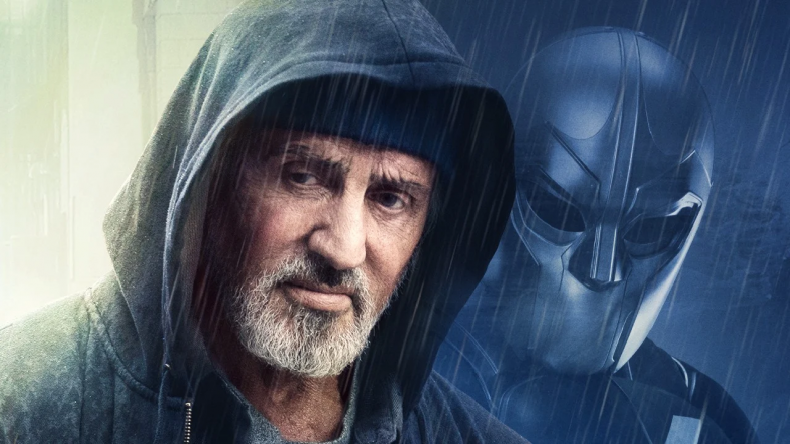 After whetting fans' appetites with his role in the Guardians of the Galaxy films, Sylvester Stallone has got a superhero movie of his own with this Prime Video movie. In Samaritan, he plays a grizzled and retired superhero that fans of his grizzled, retired boxer in Creed or his grizzled, retired solider in the later Rambo movies will love.
Three Thousand Years of Longing—August 31
What do you do when Hollywood gives you a blank check after the massive critical and commercial success of Mad Max: Fury Road? If you are director George Miller, you make a love story starring Idris Elba and Tilda Swinton. Where Elba just happens to be a genie.