Movies to Stream on International Women's Day: 15 Options That Pass the Bechdel Test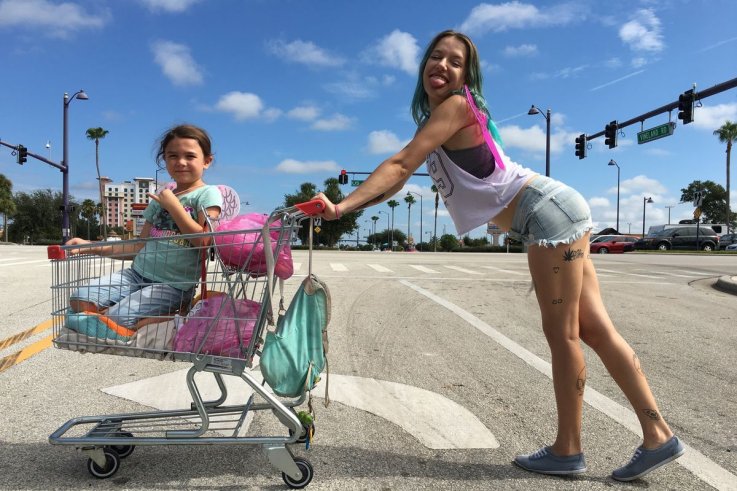 It's been 110 years since the first Women's Day celebration was held in New York. Since then, Women's Day been adopted by the United Nations as an official celebration, and even become a public holiday in some parts of Asia and Africa.
In the U.S., the event is marked by Women's History Month, which celebrates the contributions of women over the years. This year's International Women's Day theme is #BalanceforBetter, which organizers hope will motivate people around the world to work towards gender balance.
When it comes to representations of women on film, that balance is sorely needed. As well as being underrepresented behind the camera, women are given short shrift when it comes to speaking parts.
A 2018 study at the University of Southern California found that, in movies made between 2007 and 2017, women with speaking roles were outnumbered by their male counterparts by two to one. Female characters are too often relegated to eye candy or plot devices that can augment and develop the male character's narrative.
In 1985, the cartoonist Alison Bechdel suggested a quick and simple test to act as a (very low) benchmark to check if a movie paid any attention to female characters at all. In a comic strip titled 'The Rule,' part of her long-running series Dykes to Watch Out For, she proposed three requirements—that a movie should have two women in, that they talk to each other, and that their conversation isn't about a man.
From starting as what Bechdel called "a little lesbian joke in an alternative feminist newspaper," the Bechdel test migrated into mainstream culture, and is now a popular litmus test of a movie's feminist credentials—something Bechdel told the San Diego CityBeat felt like "huge progress."
To celebrate International Women's Day, we've found 15 Bechdel test-passing movies currently available on the big three streaming sites Netflix, Hulu and Amazon Prime. As well as having two female characters having a discussion not about men, we've selected movies with female protagonists which explore women's friendships and adversaries, triumphs and struggles at work, and inner fantasies and desires. From classic horror to contemporary comedies, these are 15 movies to watch on International Women's Day.