Mozambique: '73 Dead' After Fuel Truck Explodes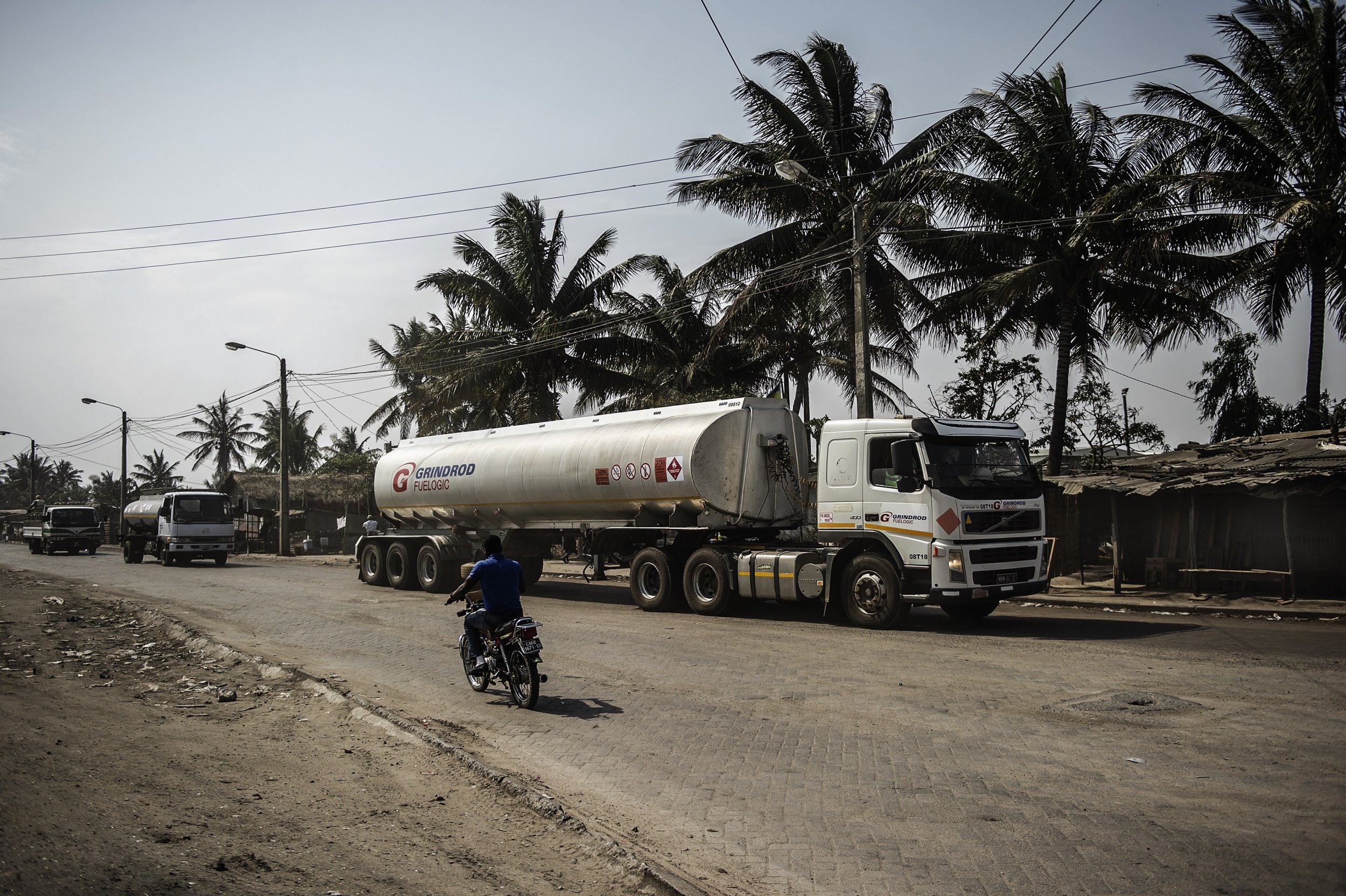 At least 73 people were killed and scores injured in Mozambique on Thursday as they tried to siphon fuel from an overturned truck that then exploded, the government said.
The truck was transporting fuel to Malawi from the port city of Beira and was near the border when the accident occurred, the government said in a statement.
The injured were taken to hospital and a government team was due to travel to the area in Tete province, some 2,000 kilometers from the capital Maputo on Friday.
Mozambique is one of the world's poorest countries and struggles constantly with food shortages caused by drought.