Sorry Beyoncé, Mozart Had the Best-Selling CD of 2016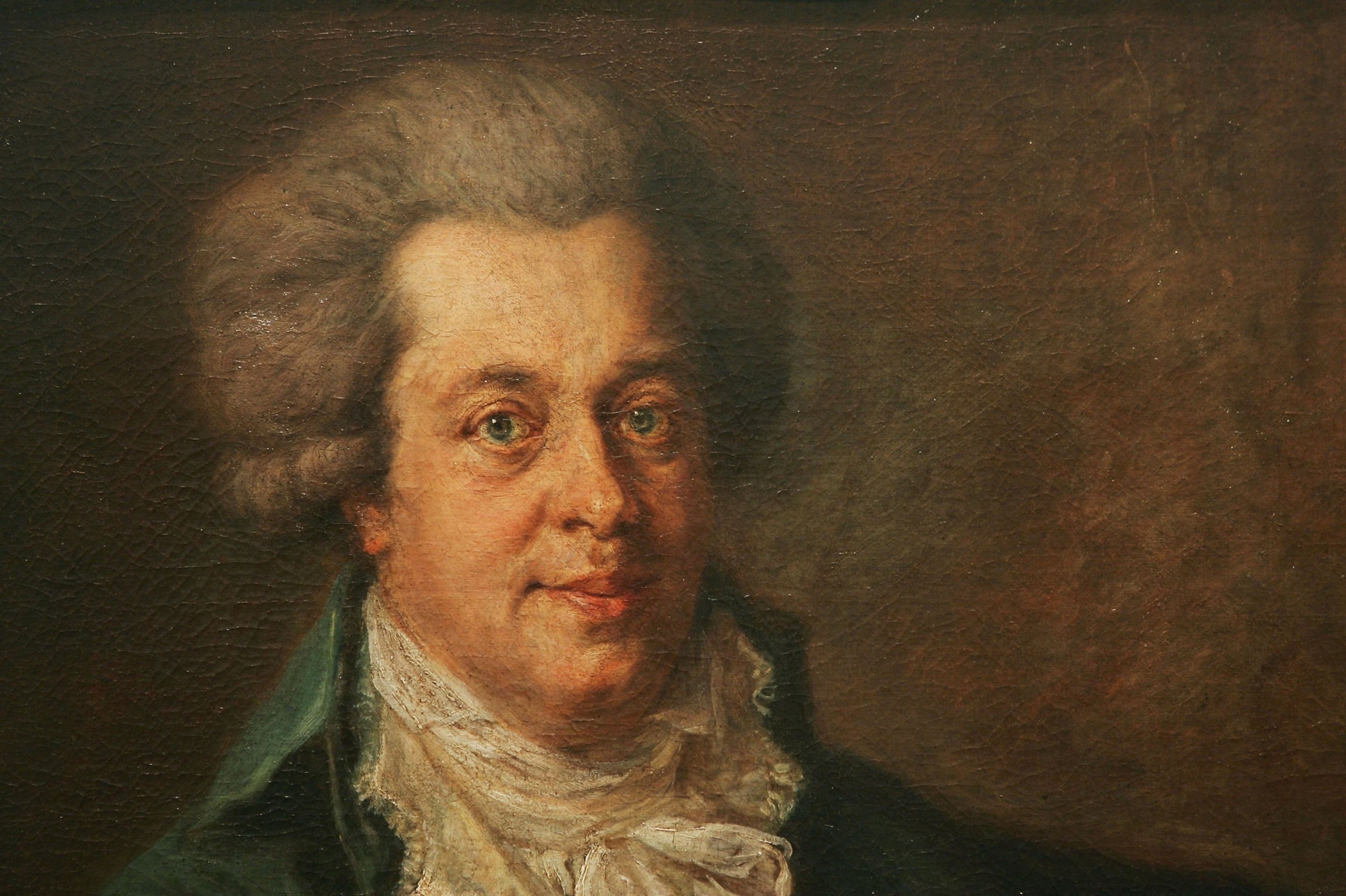 A mammoth box set of Mozart's music is officially the best-selling CD release of 2016.
Mozart 225: The New Complete Edition has sold a total of 1.25 million CDs in the five weeks since its release, announced Universal Music Group via Billboard.
The anthology, containing every musical work written by famed Austrian composer, Wolfgang Amadeus Mozart (1756-1791), has managed to beat this year's hit albums from stars including Drake, Beyoncé, Rihanna and Kanye West.
The monumental 225-CD collection had been in the making for over 18 months, and its release at the end of October marked the 225th anniversary of Mozart's death.
But that doesn't mean 1.25 million bought the CD. Because Billboard's ranking counts every CD in the entire set as an individual sale, in order to become the biggest-selling CD release of the year, only 5,556 people would have been required to buy the entire Mozart box set.
The CD set's total running time comes to 240 hours of music, with over 600 international soloists and 60 orchestras involved in the recording process. The project was produced by Deutsche Grammophon and Decca as a collaboration with the Salzburg Mozarteum Foundation