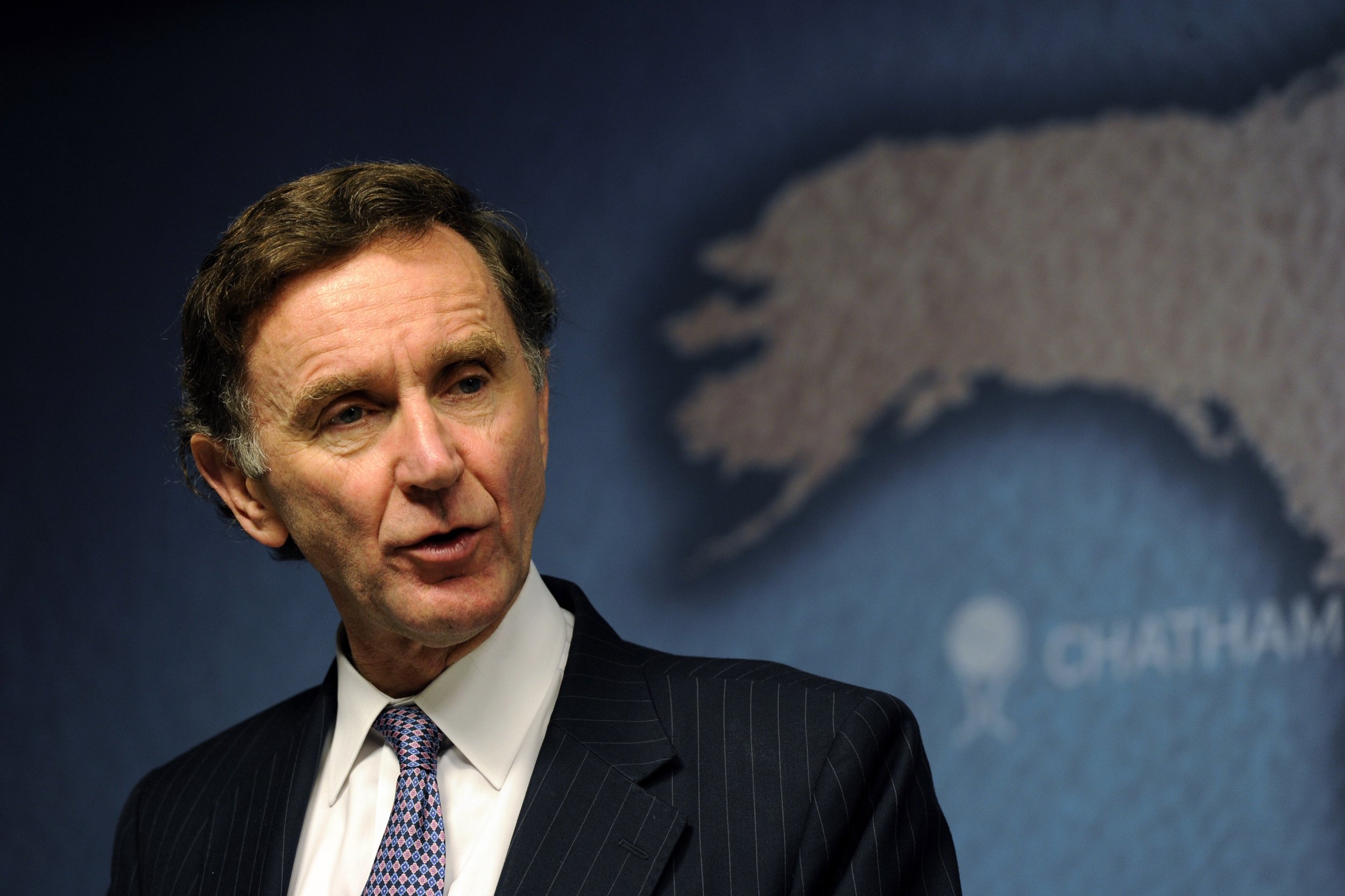 Former HSBC chairman Stephen Green's should appear in front of the Public Accounts Committee to answer questions on the conduct of the bank's Swiss subsidiary while he was in charge, according to British opposition politicians.
A cache of leaked documents revealed that Europe's biggest bank had colluded with rich clients to help them hide undeclared accounts, sparking a global call to action in the U.S., Belgium, France, Argentina and Switzerland.
In reaction to the leak, British MPs on the Public Accounts Committee have launched an "urgent" inquiry into the bank's conduct. A spokesperson for committee chair Margaret Hodge MP said that "witnesses to appear at the hearing are yet to be confirmed".
Lord Green, who was granted a peerage and served as Conservative trade minister between 2011 and 2013 has so far refused to comment on any issues relating to HSBC or the leaks.
Labour MP Jim Sheridan argues that Green should "absolutely" be pulled in front of the committee to give evidence on allegations that the HSBC subsidiary, which he headed, was complicit in tax avoidance.
Fellow Labour MP John Mann also called for Green to stand before the committee as it was "unacceptable" that he is refusing to comment on the bank's conduct on his watch.
"Lord Green should appear before the Treasury Select Committee and explain why the bank he was in charge of was involved in systematic tax avoidance," Mann asserted. "His policy of not commenting on his time as head of HSBC is simply acceptable as he has serious questions to answer."
Sheridan also expressed anger that the taxpayer was paying for Green's peerage and asserted that it should be reviewed in light of the revelations.
"Given what's happened, in terms of the situation with HSBC, I think his peerage has to be called into question," said Sheridan. "If there is any misappropriation of funds, fraud or encouraging others to indulge in fraud then I think the government has to look very, very seriously at the kind of people they want in the House of Lords."
"It's a rage that taxpayers are paying for this person's peerage and if there's any doubt whatsoever about his background then the government has to deal with it," he added.
"The Public Accounts Committee should have the authority to pull in whoever they think is appropriate to answer the questions that need to be answered for the general public."
Lord Green, who "knew perfectly well" what was happening on his watch according to whistleblower Herve Falciani, joined the House of Lords in 2010 as a trade minister for David Cameron's newly-elected Conservative coalition government.
In 2012, infamous RBS banker Fred Goodwin was stripped of his knighthood which was awarded for "services to banking" after consideration by the secretive Honours Forfeiture Committee because of how his actions contributed to the near-collapse of the bank.
Lord Green acted as HSBC's chief executive before becoming the chairman of the bank from May 2006 to December 2010.
Lord Green was not reachable for comment.