'Mr. Corman:' Joseph Gordon-Levitt's Career As He Becomes TV Lead for First Time Since '3rd Rock From the Sun'
Joseph Gordon-Levitt has been working since his days as a child star on 3rd Rock From the Sun. Now, 20 years after the NBC sitcom ended, the Hollywood actor and filmmaker has returned to the small screen for a lead role in Apple's Mr. Corman.
The 40-year-old plays the eponymous Josh Corman in the comedy series, but is also director, writer and executive producer of the Apple TV+ show.
After his breakout role as Tommy Solomon in 3rd Rock, which aired from 1996 to 2001, Gordon-Levitt stepped away from TV to focus on film roles.
Shooting the sitcom took up nine months of the year for the young actor, which he has previously said he loved because he wanted to "act all the time" as a kid.
Movies offered variety, however, and his venture into film started out strong with a supporting role in 10 Things I Hate About You, followed by leads in acclaimed independent movies Mysterious Skin and Brick, the directorial debut of Rian Johnson.
He became a romantic lead in (500) Days of Summer, released in 2009, and has made hit films with Hollywood heavyweights such as Christopher Nolan (Inception and The Dark Knight Rises) and Steven Spielberg (Lincoln).
Somewhat less successful was the comic-book sequel Sin City: A Dame to Kill For, which made only $13 million at the U.S. box office despite a budget of $65 million.
In 2013, Gordon-Levitt released his first film as a writer-director, Don Jon. He starred in the film too, alongside Scarlett Johansson and Julianne Moore, and his screenplay was nominated for an Independent Spirit Award.
Gordon-Levitt also runs his own online platform, HitRecord, which allows creative talents to collaborate on projects.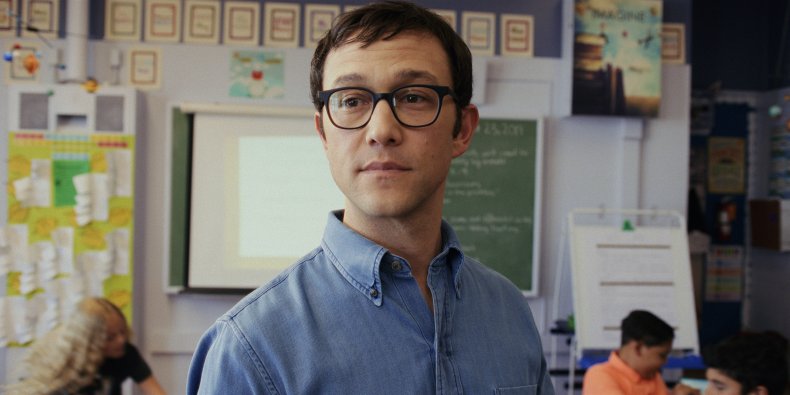 HitRecord has produced a number of short films, DVDs and books since it was founded in 2004. It has also spawned a TV show, which had two seasons released in 2014 and 2015. The platform has won two Emmys.
In the years after 3rd Rock, Gordon-Levitt took only a handful of TV cameo roles, appearing in an episode of Numb3rs in 2005 and an episode of The Mindy Project in 2015. In 2017, he voiced a character on Comrade Detective, but never appeared on screen.
After filming Oliver Stone's Snowden in 2015, he took a two-year break from acting so he could enjoy some time with his two children and wife Tasha McCauley.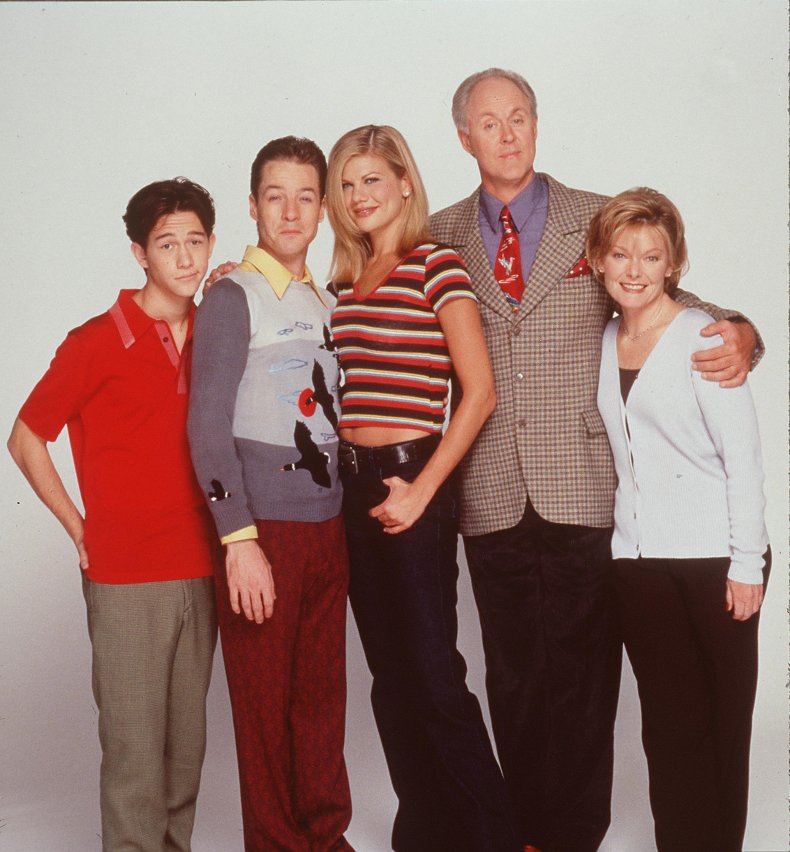 Explaining his decision to The Hollywood Reporter in June 2020, he said: "Stopping wasn't because I wanted to stop acting or stop working. It was because I wanted to spend time with my kids. So, now I'm finding that balance."
He added: "It was a great two-year break, and that was the longest break I'd ever taken from acting in my entire life, and since I was six years old."
After two decades away from TV, Gordon-Levitt has already signed on to appear in another series after Mr. Corman. He will play Travis Kalanick in Super Pumped, a show about the scandal-packed early years of Uber. The Showtime series is currently in pre-production.
Mr. Corman Episodes 1 and 2 are streaming on Apple TV+ now, with episodes dropping every Friday.