Mr. Iglesias has just released its six most recent episodes, which are already at number three on the daily Netflix chart. With only three hours worth of new episodes released on the streamer, fans of the Gabriel 'Fluffy' Iglesias comedy have already made their way through the episodes and are looking for news of a potential Season 3.
Though a proper Mr. Iglesias Season 3 has not been confirmed by Netflix, another set of episodes is definitely coming to the streamer. Season 2 of the show has been split into two, with the first six episodes airing now and the second set coming soon to Netflix as Mr. Iglesias Part 3.
This was confirmed by Mr. Iglesias himself. Asked how many episodes would be in the season, he tweeted: "Season 2 of #MrIglesias will have 12 episodes. Season 1 was 10."
However, even the comedian himself does not know when Part 3 will be released by Netflix. Answering a fan question asking why the season was so short and when the rest would be out, he tweeted: "Hi Dani, I asked the same questions. Netflix has done this with a few of their shows. I'm waiting to find out when pt 3 is coming out too. Stay tuned."
Splitting season of its comedies into two parts has become a standard part of the Netflix playbook. Alexa and Katie, which is also currently in the streamer's top 10, for example, split its final season into two parts, which aired in December and June. Fuller House also split its final set of episodes into a December and June set.
As such, if Mr. Iglesas follows suit, fans might expect a six-month gap between Parts 2 and 3, meaning that the latter would come in December 2020. However, as Part was so short, Netflix may decide on a closer release date for Part 3. Either way, the remaining six episodes are expected at some point in 2020.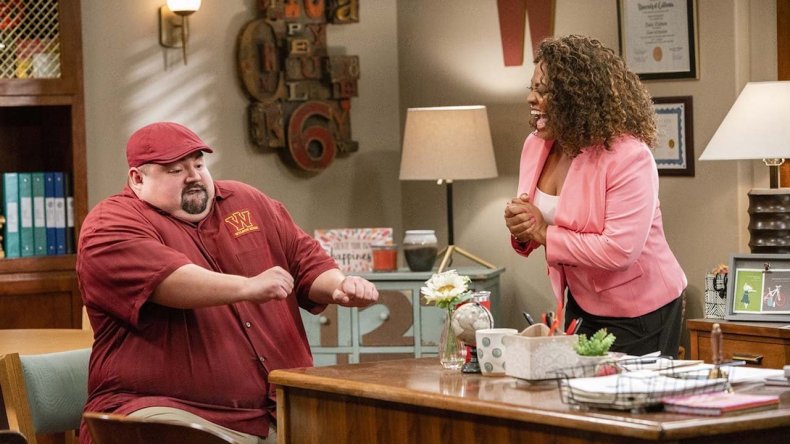 As for the future of the show post-Part 3, Netflix has not yet renewed Mr. Iglesias Season 3/Part 4. Netflix could decide to renew this based on the popularity of the current six episodes, meaning that the season might get ordered by the end of the summer, or they may wait until Part 3 comes out, meaning that the streamer will not renew that show until early 2021.
Previously, Netflix renewed Mr. Iglesias for Season 2 in August 2019, two months after the show first aired. This means that the show could be renewed around the same time in 2020.
Mr. Iglesias Part 3 is coming soon to Netflix.