'Mr. Mercedes' AR and VR Experiences Revealed for SDCC
TV series Mr. Mercedes has been confirmed for a second season, and the show is making an a big appearance at this year's San Diego Comic-Con. Both AR and VR experiences will be at the show, with opportunities to win a fast pass so you can skip the lines.
Called the "Mr. Mercedes Immersive Experience," fans can download a free app to participate in the AR game. Once the Mr. Mercedes: Finders Keepers app is installed, players help Detective Bill Hodges solve a mystery. Completing the game rewards players with never-before-seen content and special prizes.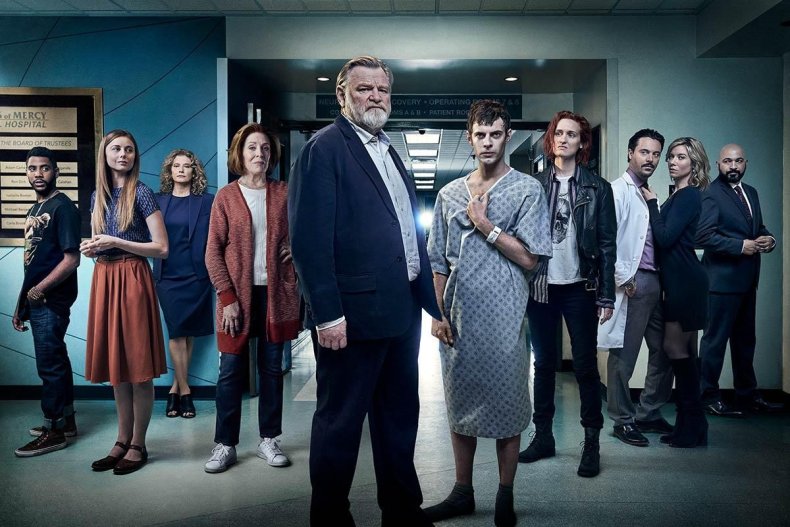 Another feature of the Mr. Mercedes Immersive Experience is the VR escape room called Mr. Mercedes: Lair Escape. Players are dropped into Brady Hartsfield's lair and must race against time to solve the puzzles and make it out alive. It runs on the HTC Vive headset, so expect to have to physically move around to find all the clues to the puzzles.
The Mr. Mercedes Immersive Experience also recreated sets from the show that feature authentic props. Attendees can take an augmented photo to look like Brady, and receive a gif to share on social media. A lucky few will also be picked to attend a screening of a Season 2 sneak peek along with VIPs and members of the press.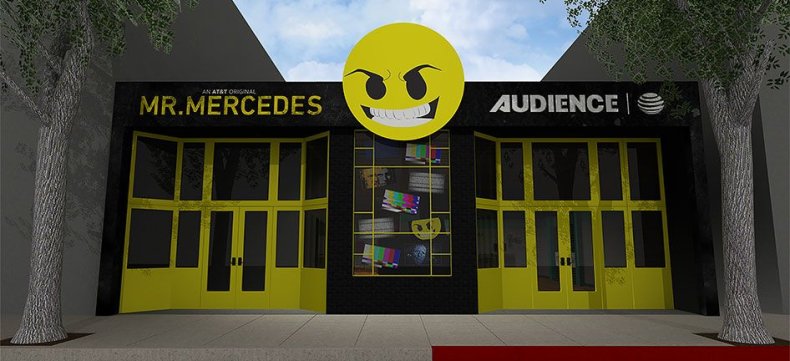 Check out the Mr. Mercedes Immersive Experience website to learn more about the event and RSVP. Registering will earn you a commemorative pin and the chance to win a fast pass to jump to the front of the line.
The Mr. Mercedes Immersive Experience runs from July 19 to July 21 from 10 a.m. to 6 p.m. PST. The event is held at 643 G Street in San Diego, a few blocks away from the San Diego Convention Center. A Mr. Mercedes Comic-Con panel will also take place on July 19 at 8 p.m. PST in Room 7AB. More information on the panel can be found on the Comic-Con website. Season 2 of Mr. Mercedes debuts on AT&T Audience Network Aug. 22 at 10 p.m. EDT.
So what do you think? Are you excited to learn more about the second season of Mr. Mercedes at SDCC? What else are you looking forward to from this year's Comic-Con? Let us know your thoughts in the comments section below.