Who is Walter Yovany Gomez? MS-13 Gang Member on FBI's Most Wanted List Apprehended in Virginia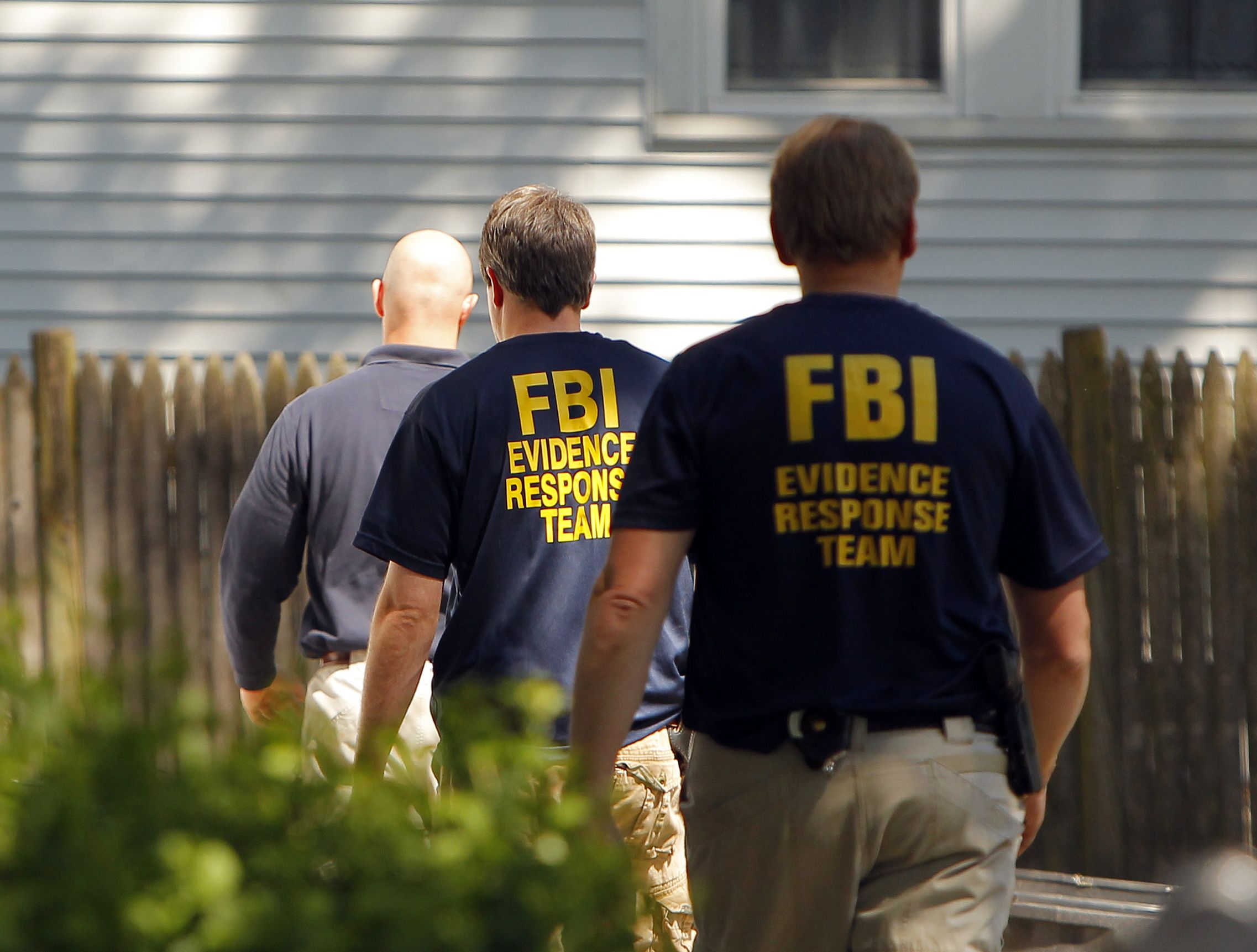 After a long manhunt of an alleged MS-13 gang member, FBI officials announced Saturday they had finally apprehended Walter Yovany Gomez.
Gomez, an illegal immigrant from Honduras, had been listed on the FBI's Ten Most Wanted list in connection to the 2011 murder of a fellow MS-13 member.
Authorities found Gomez living in Woodbridge, Virginia, about 20 miles away from Washington D.C., and arrested him on Friday following a well-coordinated investigation and help from the public. Following his capture, Special Agent Timothy Gallagher, who heads the FBI's Newark Office, said in a statement that Gomez will stand trial for his "alleged involvement in a brutal murder which took a young man from his family," according to Fox News.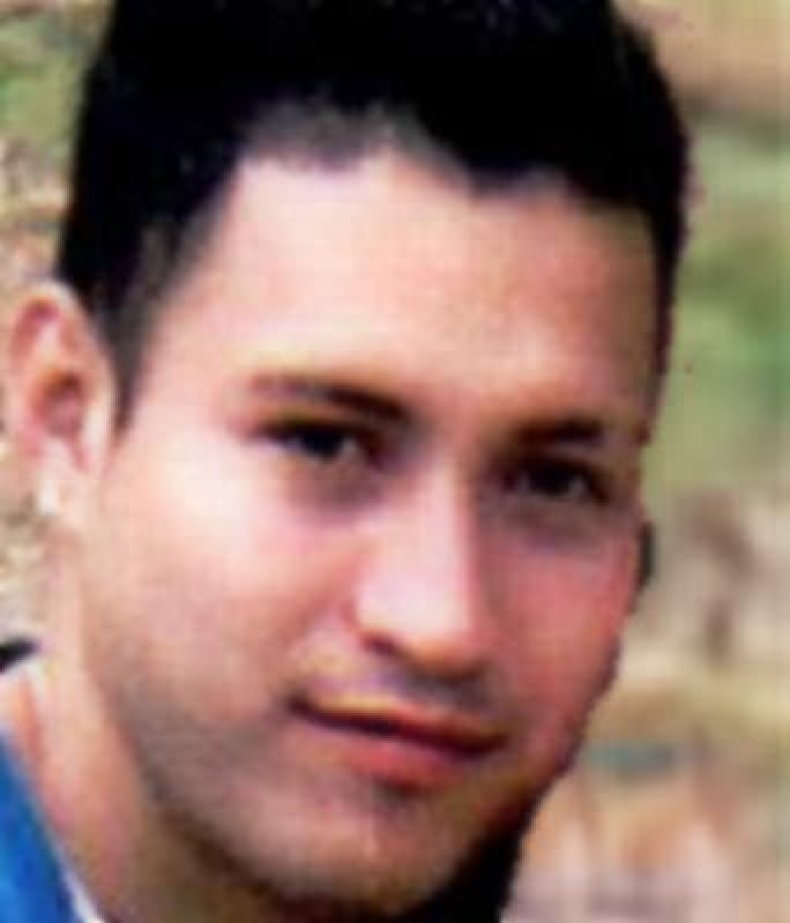 "The apprehension of Walter Yovany Gomez is a prime example of the close coordination between the vigilant public and the hard working men and women of law enforcement," Gallagher said.
Gomez was first put on the FBI's Ten Most Wanted list back in April, with the department offering a reward of up to $100,000 for information leading to his arrest.
Now that Gomez has been apprehended, Gallagher said he faces extradition to New Jersey for his role in the death of Julio Matute. Gomez, who had been reported at a party in Plainfield that Matute also attended the night of his death, was accused of beating the man with a baseball bat, stabbing him 17 times with a knife and then slitting his throat with a screwdriver.
Gomez had almost been caught by authorities back in 2011 during a police chase following Matute's death. However, he managed to get away after jumping out of a second story window.
Gomez is being charged with a violent crime in aid of racketeering.
MS-13, or Mara Salvatrucha, have been named in connection to hundreds of murders across the United States since they first infiltrated Los Angeles in 1980, coming from Central American countries including El Salvador, Honduras, Guatemala and Mexico.
Back in July, President Donald Trump visited Long Island, New York, where MS-13 have been linked to 17 murders since January 2017, and called the gang out for turning "peaceful parks and beautiful quiet neighborhoods into bloodstained killing fields."
Trump blamed the lack of security and force along American borders as well as weakened immigration enforcement for the rise of gangs like MS-13, which officials believe some 6,000 members are scattered across 46 states.
"For many years, they exploited America's weak borders and immigration enforcement," Trump," he said. "They are there right now because of weak political leadership … and in many cases police who are not allowed to do their job because they have a pathetic mayor or a mayor who does not know what's going on."