MSF: Europe's Handling Of Refugee Crisis a 'Catastrophic Failure'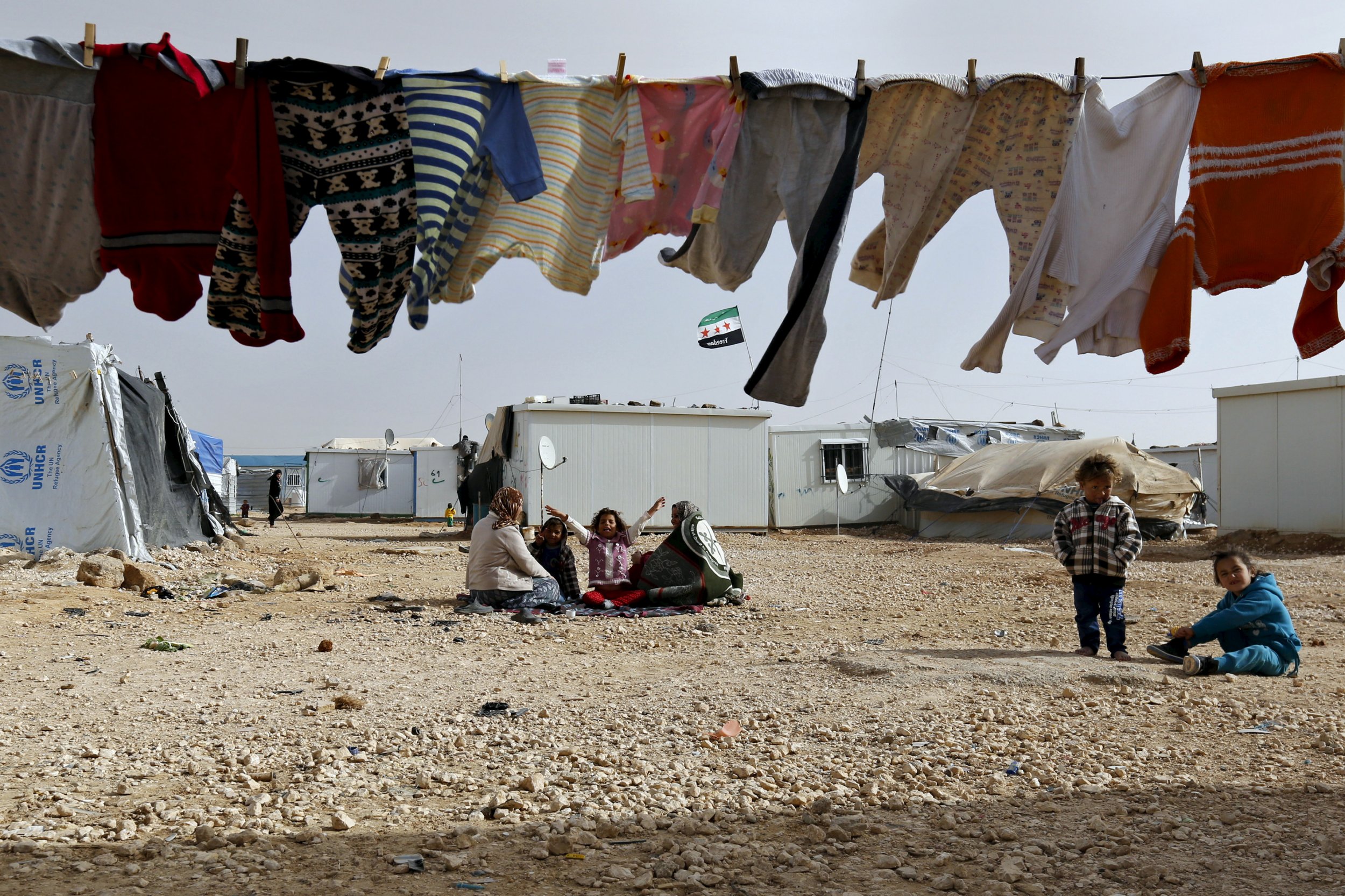 Europe's response to the refugee crisis has been a "catastrophic failure," according to a report by Médecins Sans Frontières, also known as Doctors Without Borders (MSF).
By "opening and closing their borders" in a "dangerously capricious" manner in late summer, MSF said that European states have created "senseless stress and hazardous conditions of passage" for many people, Le Monde reported.
MSF called for secure and legal avenues for asylum seekers to enter Europe, in order to reduce the influence of people smugglers.
It also recommended a European search and rescue program at sea, which extends further towards the start of migrants' journeys than current efforts run by EU border agency Frontex, the paper said.
In 2015, MSF felt compelled to intervene in the European refugee crisis, participating in non-governmental search and rescue operations in the Mediterranean. Between May and September, the organization helped 16,113 people using three different boats.
"As long as conflicts lead to mass displacements, which in turn overwhelm neighboring countries, people in need of safe haven will reach out to Europe," Will Turner, an MSF Emergency Coordinator, said in a statement in 2015.
Running counter to the deterrence-based policies of many European governments, the new report said that Europe needs to focus on improving its procedures for receiving refugees, rather than seeking to dissuade them from coming.
The report comes as many European countries step up controls on refugees. Austria, Sweden and Denmark have all introduced some form of border controls despite being within the free-movement Schengen area.